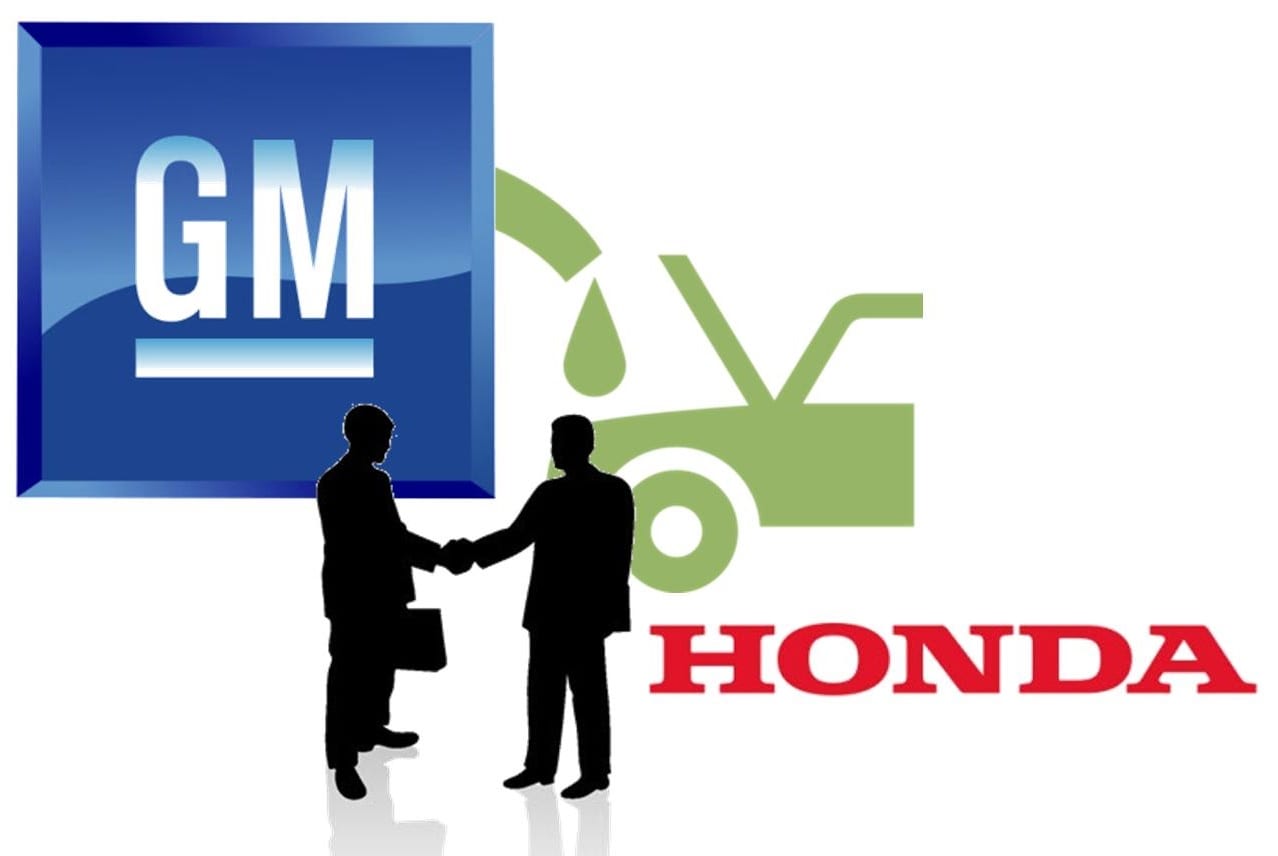 Honda and GM will expand collaboration on fuel cell vehicles
January 31, 2017
Automakers have big plans for fuel cell vehicles
Automakers Honda and General Motors are preparing to expand their collaboration on fuel cell development. The two companies have been working with one another to improve these energy systems, making them more efficient and less expensive. Honda and GM have plans to launch their own fuel cell vehicles, with Honda likely to do so in the very near future. In working together, both companies have managed to make significant improvements to the fuel cell technology they are using.
Collaboration could help fuel cell vehicles gain traction with consumers
The automakers began working together in 2013. The collaboration is focused on developing new fuel cell systems that will be put to use in future vehicles. The companies are also working together to develop better hydrogen storage technologies, which may help fuel cell vehicles appeal more to consumers. The companies predict that the fuel cell technology they are working on will be ready for use by 2020. Notably, GM has extensive experience with fuel cells, having been developing this technology for nearly 50 years. GM's first fuel cell vehicle was part of a test that was launched in the mid-1960s.
Automakers are working to produce cleaner vehicles
The demand for fuel cell vehicles is relatively modest currently. Automakers are, however, feeling pressure to develop these vehicles in order to comply with increasingly strict emissions regulations being established in prominent markets. Fuel cell vehicles produce no harmful emissions, making them ideal for those interested in clean transportation. Because of their environmentally friendly nature, these vehicles also benefit from government programs that aim to help consumers afford clean vehicles.
Lacking hydrogen infrastructure support could slow the adoption of fuel cell vehicles
Honda and GM have made progress in improving fuel cells, but there is another problem that the companies will face when launching fuel cell vehicles: Lacking infrastructure support. There are relatively few hydrogen stations available to drivers, which will make it difficult for those with fuel cell vehicles to keep their cars fueled. Both Honda and GM have been working to overcome this challenge through investments and other actions.