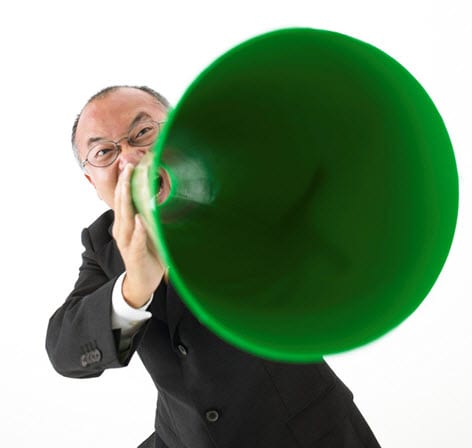 Honda announces new plans for hydrogen fuel endeavors
July 19, 2013
Honda continues focus on hydrogen fuel and transportation
Japanese automaker Honda has been working to develop a hydrogen-powered vehicle for some time now. The company has a strong interest in hydrogen fuel and how it can be used in transportation. Part of this interest is backed by increasing pressure coming from the world's governments concerning carbon emissions. These governments have been introducing regulations that are forcing automakers to produce more environmentally friendly vehicles. Honda is only one among many automakers that have turned to hydrogen fuel to comply with such regulations.
Honda and GM aim to make better fuel cells
Honda recently garnered a great deal of attention by announcing its partnership with General Motors. This partnership aims to foster progress in fuel cell technology and help support the establishment of a hydrogen fuel infrastructure in many parts of the world. One of the priorities of the endeavor is to develop an affordable hydrogen fuel cell within the next five years. Honda believes that this initiative will be successful and will help the company introduce an attractive hydrogen-powered vehicle to the market.
Honda intends to launch inexpensive fuel cell vehicle by 2020
Honda has announced plans to launch a "reasonably" priced hydrogen-powered vehicle by 2020. The automaker already has a hydrogen-powered vehicle on the market called the Clarity FCX, but this vehicle is limited in availability and can be considered somewhat expensive by some. Honda notes that it is currently working to reduce the overall costs association with hydrogen-powered vehicles so that they can be considered viable for a mass market launch in 2020.
Cost of fuel cells make them an unattractive option
Currently, hydrogen-powered vehicles are expensive because of their use of fuel cells. These fuel cells are made using expensive materials, such as platinum. Honda believes that the cost of fuel cells can be reduced to a reasonable level by 2020. Notably, other automakers have similar plans to those announced by Honda, but these companies intend to release their hydrogen-powered vehicles by 2017, if not sooner.