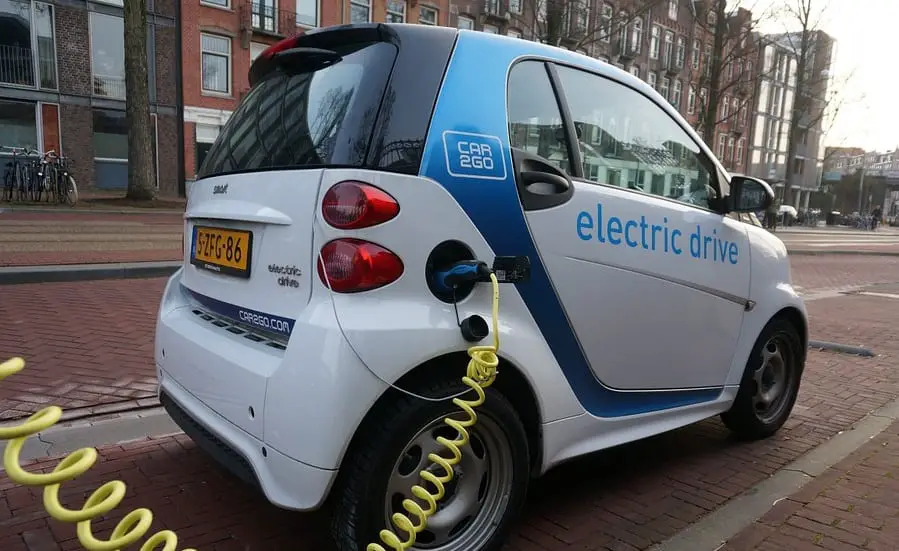 Honda announces new strategy for electric vehicles in Europe
March 13, 2017
Automaker unveils its promising new Electric Vision for Europe
Honda plans to focus more heavily on clean transportation in the European market. According to Katsushi Inoue, Honda Motor Europe's president and COO, the automaker has unveiled its "Electric Vision" for Europe. This initiative involves two-thirds of all vehicles sold by Honda in the market to feature electric powertrains. Honda intends to accomplish this endeavor by 2025. The automaker's plan will leverage its considerable global research and development resources in order to accelerate the adoption of electric vehicles.
Electric vehicles have become a priority for Honda
Honda has been making clean transportation a priority for some time now. The automaker believes that clean vehicles will become the future of the auto industry, but introducing electric vehicles to the global market has been a difficult and slow going endeavor. Instead of focusing outright on pure electric vehicles, the automaker has been developing hybrid vehicles, which may serve as a bridge between conventional and clean transportation for consumers.
Honda continues to showcase the new Clarity Fuel Cell vehicle
Part of Honda's announcement of its Electric Vision for Europe involved showcasing its new Clarity Fuel Cell vehicle. The new car is equipped with a hydrogen fuel cell system and Honda predicts that it can travel 434 miles on a single tank of fuel. The Clarity Fuel Cell has already been introduced in Europe as part of the region's HyFIVE initiative, which aims to drive the adoption of clean vehicles in several European countries. The vehicle is not yet available commercially, however.
European countries are beginning to focus on clean transportation
Electric vehicles have begun gaining significant support in Europe. This is largely due to increasingly strict emissions regulations being adopted in some countries. Some of these countries have expressed concern over the impact of climate change and air pollution. As such, they have begun supporting clean transportation as a way to reduce harmful emissions and become more environmentally friendly. Several countries have invested in the development needed to support the adoption of electric vehicles, which may make consumers more interested in clean transportation in general.