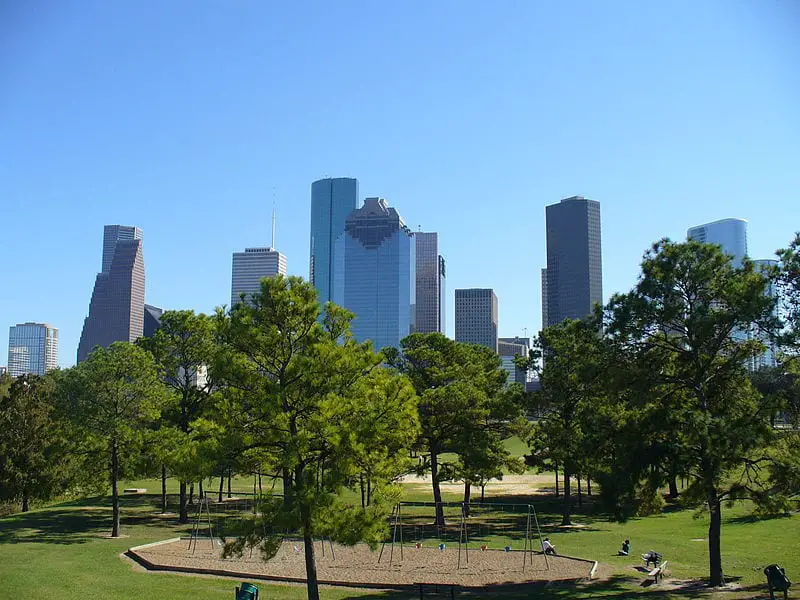 Houston makes progress on renewable energy front
June 27, 2013
Progress in renewable energy proves difficult due to politics
Renewable energy has been making strong progress in some parts of the U.S. A tense political atmosphere and the association that renewable energy has with climate change has made this progress slow throughout the country. In some parts of the U.S., politics has all but put an end to progress in the clean power sector. In others, however, politics has played a more reserved role in progress. Such is the case in Houston, Texas, which has become the nation's largest municipal buyer of renewable energy.
Houston signs groundbreaking agreement with Reliant Energy
This week, Houston signed an agreement with Reliant Energy, an energy utility based in Texas, wherein the city has committed itself to purchasing more than 140 megawatts of clean power from July 1, 2013 to June 30, 2015. The agreement represents the introduction of approximately 623,000 megawatts of electrical power into the Houston energy grid annually. This energy will cost Houston only $2 million, less than 1 cent per kilowatt-hour.
City quickly becoming a hub for renewable energy activity
Houston may not typically attract the attention that California does in terms of renewable energy, but the city has made major progress in breaking away from fossil-fuels and reducing harmful emissions. Houston is considered to be one of the leading advocates of clean power and sustainability in the U.S. It is also one of the cities where politics plays a relatively modest role in the realm of energy. Most of the political attention that sustainability receives comes through as support, making progress in the city easier than it is in others.
Houston to receive half of its electrical power from renewable sources
The agreement with Reliant Energy means that Houston will receive no less than half of its electrical power from renewable sources. These sources will include solar and wind energy, but some of this power may also be generated from hydrogen fuel cells and hydropower systems. The city also has an ambitious solar energy initiative in place that could generate enough energy to power 627,000 average homes by 2030.