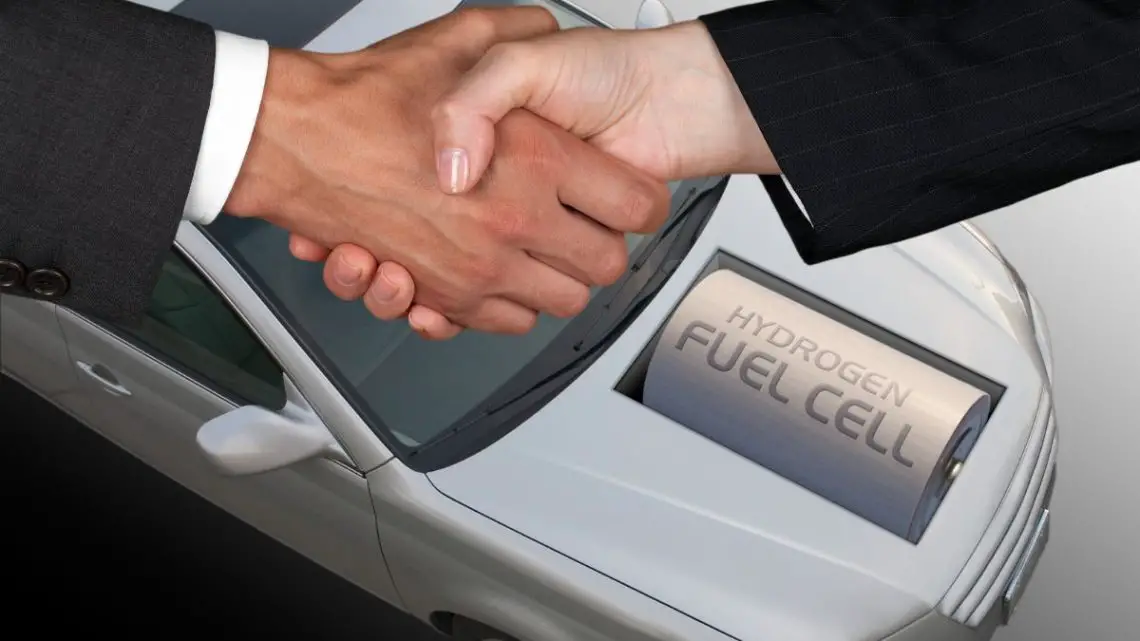 Hydrogen cars to get a boost in new Toyota, Hyundai deal with Ampol, Pacific Energy
November 9, 2023
The automakers are looking to broaden their H2 vehicle trials in Australia through the agreement.
Automaker giants Toyota from Japan and Hyundai from South Korea have signed a joint agreement with two of the largest energy companies in Australia to give hydrogen cars a boost by expanding the H2 refueling network in the country.
The automakers have signed a deal with Pacific Energy and Ampol to enhance the H2 vehicle market.
The collaborators intend to work together to discover viable ways to increase the number of refueling stations for hydrogen cars in the country. Currently, there are only about six locations across all of Australia. That figure includes one each at the Australian head offices of Toyota and Hyundai, as well as one in Canberra and one in Brisbane.
There are around 50 H2 vehicles from Toyota and Hyundai on Australian roads at the moment. These are a part of separate fleet trials taking place in the country.
As a result of the new memorandum of understanding (MoU), the automaker giants and energy giants say they have a kind of handshake in writing as a foundation for moving forward with this effort. That said, as of the time of the writing of this article, there has yet to be any financial investment made.
Limited numbers of hydrogen cars are being sold in the US, Japan and in Europe.
That said, while the H2 vehicles may be available to a limited extent, before they are likely to take off at any mainstream level, refueling point will be required. With today's limited number of refueling points, it is unlikely that there will be any broad interest in the passenger vehicles, as they will be impractical.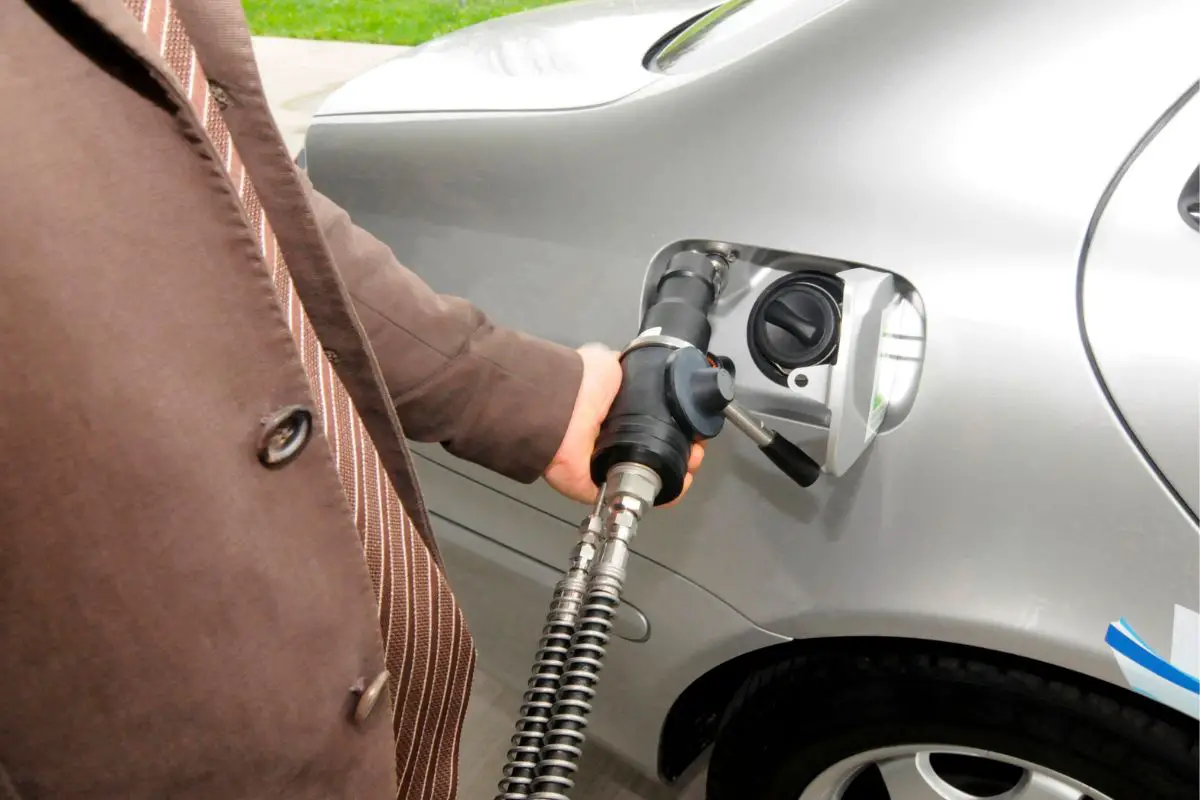 Still, without a large number of the vehicles as customers, energy providers have been hesitant to invest in H2 refueling stations. The new agreement is aimed at overcoming that chicken-or-egg barrier, so the refueling infrastructure can be put into place and draw more drivers to be interested in getting behind the wheel of one of these vehicles.
"We have signed a memorandum of understanding with Hyundai Australia, Ampol and leading hydrogen technologies specialist Pacific Energy to help develop hydrogen refuelling infrastructure," said Toyota Australia sales and marketing head Sean Hanley in a recent social media post. "This partnership agreement brings together four like-minded companies that are all leading proponents of Australia's growing hydrogen economy."
"Both Toyota and Hyundai have fuel-cell electric vehicles in customer programs while Ampol and Pacific Energy are heavily invested in growing sustainable energy development and distribution," Hanley went on to say. "This (agreement) is a vital development because hydrogen ecosystems must involve sectors uniting so they can bring together their skills, technologies and applications. It's an agreement that demonstrates a commitment to work together on further opportunities to explore and grow this vital technology… which will play a role in the transition to more renewable energy sources (for motor vehicles). This is yet another important chapter in our multi-pathway approach to (reducing vehicle emissions)."
The hydrogen cars are ready for customers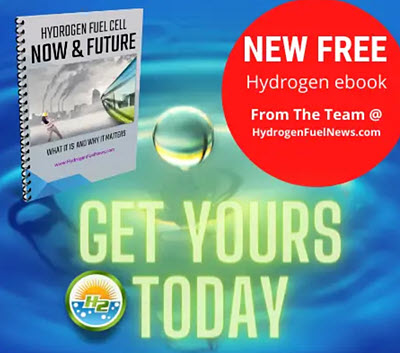 In a recent media interview, Hanley stated that the "cars are here. We just need to get an infrastructure to support them. But … in fairness to energy companies, they need a commitment to vehicles coming to this country to sustain their investment." He is looking to the agreement as a kind of "stepping stone" to be used to make hydrogen cars a more realistic and viable option for drivers who need to travel farther than would be practical in battery electric vehicles. After all, hydrogen cars take about as much time to refuel as gas or diesel-powered vehicles.
Ready to test your knowledge on the most abundant element in the universe? Take our fun and engaging Hydrogen Quiz now!