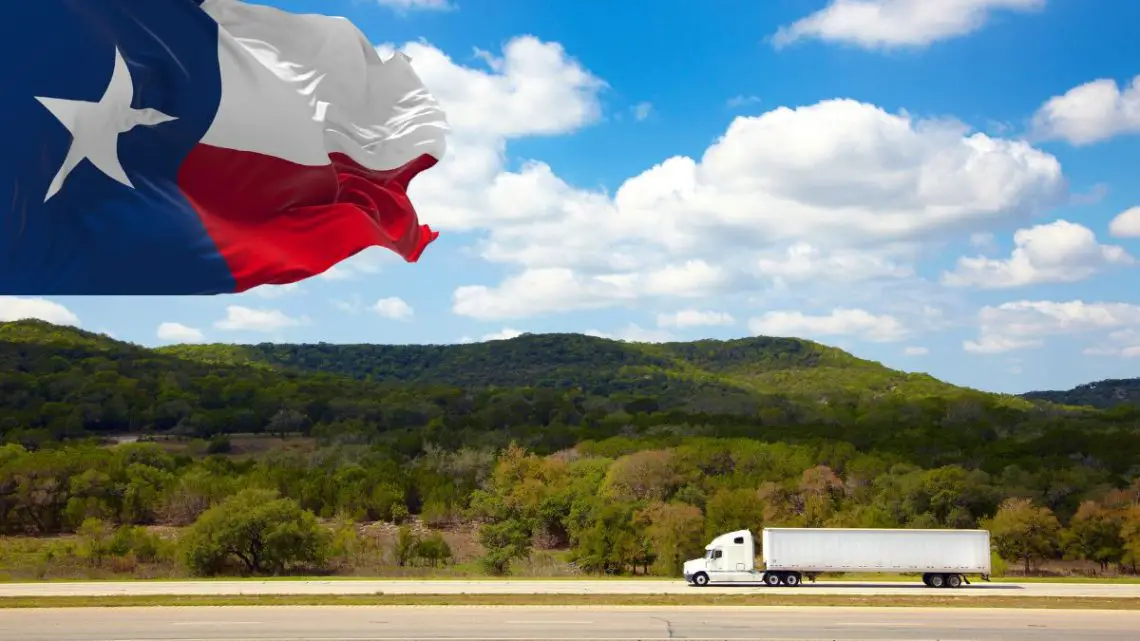 Hyzon nails milestone in Texas with its liquid hydrogen truck
November 10, 2023
The company celebrated the success of its H2 truck completing its first commercial journey.
Hyzon Motors recently completed its first commercial journey using its liquid hydrogen truck, with the vehicle covering distances from Temple, Texas to multiple destinations near Dallas.
The truck maintained top performance during a continuous 16-hour run.
Even under challenging conditions of temperatures that reached higher than 100 Fahrenheit, Hyzon's liquid hydrogen electric truck maintained its performance during a non-stop 16-hour run.
Throughout this continual 16-hour run the liquid hydrogen truck completed eight deliveries that spanned more than 540 miles, without needing to refuel. According to Hyzon Motors, this milestone underscores the viability and efficiency of liquid H2 as a fuel alternative to diesel for long-haul transportation.
"Our Hyzon Liquid Hydrogen Truck, equipped with our proprietary 200kW fuel cell system, promises a long-haul range between 650 and 800 miles," said Hyzon's visionary Chief Strategy Officer Parker Meeks in a press release. "This is comparable to many conventional diesel trucks."
Hyzon's liquid hydrogen truck achievement underscores H2's potential as a viable alternative fuel.
Hyzon's adoption of liquid hydrogen as a fuel source for long-haul trucks is not only a testament to the company's commitment to technological advancement, but its dedication to environmental sustainability.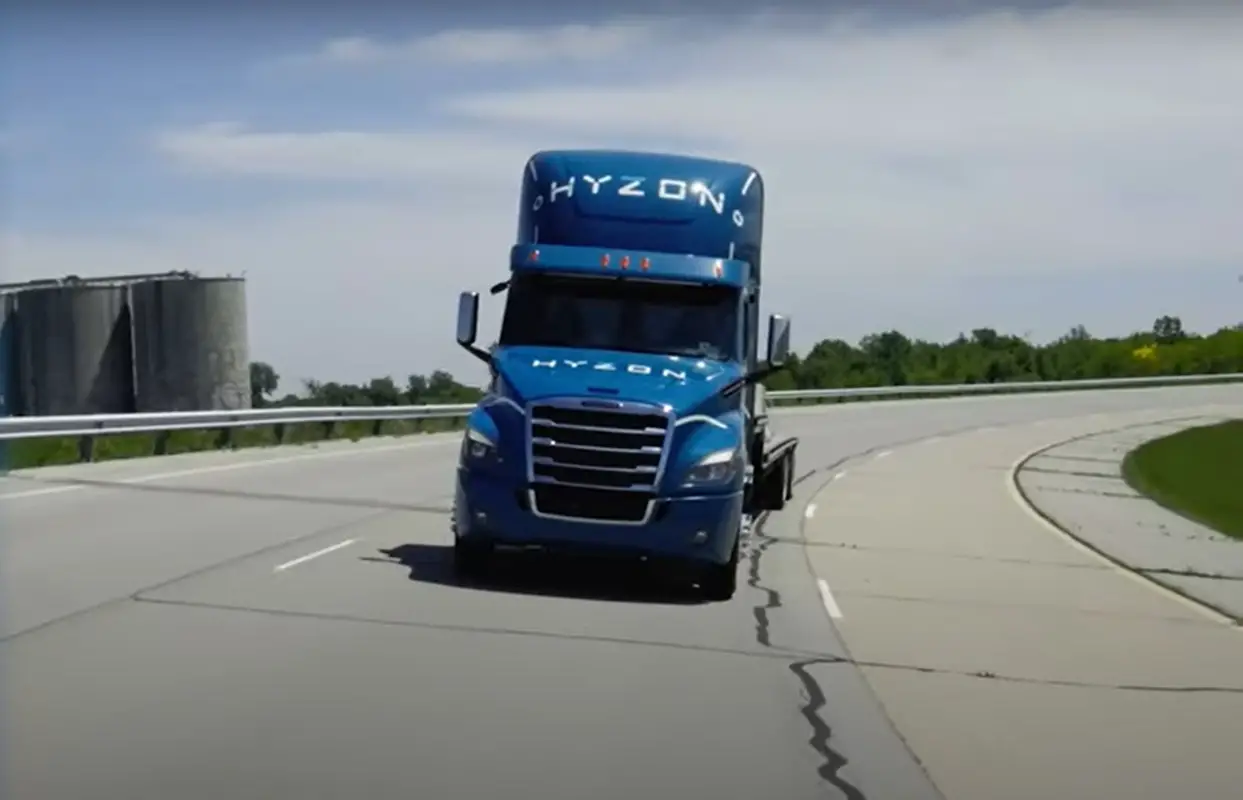 The recent achievement Hyzon has celebrated highlights the potential hydrogen serves as a viable and efficient fuel alternative for long-haul transportation, in particular. It opens the door to clean fuel for an industry that has long relied on diesel, offering extended travel distances previously unattainable.
Beyond extended travel distances – due to its storage being twice as dense as 700 bar gaseous storage (allowing for nearly double the distance on a single tank) – liquid hydrogen storage tanks are lighter, which enhances the truck's payload capacity.
Texas is embracing H2 transportation.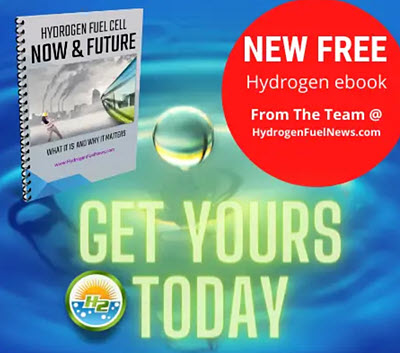 In addition to the success of the recent milestone Hyzon Motor's completed in the Lone Star State with its liquid hydrogen truck, hydrogen-powered transportation is already on the move in Texas.
A Hyzon-affiliated truck, proclaimed to be the first of its kind in Texas, has started operation on Houston roads. This truck delivers plastic resins from Mon Belvieu to the Port of Houston for ExxonMobil and marks the beginning of a two-week pilot project.
Ready to test your knowledge on the most abundant element in the universe? Take our fun and engaging Hydrogen Quiz now!