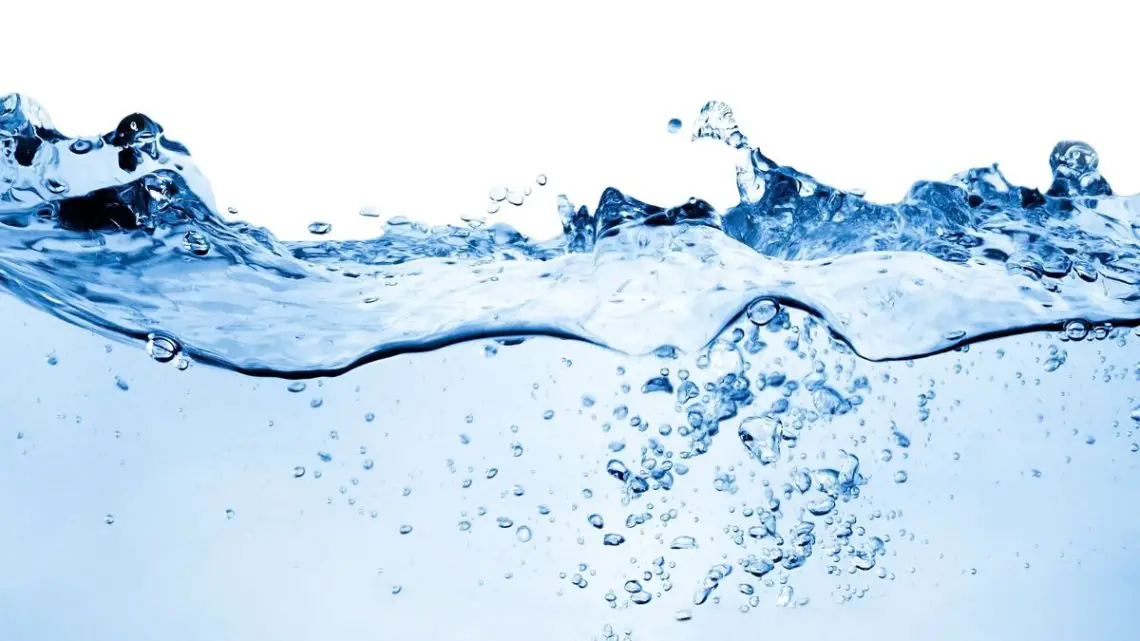 UNWIR examines water's critical role in hydrogen fuel's future
January 16, 2023
The research is looking into the relationship between water availability and H2 production.
UK Water Industry Research (UKWIR) has launched a new project working group to examine the connection between the production of hydrogen fuel and emerging technologies, water availability, and the role water utilities will play in the UK and Irish H2 value chain.
The project has selected Stantec as its research contractor to help determine these core relationships.
Stantec is a global sustainable design and engineering firm. It has been chosen as the UKWIR collaborative project's research contract with support from Ikigai and Heriot-Watt University experts.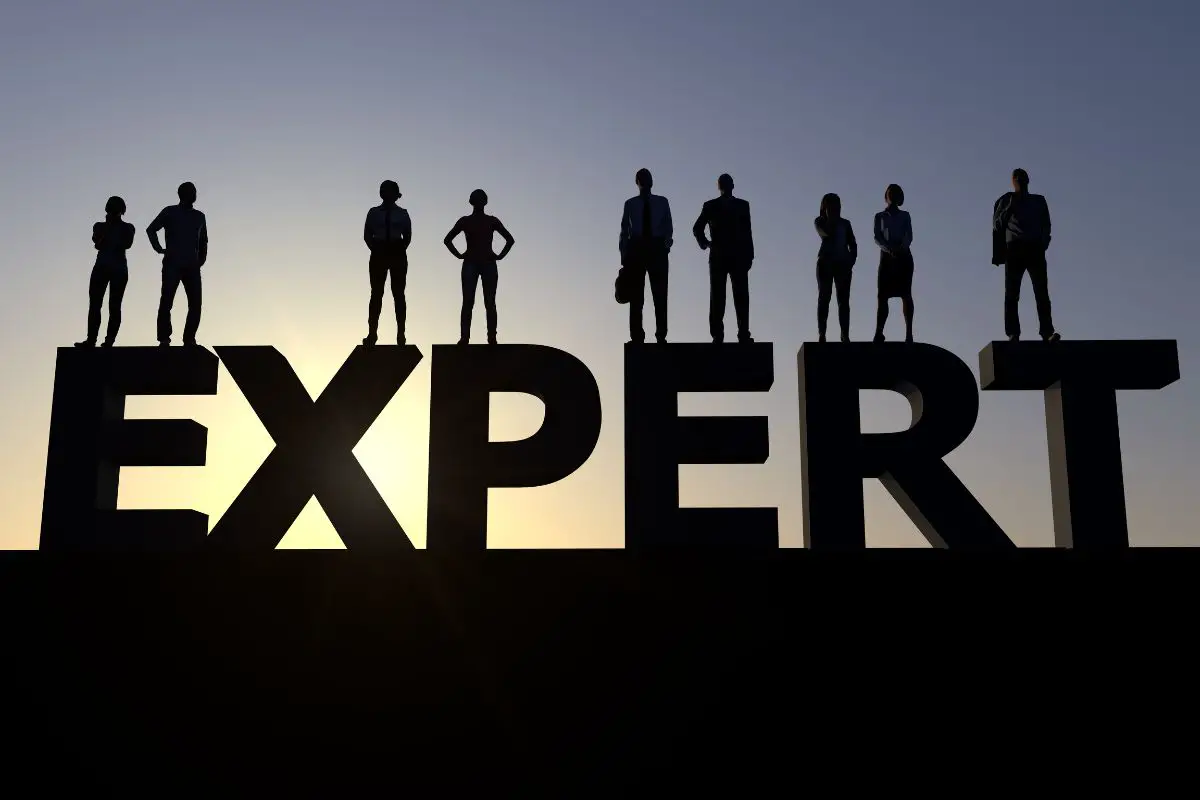 The UK Hydrogen Strategy has established a goal of 10GW of low-carbon hydrogen fuel production by the end of the decade. This is meant to be a foundation step along the way to achieving a 2050 goal of net zero carbon emissions. Water is expected to play a critical role in determining whether the strategy will be focusing on blue or green H2 to achieve the government's targets.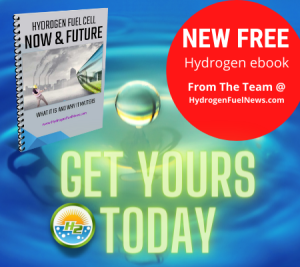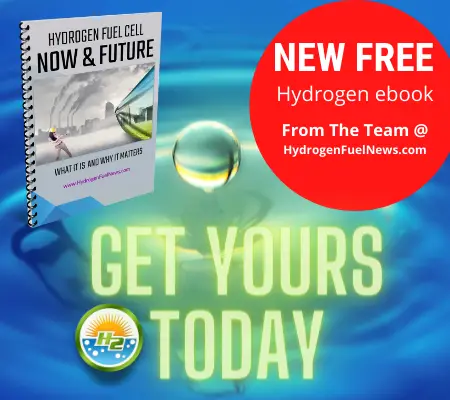 As such, this project will place its focus on understanding the feasibility of producing H2 at scale with respect to that effort's water consumption, while also examining the impact when it comes to resources. The project intends to work within a high-level program to review the latest tech – such as using electricity and/or bioenergy as feedstocks – in order to provide optimal business model guidance for water utility engagement.
The project is meant to provide timely, usable support in water and energy for hydrogen fuel production.
Through the hydrogen fuel study project, the goal is to offer water companies and other water and energy stakeholders quality support to achieve their carbon reduction targets.
The project's final report will bring together the work program's results and is expected to be completed this spring. At that time, stakeholders will be invited to a tech transfer workshop where they will be able to discuss the project's research findings.
"Hydrogen presents some exciting opportunities for the market and will likely be a critical element of Britain's low-carbon future," said Stantec Project Manager Drew Brown. "However, we need the integration of this resource to be commercially feasible and we must also better understand the available technology options and their impacts."