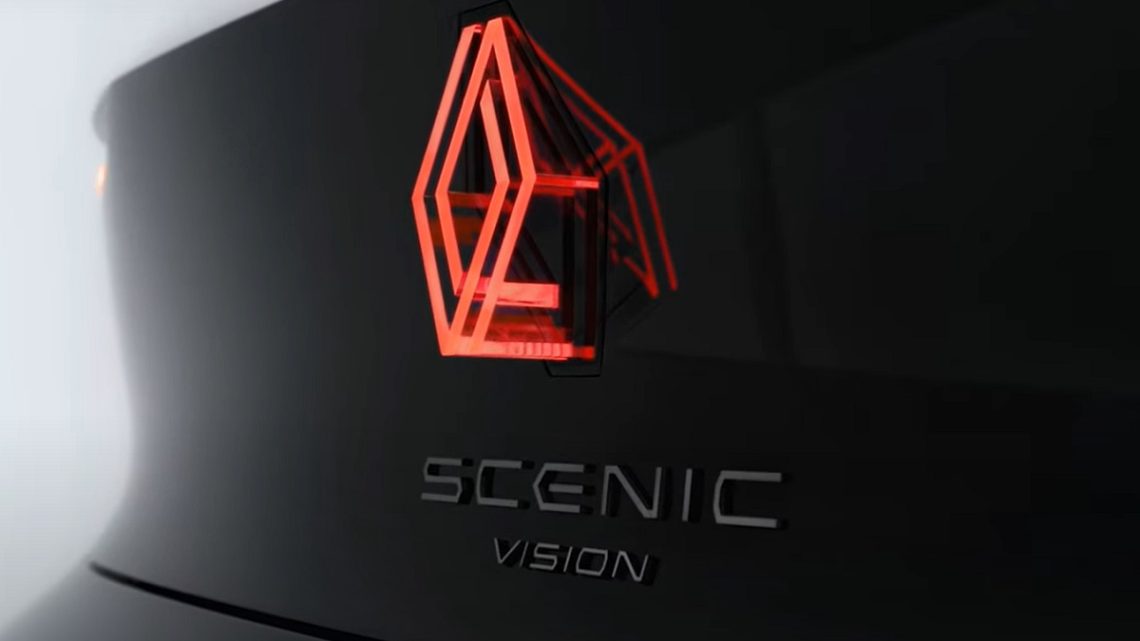 Renault unveils hydrogen car concept with a 497-mile range
May 30, 2022
The Scenic Vision's fuel cell vehicle design includes a 2.5-kilogram tank built into its front.
Renault has released the details of its concept hydrogen car, about which the French carmaker stated that fuel cells have become "one of the options to make electric vehicles more convenient."
The vehicle is called the Scenic Vision bringing together an electric motor and a fuel cell fed by H2.
The hydrogen car has a 2.5-kilogram tank located at its front end. According to the automaker, it would take about 5 minutes to fuel up.
– Renault hydrogen car commercial and full review:
The document unveiling the Scenic Vision concept showed that the car's 40-kilowatt hour battery is recyclable. Renault will be producing the battery itself in its French facility as soon as 2024.
The hybrid fuel cell vehicle "prefigures the exterior design of the new Scénic 100% electric model for 2024," explained Renault director of design Gilles Vidal in a news statement. According to the company, the H2 powertrain is a "part of a longer-term vision, beyond 2030."
The fuel cell vehicle design is meant to give the vehicle's range and convenience a boost, particularly along lengthier trips. "In 2030 and beyond, once the network of hydrogen stations is large enough, you will be able to drive up to 800 km [a little over 497 miles] … without stopping to charge the battery."
Renault has pointed to the potential available through a hydrogen car in terms of range and rapid refueling.
Though a fuel cell vehicle will operate on H2 no matter how it was produced, the idea behind this hydrogen car is that it will run on green H2, which is made using water electrolysis powered by renewable energy such as solar or wind. This will allow the vehicle to operate cleanly on fuel that was produced without any greenhouse gas emissions. That said, the majority of H2 is currently produced using fossil fuels.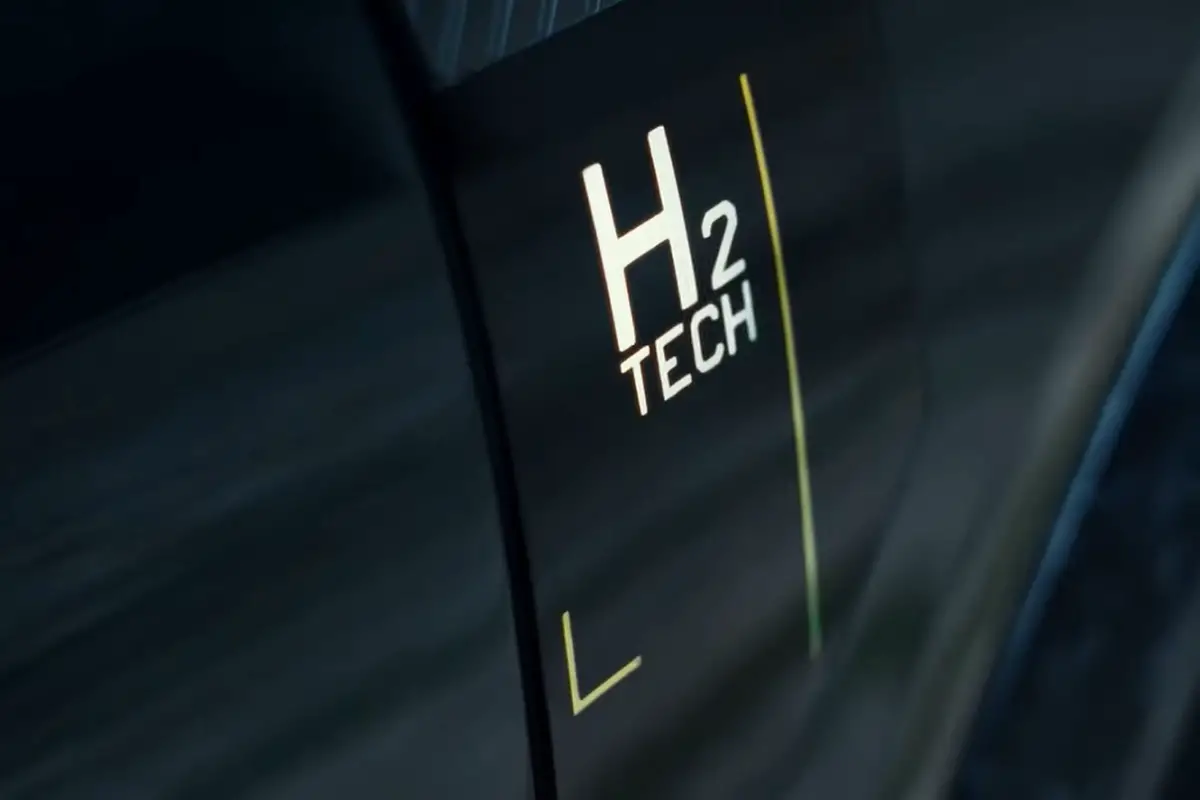 The new concept hydrogen car from Renault underscores how automakers are looking at alternative offerings for providing zero-emission vehicles that will compete with their current gasoline- and diesel-powered lines. Though many carmakers have turned to battery electric vehicles, the Scenic Vision aims to provide those advantages combined with the convenience of H2.

H2 Spotlight Questions – Are hydrogen engines a bad idea? Let's have a look! Hydrogen engines are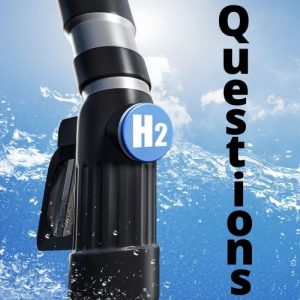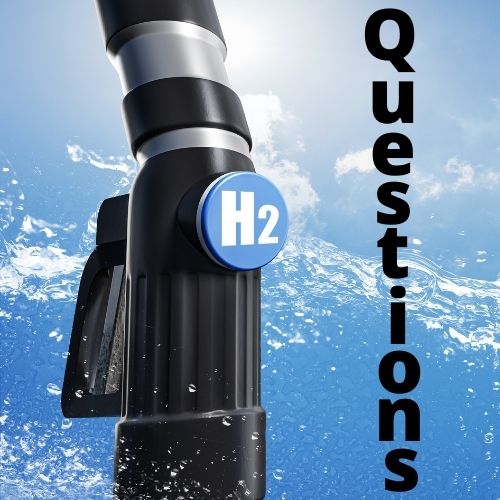 making headlines in Toyota and Cummins news, among other experts in the industry.  Still, despite the fact that well-reputed companies are investing heavily in its development, not everyone agrees that it is the promising H2 opportunity needed in the effort to replace fossil fuels.  HFN is looking at Hydrogen combustion motors from many sides. For more fascinating H2 information, check out our Learning Center and don't forget to download your copy of our free ebook.  Sign up below to keep on top of the latest in what's going on in H2.