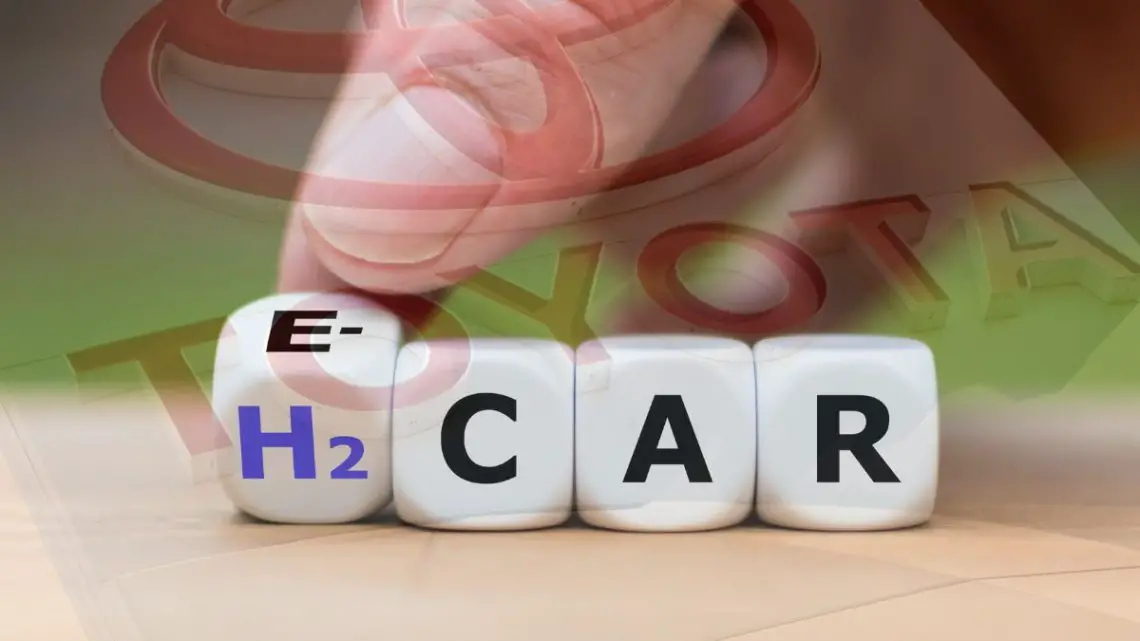 Toyota to Launch New Hydrogen Car Despite Accelerated Push for EV's
April 28, 2023
The automaker clearly sees that EVs are gaining considerable strength but sees potential in H2.
Electric vehicles are certainly becoming increasingly popular in the zero-emission vehicle market, but Toyota is still progressing forward with hydrogen cars.
Toyota has announced the launch of a new hydrogen fuel cell car this autumn, marking the company's first new hydrogen car in almost 10 years.
The Japanese automaker is doubling down on hydrogen cars with the introduction of a five-seater hydrogen-powered Toyota Crown sedan alongside the company's flagship fuel cell electric vehicle, the Mirai. The hydrogen-powered Toyota Crown sedan will be available for purchase in Japan only from autumn 2023, with the company also developing various other versions such as hybrid-electric, plug-in electric estate and sports cars.
Chief exec Koji Sato sees H2 as a critical component for achieving worldwide net zero targets.
Electric vehicles have now achieved a substantial head start and are continuing to move ahead in the zero-emission passenger vehicle market. Moreover, the charging infrastructure is also continuing to expand, only providing further support to these models.
That said, global policymakers are also viewing hydrogen cars as an important piece to the complete zero emissions puzzle. Not only will the use of H2 mean that not all passenger vehicles will rely on the electric grid for recharging, but they also have a greater range and can refuel more quickly than electric vehicles can recharge.
"We want to ensure that hydrogen stays a viable option," said Sato when speaking at a recent automotive conference. "We need a production and transport supply chain. Unless we see evolution there, we cannot expect a volume increase in the energy's use."
Toyota has had hydrogen cars on the market since the Mirai rolled out in 2014.
That said, Toyota is moving ahead with H2 and will be adding another H2 model to its lineup, The Crown sedan, but we will have to wait and see if it comes to the northern America. Here's a preview for now…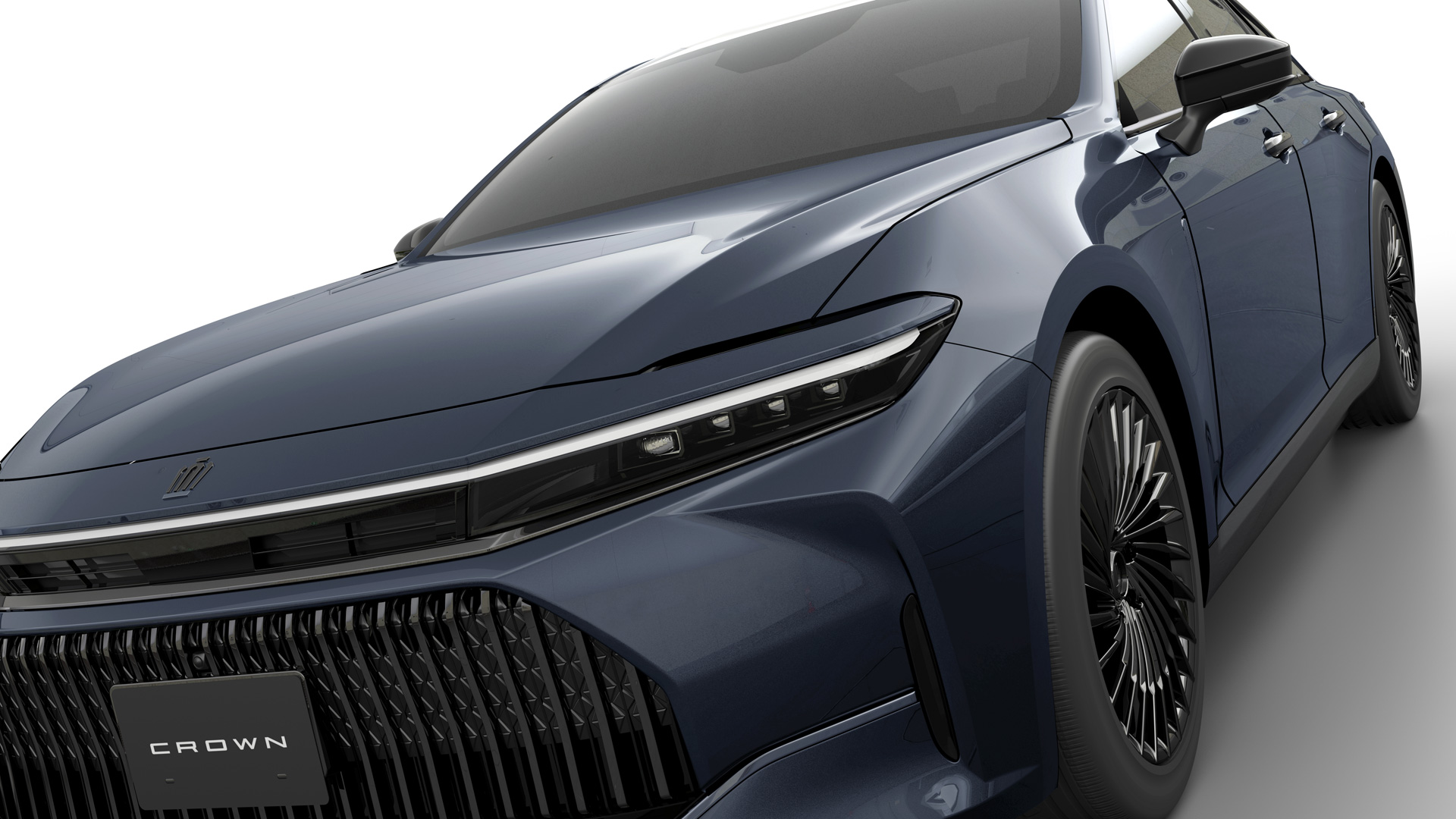 According to Sato, while it doesn't intend to turn its back on electric vehicles, and intends to sell 3.5 million of them worldwide by the end of the decade, its ultimate goal is to sell both EVs and H2-powered hydrogen fuel cell cars.
EVs are carving out a portion of the market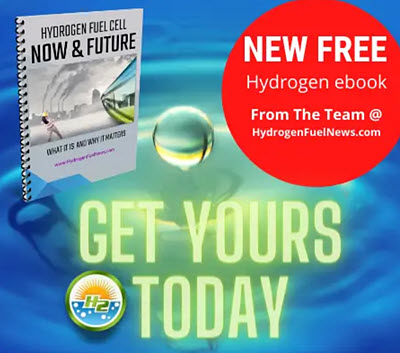 Electric vehicles currently make up about 2 percent of the auto market worldwide. By 2050, battery electric/gas hybrids will comprise 34 percent of cars in developed countries and 25 percent in developing economies, according to US Energy Information Administration data.
Many across the industry also predict that the cost of both green H2 production and hydrogen cars will continue to fall over time, making them a more affordable clean option for the roads.
Join in the conversation – See Below: