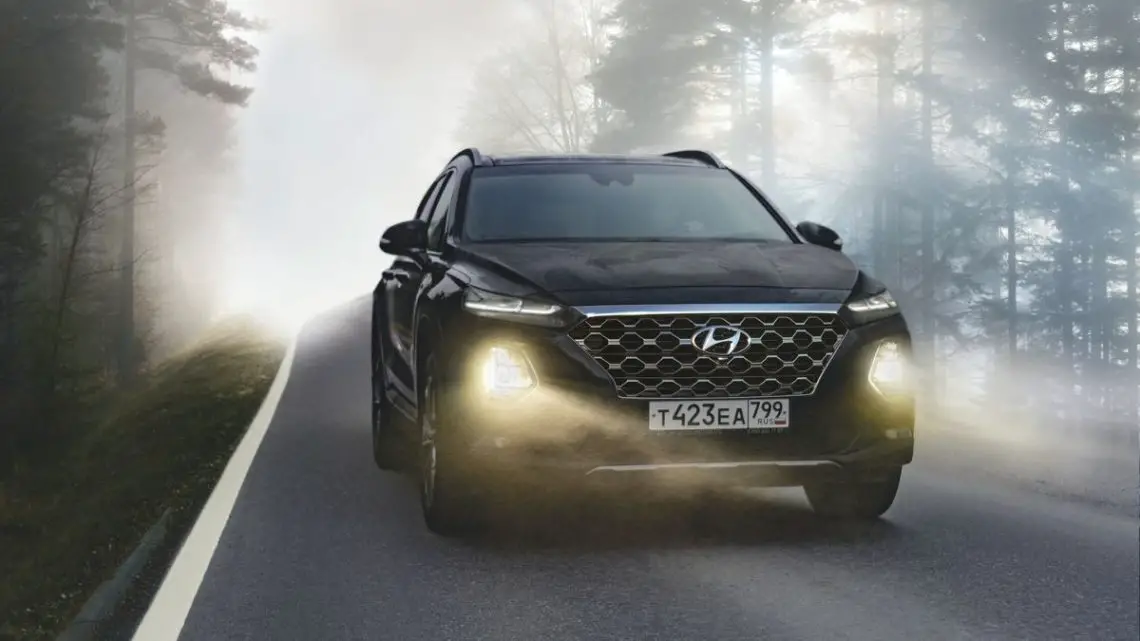 Charbone Hydrogen brings Hyundai hydrogen cars to Montreal Grand Prix Festival
June 20, 2023
The Canadian company showed off three of its newly acquired hydrogen vehicles.
Based in Quebec, Charbone Hydrogen, a green hydrogen developer, unveiled three of its newly acquired 2023 Hyundai Nexo hydrogen cars this past weekend at the Grand Prix in Montreal.
The Nexo vehicles will be used by Charbone to promote and demonstrate green H2 mobility.
The hydrogen cars, which were acquired through a leasing agreement with Foss National Leasing, are part of Charbone's plan to encourage the use of hydrogen-powered cars. The company intends to promote and demonstrate green hydrogen mobility in Montreal and the surrounding area.
The green hydrogen developer will also reportedly promote and demonstrate the use of the Nexo hydrogen fuel cell vehicles to federal, provincial, and municipal authorities as well as stakeholders across Canada and the US.
"The addition of Hyundai Nexo vehicles in Charbone's fleet will be a giant step forward in realizing the viability of hydrogen fuel cell vehicles in Canada, and Quebec in particular," said the director of sales at Hyundai Canada, Ken Maisonville.
Maisonville added that Hyundai Canada applauds "Charbone for their bold work" on decarbonizing mobility and for "raising much-needed awareness on energy transition possibilities."
Beyond acquiring hydrogen cars, Charbone is also developing and installing H2 refueling stations.
To start, the company plans to develop and install green hydrogen stations in Quebec to support the use of hydrogen cars, trucks and other H2-powered vehicles. To make this happen, Charbone partnered with Groupe Filgo-Sonic back in December 2022, to establish a network of green hydrogen refueling stations in the province.
The plan is to install these stations at existing Filgo-Sonic sites (Groupe Filgo-Sonic is an energy retailer in Quebec that operates service stations and convenience stores), along two major traffic routes on Montreal's south shore.
Charbone will produce the green hydrogen, and its partner Resato Hydrogen Technology B.V., a Netherlands-based manufacturer of H2 refueling stations, will be in charge of manufacturing and installing the stations.
If all goes according to plan, Charbone's intention is to expand the H2 refueling infrastructure across Canada. The company has also proposed building a hydrogen refueling network between Quebec City and Detroit, Michigan.
The Grand Prix Festival was a place to learn about green hydrogen.
The Nexo hydrogen cars were showcased at the Grand Prix Festival in Montreal from June 15 – 18, 2023. The festival coincided with the Formula 1 Canadian Grand Prix weekend that takes place in the province's largest city each year.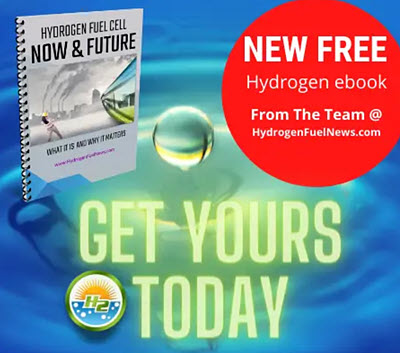 During the festival, Charbone provided attendees with knowledge about green hydrogen production, distribution, and how it is used. The company also provided insight about the technology used in Hyundai's H2 vehicles. Additionally, an on-site compressed hydrogen refueling station was available to demonstrate vehicle refueling.
Ready to test your knowledge on the most abundant element in the universe? Take our fun and engaging Hydrogen Quiz now!