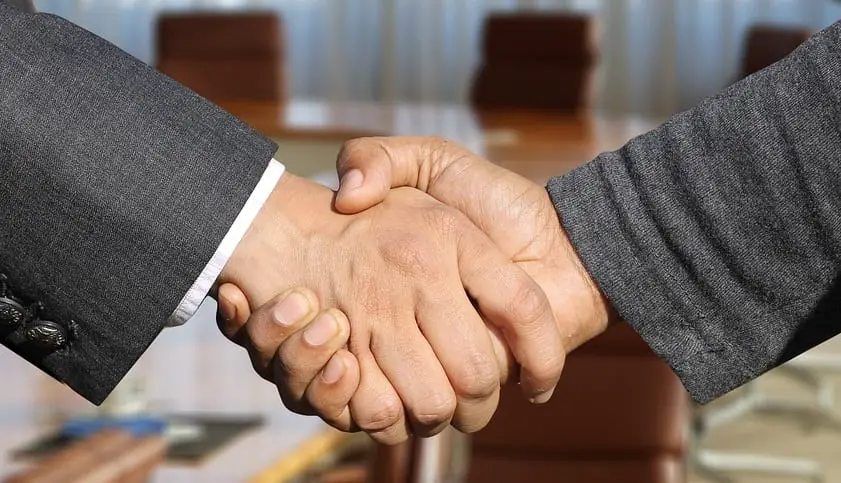 Hydrogen Council welcomes the GWM Group as latest member
March 30, 2018
GWM is the first Chinese automaker to join the Hydrogen Council
Chinese automaker GWM Group has announced that it is joining the Hydrogen Council. The company is the first automaker in China to join the international group. The Hydrogen Council was launched in early 2017 and is focused on promoting the use of fuel cells, particularly in the transportation sector. GWM is expected to aid in this effort in the coming years, leveraging the capabilities of its five research and development facilities that are located throughout the world.
GWM will invest $24 million in new research and development facility by 2020
Earlier this year, GWM opened its Austria Research and Development facility. The facility exists as a wholly owned subsidiary that is located, as its name suggests, in Austria. The facility is focused on producing automobile parts for vehicles that are equipped with clean technology. GWM is planning to invest approximately $24 million into this facility by 2020. The facility will add to the considerable research and development power that GWM has come to establish in many parts of the world.
Organization continues to seek ways to promote the use of hydrogen fuel
GWM is one of 11 new companies that have joined the Hydrogen Council. These companies represent a variety of industries from several countries. The organization itself is showing heavy support for fuel cells used to power clean vehicles. The Hydrogen Council is also working to promote the use of hydrogen in various other industries, hoping that fuel cells will become prominent energy systems in the coming years. Many of the companies that make up the Hydrogen Council have invested heavily in the development of a comprehensive hydrogen fuel infrastructure throughout the world.
Cooperation among companies is needed to help renewable energy thrive
Organizations like the Hydrogen Council are becoming vitally important to the future of renewable energy and clean technology. Such organizations represent cooperation among large corporations. This cooperation is needed to foster advances in clean technology, which will help make renewable energy systems more reliable, efficient, and less expensive. Such innovation could be particularly beneficial for fuel cells in the transportation space.