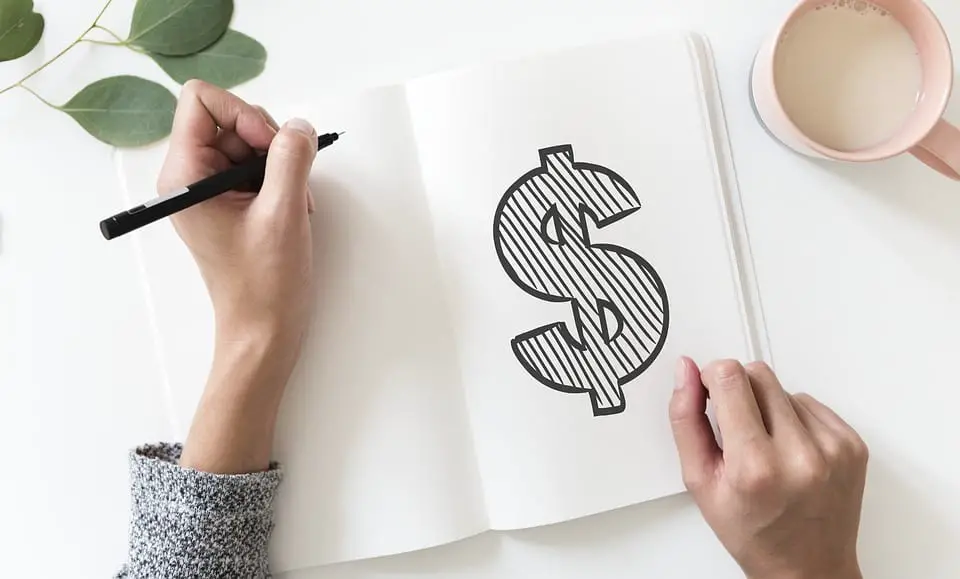 Research team focused on renewable energy receives $1.2 million in funding
March 27, 2018
Funding will help the development of new facility that will examine clean forms of power
A multidisciplinary research team from the Concordia University has been awarded $1.2 million in funding from the Canada Foundation for Innovation. The funding will help the research team develop a new facility that will be focused on examining sustainable power. The new facility is meant to be powered from renewable energy sources. It will be equipped with solar panels, hydrogen fuel cells, and wind turbines. These clean power sources will also be examined by researchers at the new facility.
Research team will examine wind, solar, and hydrogen fuel
The research team will work to determine the performance of the wind, hydrogen fuel, and solar power systems that will be used to provide the facility with the electricity it needs. The team will also examine how these forms of clean power can be used to by those living in arctic regions. Researchers will analyze the efficiency of these energy solutions as well as their safety to home occupants. The team will also look into any environmental issues associated with using the new energy solutions, such as what impact the installation and operation of wind turbines may have.
Fuel cells are becoming importance among homeowners
Notably, hydrogen fuel cells are beginning to gain momentum in the environmental sector. These energy systems have won a great deal of popularity in the transportation space, but fuel cells have also been used by homeowners in recent years. Fuel cells are capable of generating electricity without producing harmful emissions, making them ideal for indoor use. They also generate a significant amount of heat while in operation, which can be used for various purposes throughout a household.
Renewable energy could be vitally important to those in arctic regions
Renewable energy is quickly becoming a major priority for the residential sector. Homeowners throughout the world are looking for more efficient forms of power and they are also seeking ways to become more environmentally friendly. In arctic regions, reliable access to electricity and heat is of vital importance. Renewable power systems could help ensure that these homeowners have what they need exactly when they need it most.