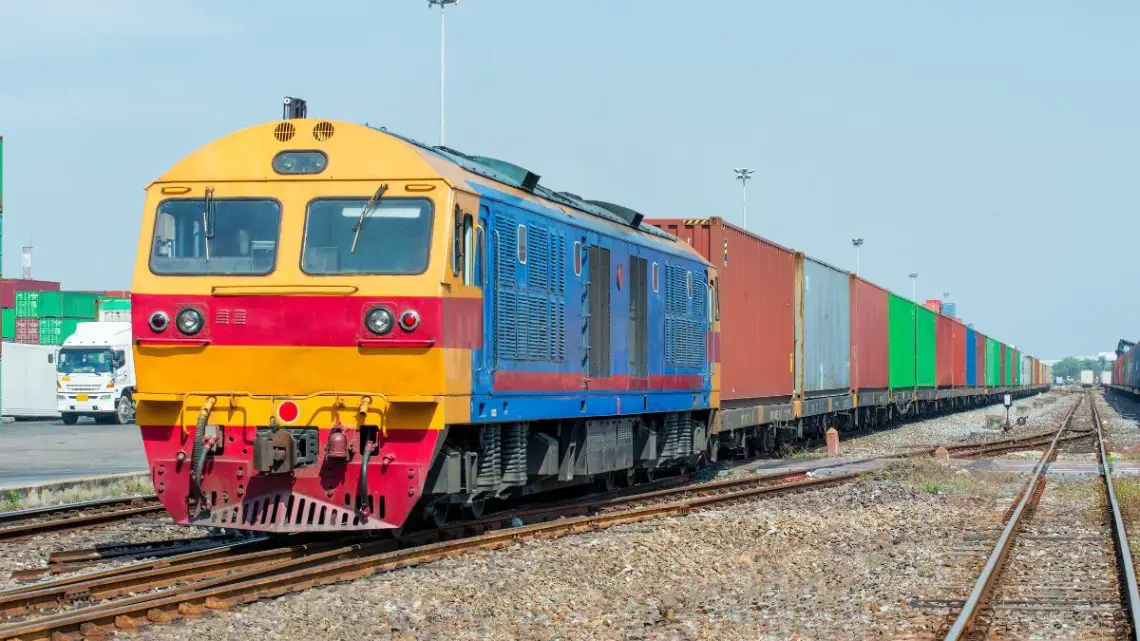 First hydrogen freight train to be used by Nestlé Waters France
November 30, 2022
The company will be the first in Europe to use fuel cell rail solutions for transportation at this scale.
Nestlé Waters France is about to become the first European company to enjoy the advantages of a hydrogen freight train solution for its substantial rail transportation requirements.
The locomotive to be used was developed in a collaboration between ENGIE and Alstom.
Current estimates from the project are that by using the hydrogen freight train, CO2 emissions will be reduced by about 10,000 tons per year over the long term. That represents a 90 percent reduction over its current levels.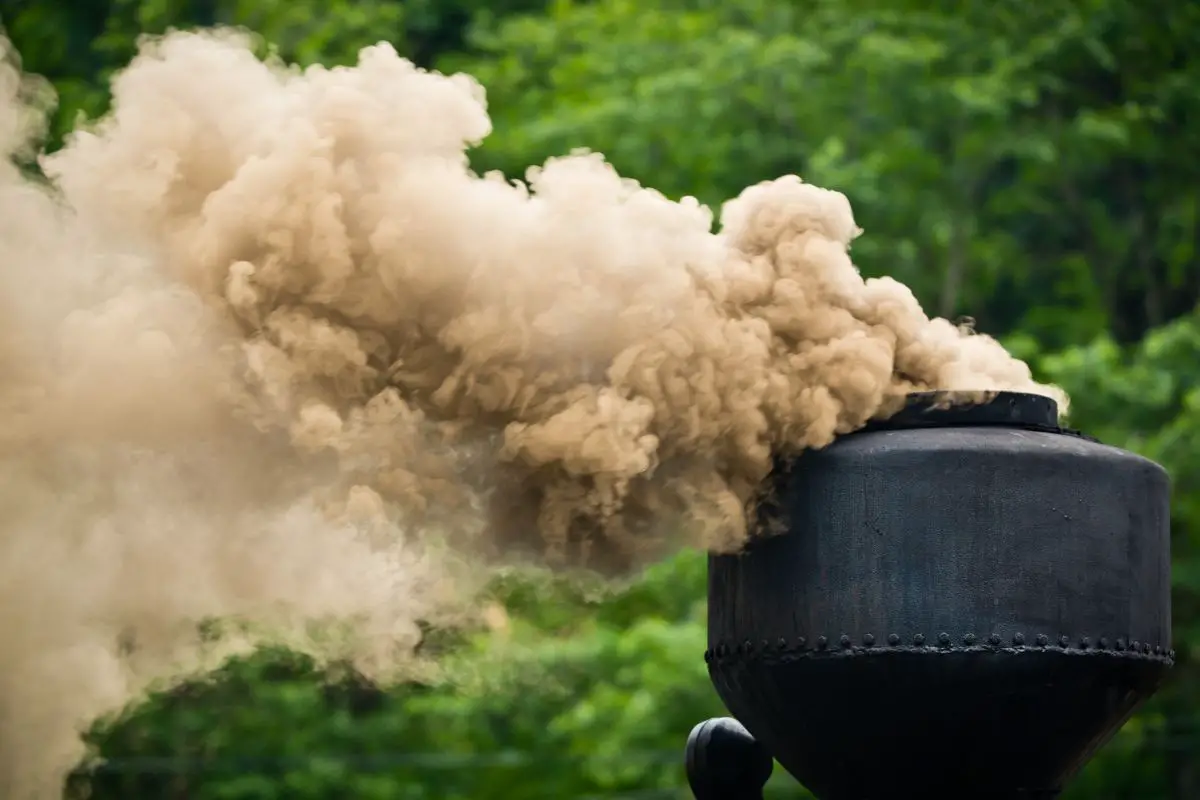 This new H2 solution is being developed through the use of a high-powered fuel cell system. The technology is being created primarily to power electric locomotives traveling through areas that aren't electrified. That said, the same solution will make it possible to achieve goods transportation over long distances, over a national or even European scale.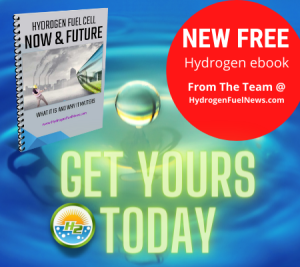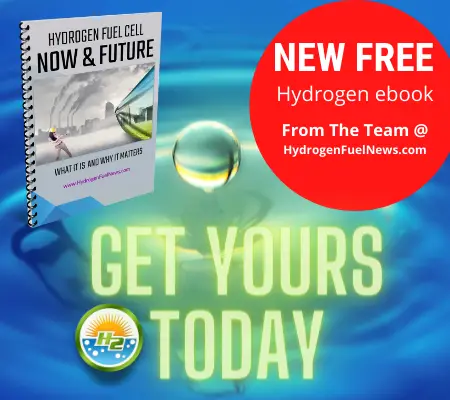 The hydrogen freight train is slated to begin use as of 2025, when it will function in a hybrid way.
The locomotive will hit the rails in 2025 and from that point it will be powered by the rail network's electricity in electrified areas. When it travels into non-electrified sectors, the power will come from H2, with the goal being the clean transportation of the VITTEL natural mineral water transportation between the brand's Vosges factory and the various distribution centers it has all over France.
By making the vehicle a hybrid that can function in two different power modes, it will mean that the locomotive will have a generator car that incorporates a high-power fuel cell system powered by green hydrogen, with a conventional line-electric system. These systems are connected by an electrical power cable.
The hydrogen freight train's generator car will have the capability of providing the locomotive with the electricity needed for full operation without requiring a catenary. The on- and off- electrified rail solution is mainly intended to replace diesel-powered locomotives used on the majority of French and European rail lines. The development of this system through the ENGIE and Alstom collaboration was first announced in April 2022.
Vote here for our GH2 poll, your opinion matters – What do you think is the BIGGEST problem stopping the world from using more green hydrogen?[forminator_poll id="56145″]