Hydrogen fuel buses are gaining momentum in Europe
November 25, 2014
Five bus manufacturers join together to launch fuel cell buses in European cities
Five European bus manufacturers have signed a joint Letter of Understanding during a recent event hosted by the Fuel Cells and Hydrogen Joint Undertaking. The Letter of Understanding involves the use of hydrogen fuel cells in new buses that will be launched by the Fuel Cells and Hydrogen Joint Undertaking in the future. The manufacturers intend to launch as many as 1,000 fuel cell buses in major European cities by 2020.
Fuel cells are becoming prominent in public transit
Fuel cell buses are becoming more popular in Europe, as many countries look to mitigate the emissions produced by the transportation space. These vehicles produce no environmentally harmful emissions, which means that they comply with emissions reduction regulations coming into effect in several countries. Fuel cell buses are also somewhat more efficient than those powered by batteries and conventional energy systems, being able to operate for longer periods of time before needing to refuel.
Agreement may be good news for the fuel cell industry in Europe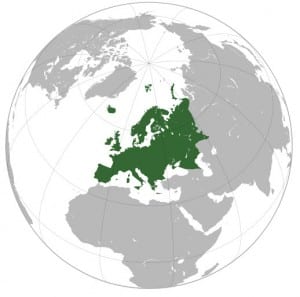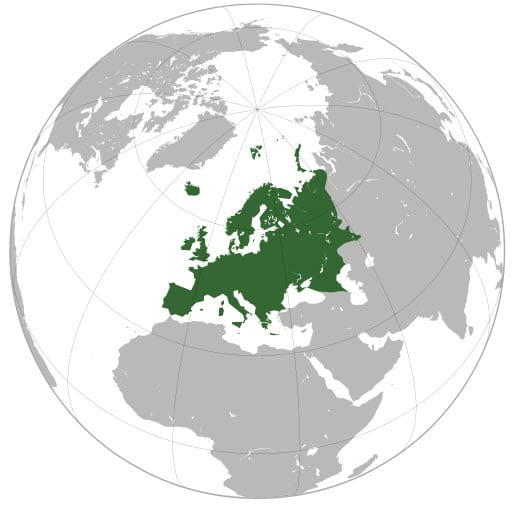 The agreement among the five bus manufacturers is welcome news to the fuel cell industry. ITM Power, a leading developer of hydrogen fuel cells, noted that the Letter of Understanding represents Europe's commitment to clean transportation and producing a high volume of fuel cell buses. Some of the buses that will be launched by the five companies will be coming to the United Kingdom, servicing London. Kit Malthouse, Deputy Mayor of London for Business and Enterprise, praised the agreement, noting that he believes that fuel cell technology will eventually replace the internal combustion engine.
Lacking infrastructure could slow the adoption of private fuel cell vehicles
Fuel cells have established a strong foothold in the transportation field. Those these energy systems are typically more expensive than batteries, they are more capable for transportation purposes. One of the major problems that faces fuel cells in transportation, however, is the lack of a comprehensive infrastructure. There may be enough of an infrastructure in Europe to support fuel cell buses, but not the widespread adoption of fuel cell vehicles in general.