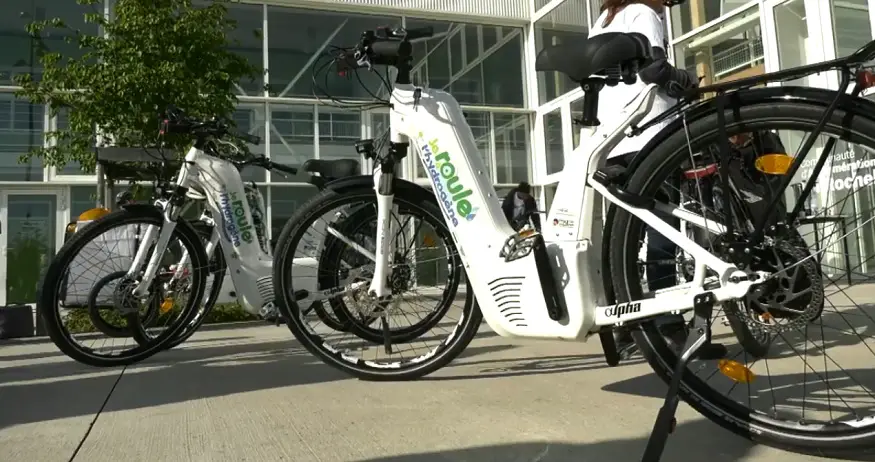 Hydrogen fuel cell bikes to provide sustainable transport for G7 Summit Journalists
August 15, 2019
The bikes will be available to journalists covering the 45th G7 World Summit.
Journalists covering the upcoming 45th G7 World Summit will have the chance to ride hydrogen fuel cell bikes provided by Pragma Industries throughout the event. The summit is set to take place in Biarritz, France, and will run from August 24-26, 2019.
200 Alpha bikes will be available to offer sustainable transport.
The hydrogen fuel cell bikes have been developed by European hydrogen fuel cell specialist Pragma Industries. While the hydrogen-powered bikes have existed for a while, the fuel cell company has managed to increase the maximum range of these bike by 50%. This was achieved with the help of UK company Composite Cylinders, which provided an advanced, high-pressure gas cylinder to the bike.
Engie has funded the project, which will make 200 Alpha bikes available to journalists throughout the summit. Journalists who choose to use the pedelec bikes can reportedly travel between the press centre and the city. Each of these areas will have a bike pick-up and return station installed.
Following the G7 Summit, the hydrogen fuel cell bikes will be available for rent across the city.
"Alpha fuel cell bikes offer significant advantages over electric battery bikes in terms of both range and refuelling," said Pierre Forte, founder and chief executive of France-headquartered Pragma Industries, reports Power Engineering International.
"Whereas batteries typically take several hours to recharge, hydrogen cylinders can be refilled in under two minutes. For fleet applications, this is invaluable."
Forte added that range is very important in commercial applications. By making the switch to AMS cylinders, the bikes now have a 50% increase in hydrogen capacity and a working range to 150 kilometers, which allows Alpha to stay on the road for as long as a week in average, real-world use.
"This reduces the time, cost and hassle associated with refuelling," Forte said.
Once the World G7 Summit is over, the 200 Alpha hydrogen fuel cell bikes will remain in Biarritz and will be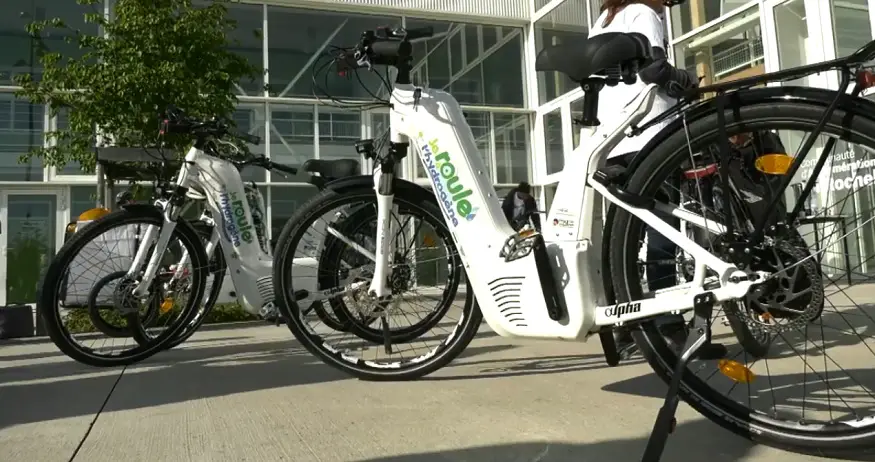 available for long-term rental across the city. As such, the bikes will not only serve as a form of green transport for the summit, but continue to provide an eco-transport legacy for the region long after.