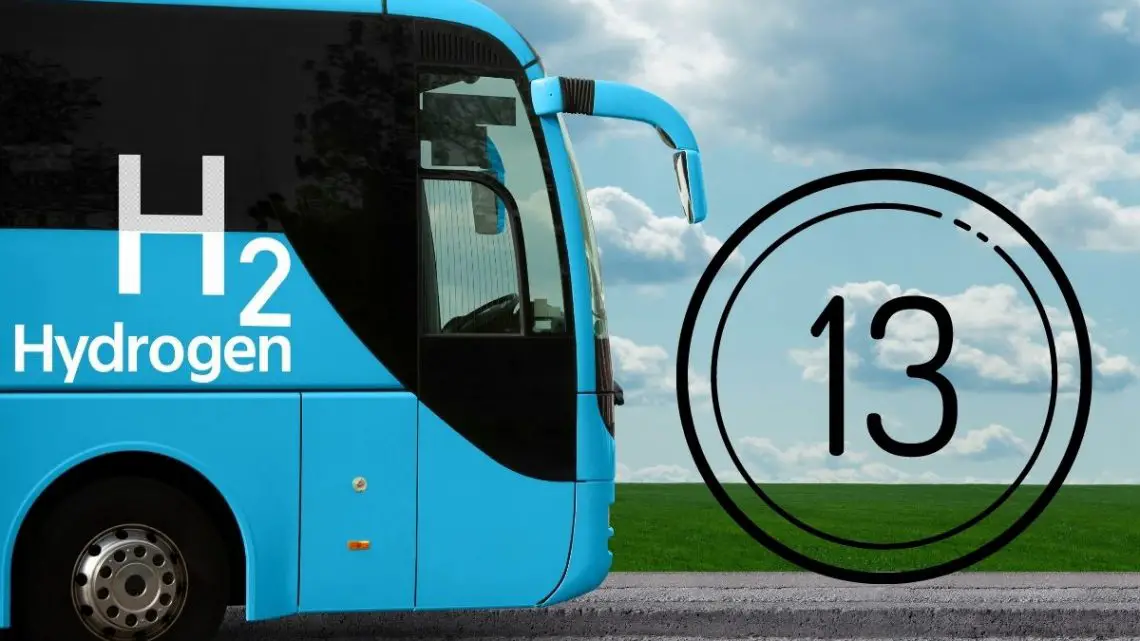 13 Hydrogen fuel cell buses ordered for the Foothill Transit fleet
November 16, 2021
The Californian public transportation service has ordered another thirteen zero-emission buses.
Foothill Transit in California has ordered thirteen zero-emission hydrogen fuel cell buses from New Flyer of America Inc (NFI).
The order was for the Xcelsior CHARGE H2 40-foot heavy-duty transit buses.
The order for the hydrogen fuel cell buses is supported by the Federal Transit Administration (FTA) funds. This most recent order is on top of the initial order Foothill Transit placed for 20 fuel cell electric vehicles last month. The Foothill Transit service is based in West Covina California. It already has a large electric bus fleet and offers fixed-route service through the Pomona and San Gabriel Valleys.
"The zero-emission momentum created by Foothill Transit is undeniable, and we are proudly enabling the agency's pursuit of sustainability through our long-range hydrogen fuel cell-electric buses," explained New Flyer of America CEO and president Paul Soubry. "This is yet another example of the robust approach needed to deploy zero-emission mobility at scale and entrenches NFI's leadership in EVs and infrastructure that make it happen. With over 400 vehicles delivered or on order with Foothill Transit, we look forward to expanding the carbon-free footprint in California as we create more livable communities together."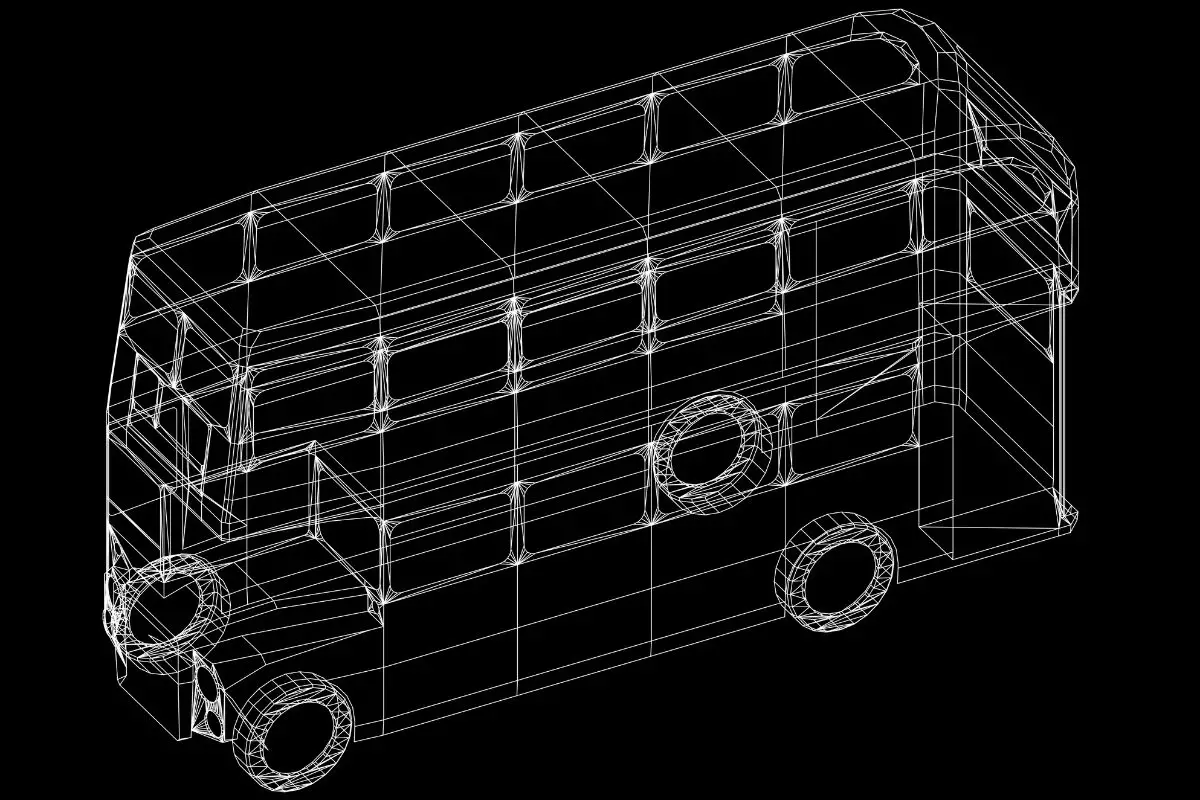 The orders for the hydrogen fuel cell buses are on top of another for 2 battery electric double deck vehicles.
Beyond the Xcelsior CARGE H2 orders the transit service has made, it has also ordered 2 of NFI's Alexander Dennis E500 battery-electric double deck buses, which were recently delivered. Foothill Transit has been satisfied with the company's zero-emission vehicles and relies on them to meet its decarbonization targets.
"Foothill Transit's goal of launching a fully zero-emissions fleet isn't possible without the innovative efforts of bus manufacturers like New Flyer," said Foothill Transit CEO Doran Barnes. "Adding hydrogen fuel cell vehicles to our fleet strengthens our ability to bring reliable and sustainable transportation to Los Angeles County."
Click to Learn More About Hydrogen Powered Cars.
The Xcelsior CHARGE H2 is an H2-electric vehicle. These types of hydrogen fuel cell buses use compressed H2 as both a source of energy and a range extender. Refueling time takes only 6 to 20 minutes, comparable to gasoline or diesel.