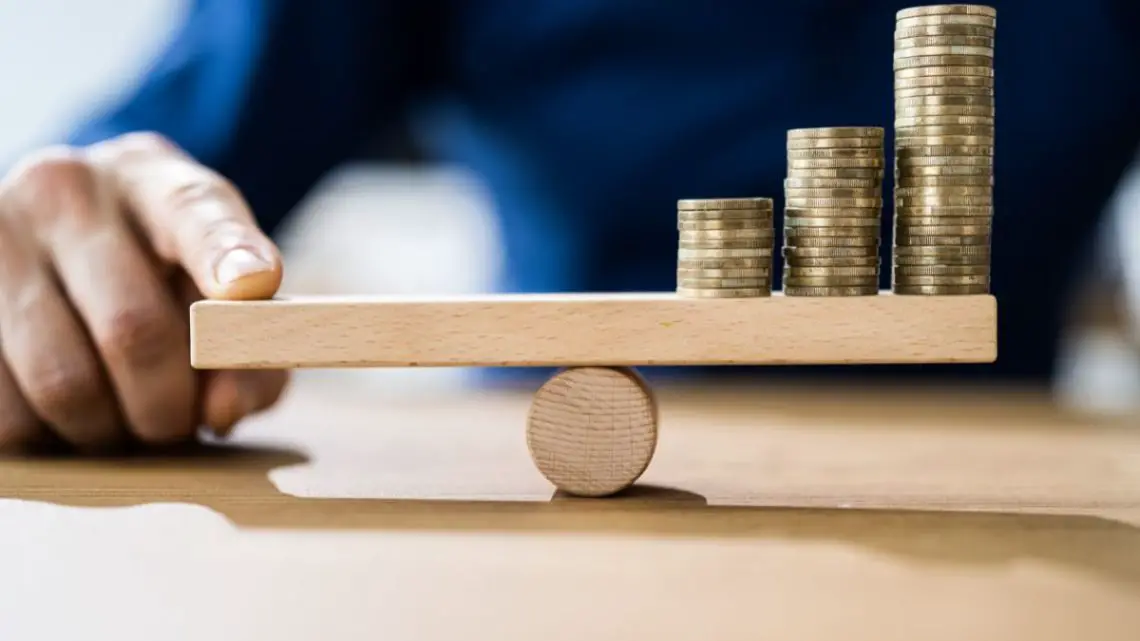 New European hydrogen fuel cell to reach fuel cost parity
October 25, 2022
Though this target was set in the European market, many expect it is headed to North America.
Rising energy costs have been pushing fleet operators to look to alternatively powered vehicles and raising the appeal of hydrogen fuel cell vehicles.
Technology advancements have been helping to close the gap between H2 and diesel-powered vehicles.
Those moves forward in technology have closed the gap between conventional diesel vehicles and those powered by hydrogen fuel cells when it comes to durability, range, and operational uptime. Until now, those have all been barriers. That said, fuel cost and infrastructure reman struggles standing in the way of widespread adoption of this tech.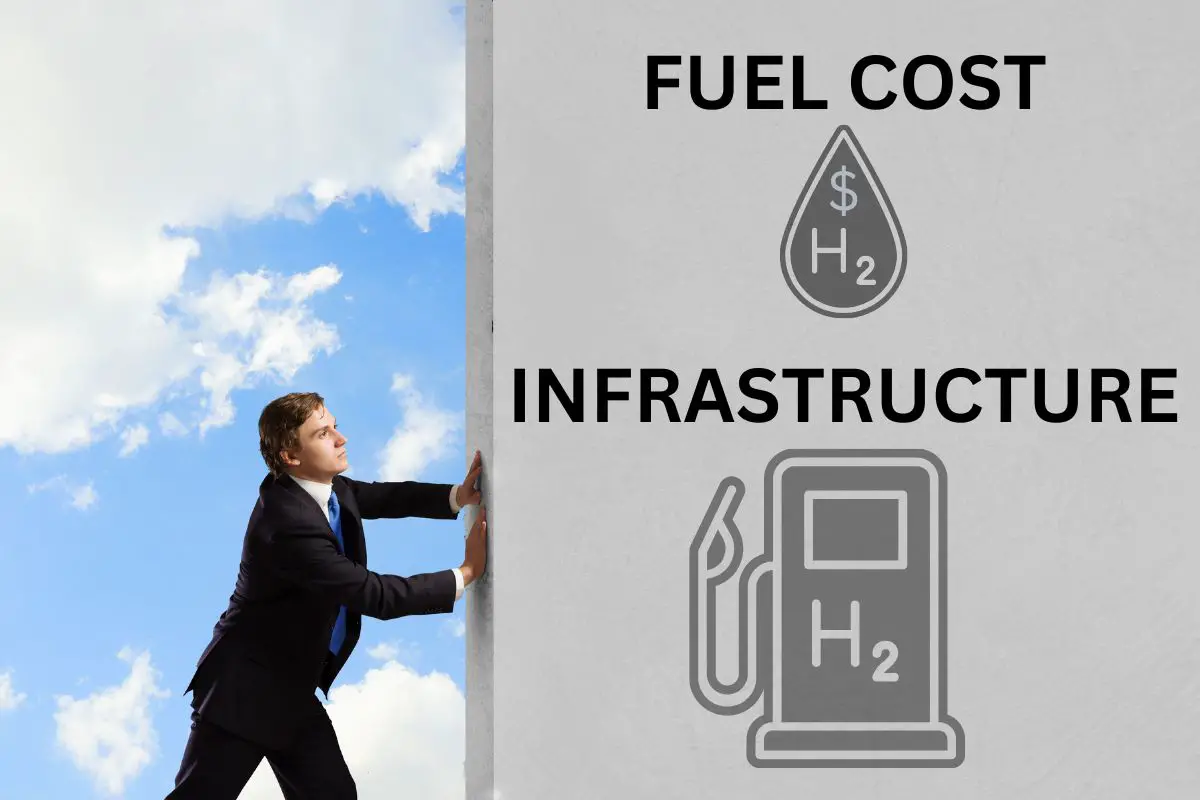 Fleet operators have been interested in the adoption of H2 for a wide spectrum of reasons, including decarbonization of their operations and providing themselves with some energy security. However, the fuel itself needs to become affordable in order for it to be practical to own these vehicles.
The Loop Energy S1200 (120 kW) hydrogen fuel cell engine claims to have achieved cost parity.
The S1200 launch has made it possible for European fleet operators to enjoy fuel cost parity with diesel. This achievement represents a significant milestone for Loop Energy as well as the global transport and H2 industries. The engine can operate with up to 60 percent efficiency across a considerable cruise range, making it possible to take major steps forward in the European market.
The timing of this achievement couldn't have been better as the EU, individual member states and companies in Europe make notable commitments to boost H2 production. As a similar production pattern develops in the United States, this trend is only expected to spread here in North America.
As fuel is the primary recurring cost for a fleet operator, this news of parity with diesel will easily boost the appeal of hydrogen fuel cell vehicles. The high efficiency of H2 in the latest technology is credited with a substantial portion of the closure of the gap with the price of diesel at the pump. Loop Energy expects that its S1200 engine will have taken hold of this cost parity by four to eight years.