Hydrogen fuel cell developer may break even this year
February 2, 2015
Plug Power could reach a major milestone by the end of 2015
Plug Power, a prominent developer of hydrogen fuel cells, is expecting to reach a major milestone by the end of this year. The company, which saw an increase in sales of its fuel cell products last year, predicts that it will break even by the fourth quarter of 2015. According to CEO Andy Marsh, the company is expected to book some $200 million in sales this year, up from the $150 million in sales it saw in 2014.
Company expects to ship 3,300 fuel cell units to various customers this year
The sales momentum Plug Power generated in 2014 is likely to carry over through much of this year. The company is expecting to ship some 3,300 of its GenDrive fuel cells to various customers, including large companies like Wal-Mart. These fuel cells are to be used to power forklift trucks, which have long been powered by conventional lithium-ion batteries. Companies are beginning to embrace fuel cells for materials handling because they are seen as more efficient and allow for longer periods of operation, because fuel cell forklift trucks can be fueled quickly whereas batteries often take several hours to charge.
Plug Power predicts to generate $100 million in revenue this year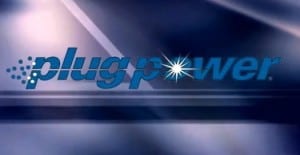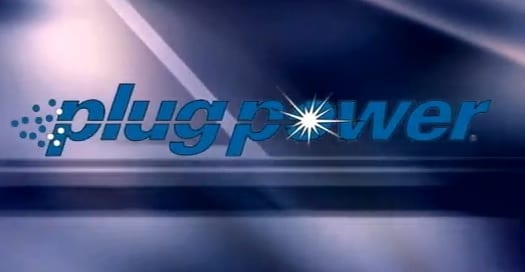 Plug Power also expects to record $100 million in revenue this year. This is lower than some analysts had predicted the company would generate, but this will be an increase over the revenue that the company produced in 2014. There is some chance that Plug Power will produce more revenue, as companies cannot book sales orders as revenue until products are shipped to customers.
Fuel cells continue to gain favor among various companies
Hydrogen fuel cells continue to gain momentum across several industries. A growing number of companies are beginning to use fuel cells as an alternative to batteries, or as primary energy systems. Despite the growing popularity of hydrogen fuel, profitability continues to be an elusive goal for the fuel cell industry. Relatively few companies are on the verge of generating any profit, though increasing interest in fuel cell technology may change that in the near future.