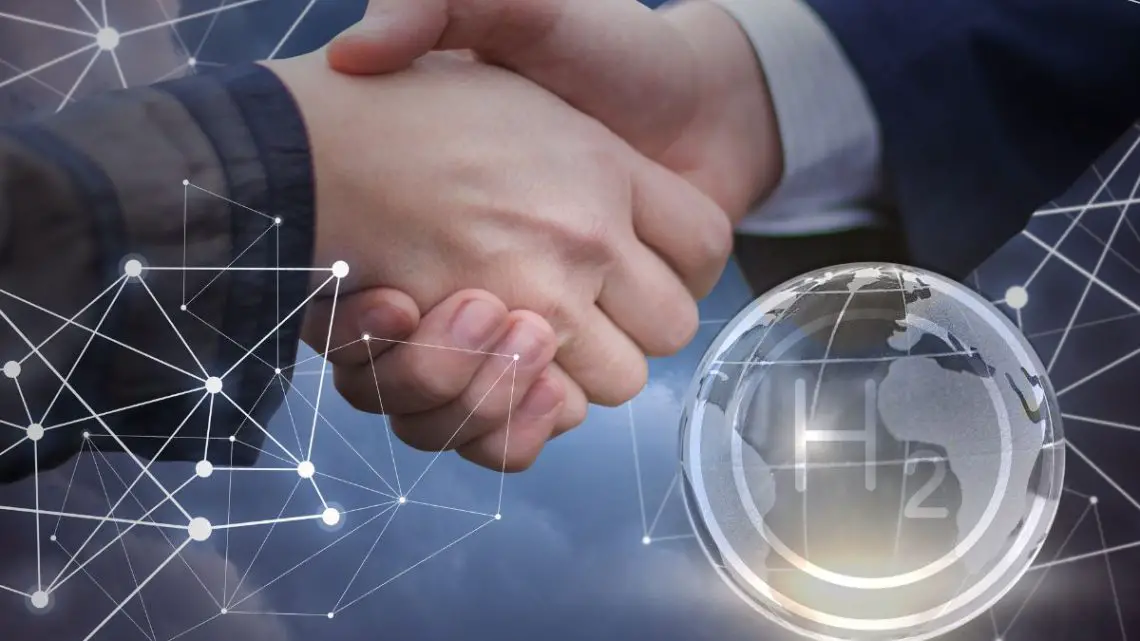 Honda and GM to Produce Systems for Hydrogen Fuel Cell Cars and Trucks
February 8, 2023
The systems will start being produced this year with gradual production increases over this decade.
A hydrogen fuel cell system co-developed by Honda Motor and General Motors (GM) will begin production this year and will gradually increase its numbers throughout this decade.
Honda is taking steps to expand their H2 business by making this move.
The hydrogen fuel cell system will be produced by Honda Motor in Japan. It aims to hit annual sales of about 2,000 units of the system by around 2025. After that, it will aim to increase those sales to 60,000 units per year by the close of 2030.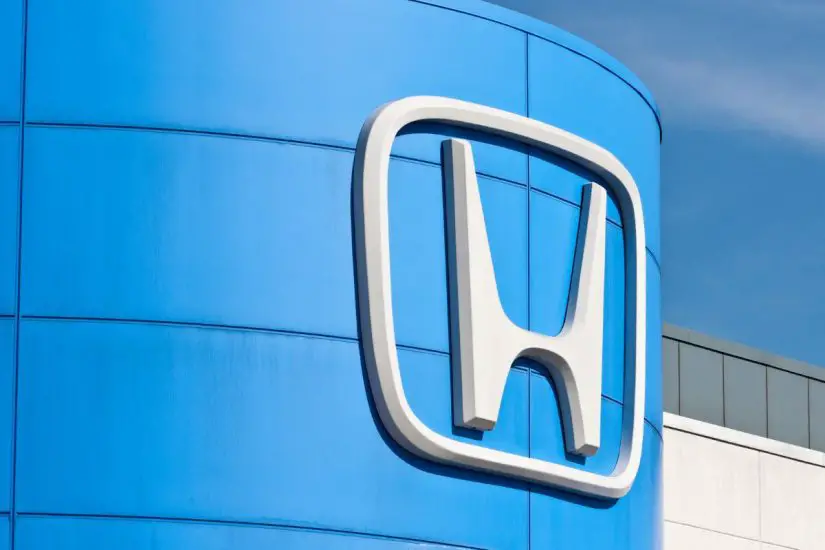 Honda is aiming to widen the use of this new H2 system not only for its own passenger vehicles, but also for heavy trucks and other commercial vehicles, as well as construction machinery and stationary power stations.
The announcement that production of the system will begin this year was made by Shinji Aoyama, Honda's senior managing executive director. It was made at a company event in Tokyo, Shinji Aoyama was addressing reporters.
The company's new hydrogen fuel cell system is meant to double durability and slash costs.
The new system will be over twice as durable than the previous model of the system, while reducing its cost by two thirds.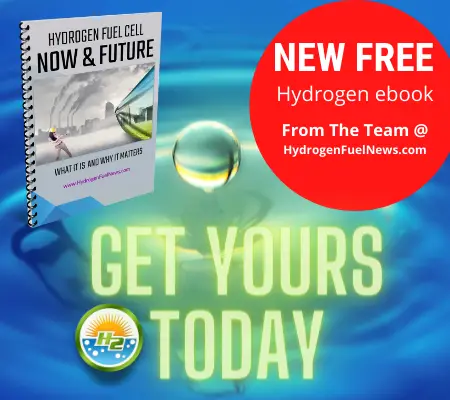 "While commercial vehicles are in use all over the world, they'll likely see electrification just as with passenger cars," said Honda general manager of the hydrogen business development division Tetsuya Hasebe. He added that it is likely that this will likely lead to a divergence in the trucking category as some use batteries and others will be powered by H2. Many experts in green energy and in the automotive industry agree.
Automakers are divided as to whether the future of passenger vehicles will be in battery electrics or hydrogen cars. That said, experts are increasingly stating that it is unlikely that there will be a single answer for everyone. Instead, it is more likely that there will be two or more options on tomorrow's roads, allowing consumers and businesses to choose the technologies that best suit their needs and preferences.