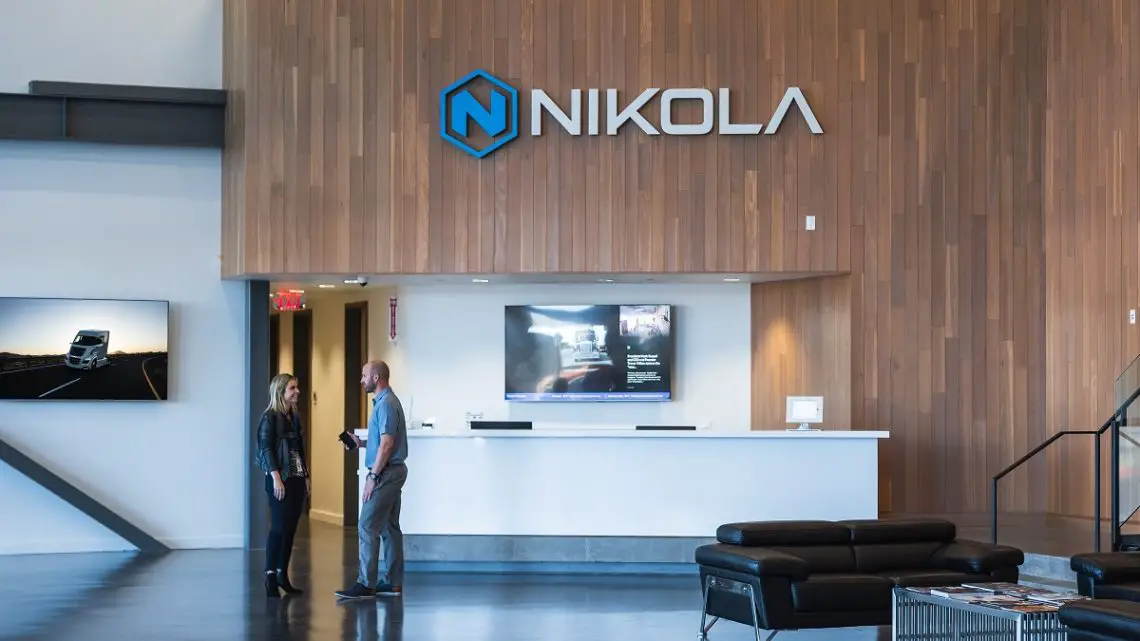 Nikola hydrogen fuel cell truck company cuts spending with streamlined focus
June 22, 2023
The company expects to spend under $400 million in cash per year by 2024.
Hydrogen fuel cell truck and energy supply company Nikola Corporation announced a progress update through its HYLA brand, providing new insight into its business optimization efforts.
The company announced that it is sharpening its focus and deeply slashing its cash spending.
Nikola announced that it has greatly streamlined and optimized its business, and as such will be greatly cutting into its annual cash spending.
"Nikola has initiated a more focused business plan this quarter, concentrating on North America, zero-emission truck production, and our HYLA hydrogen business," said Nikola CEO Michael Lohscheller. "Our battery-electric truck is in the marketplace and performing well for our customers, and the hydrogen fuel cell electric truck will go into production in a matter of weeks. We are proactively managing costs and reducing expenses. We are streamlining operations, including our organizational structure, to efficiently execute our objectives."
This didn't entirely come as a shock as the hydrogen fuel cell truck company has been hinting at streamlining.
These actions align with comments the company released in its first quarter earnings announcement this year.
For instance, at that time, some of the strategies it said it intended to adopt included:
A realignment of its cost structure in addition to a cash use reduction through the reorganization of its workforce and by rationalizing all business spending areas.

Focusing on the North American market, including selling its joint venture share to Iveco Group.

 Where possible, localizing its supply chain, including transitioning its battery manufacturing to Coolidge, Arizona, from its current location in Cypress, California. This would move it into the same location as its planned Coolidge Bosch fuel cell power module assembly. Both of those strategies are meant to shrink hydrogen fuel cell truck material cost.

 Placing a priority on a capital-efficient HYLA hydrogen energy infrastructure business approach. This is to include a strategic partnership with Voltera for the development of as many as fifty H2 stations in the next half decade.

 A focus on the launch of Nikola's Class 8 hydrogen fuel cell truck in this year's third quarter. That H2 vehicle has already made 178 sale orders from 14 customers.

 Optimizing the Coolidge, Arizona manufacturing facility's production in order to accommodate both the H2 and battery electric trucks on a single assembly line.

 Continuing the restructuring of its legacy Romeo business and closing its legacy Cypress business.
Nikola has also made other changes with its battery electric and hydrogen fuel cell truck business in mind.
In addition to the aforementioned initiatives, the hydrogen fuel cell truck maker also held a thorough review of its organizational structure. This led to the final decision to implement layoffs to reduce its employee count. The end result is an anticipated reduction in cash spending of more than $50 million per year on personnel-related expenses.
The reduction meant that about 150 team members across the company's sites would be laid off. These team members had been supporting (part-time or full-time) the European programs of the company. Another 120 employees based mainly at the Phoenix and Coolidge, Arizona and Cypress, California sites will also be impacted by this decision. The company is providing transition assistance to the individuals affected by the layoffs.
That said, the company's strategy preserved 900 jobs and is meant to create a more secure and sustainable structure in alignment with Nikola's focus, placing the company in a better growth position.
Proposal 2 voting is ongoing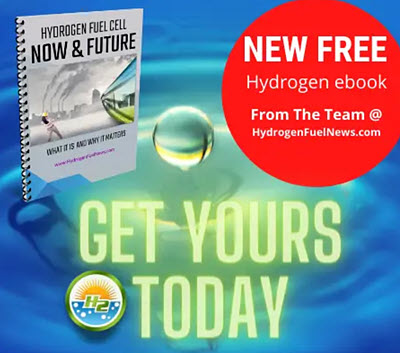 Beyond the decisions that have already been made, stockholders are continuing their voting on Proposal 2. The other proposals announced at the annual stockholders' event that occurred earlier this month, have already received the necessary votes. Proposal 2, however, requires a majority of all outstanding common stock in order to pass – its threshold is higher for approval than the others.
The company is urging all its stockholders to vote in favor of Proposal 2 and to do so immediately. That proposal would allow the hydrogen fuel cell truck company to gain greater flexibility in the pursuit of future growth and business development.
Ready to test your knowledge on the most abundant element in the universe? Take our fun and engaging Hydrogen Quiz now!