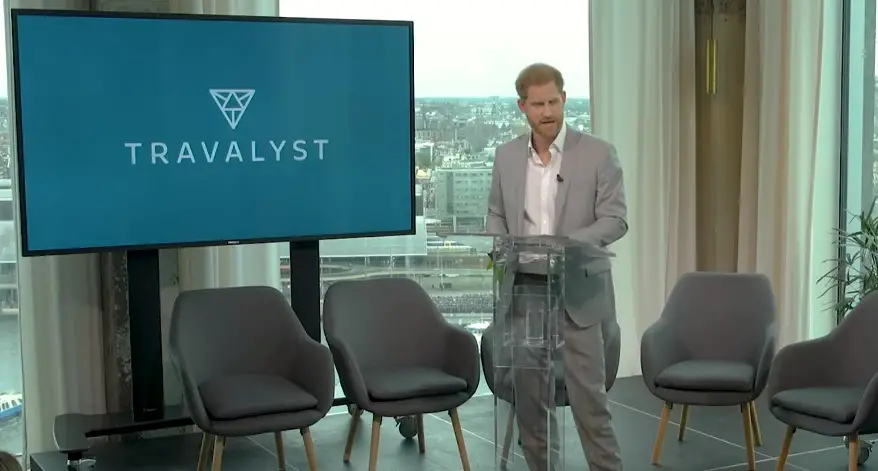 Prince Harry unveils travel sustainability initiative Travalyst in Amsterdam
September 4, 2019
The Duke of Sussex reveals an eco-conscious travel partnership at a news conference in Amsterdam.
During a recent news conference in Amsterdam, Prince Harry unveiled Travalyst to the world. This is a travel sustainability initiative that includes partners such as Visa, TripAdvisor, SkyScanner, Booking.com, and CTrip. The goal of the environmentally-friendly project is to "transform the future of travel."
The partnership was three years in the making.
Prince Harry reportedly spent three years working on building the partnership that he hopes will benefit both the environment, wildlife and tourism for local economies.
More specifically, Travalyst is a long-term initiative focused on tackling the travel industry's impact on climate change, bettering wildlife conservation, and protecting the environment in top tourist spots around the globe. It also seeks to increase the amount of tourism dollars that go to local communities as well as find solutions to over-tourism.
"Travel has the unparalleled power to open people's minds to different cultures, new experiences, and to have a profound appreciation for what our world has to offer," Prince Harry said in a statement shared with The Associated Press, reports The Globe and Mail.
"As tourism inevitably grows, it is critically important to accelerate the adoption of sustainable practices worldwide, and to balance this growth with the needs of the environment and the local population. Bringing companies, consumers and communities together is our best chance to protect destinations and ecosystems for future generations," he added.
Specific Travalyst programs and projects are likely to launch within the next 18 months.
Sustainable air travel has been on the minds of many in the recent years. Now, with the ever-increasing number of trips, concern regarding aircraft carbon emissions, on-the-ground travel and how tourism effects local economies and wildlife, is likely to increase as well.
In 2018, the number of international trips taken worldwide hit 1.4 billion. This is a number that the United Nations' tourism agency, the World Tourism Organization, had initially projected would be reached a few years from now, not last year.
Moreover, the World Bank says that the number of trips taken annually by people around the world has climbed to more than two times the amount since 2000. The World Travel & Tourism Council predicts that in 10 years, the number of tourists visiting countries in emerging markets will reach 1 billion every year, accounting for 57% of all international trips.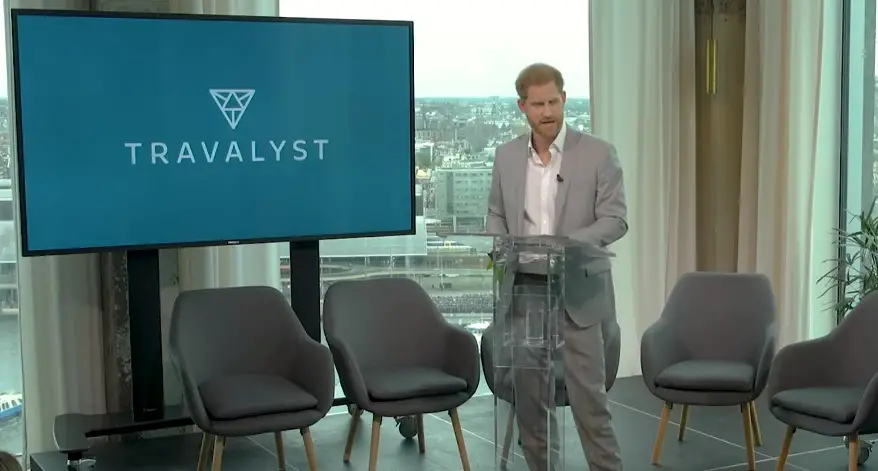 Travalyst will be the first initiative to fall under the Sussex Royal charitable foundation of the Duke and Duchess of Sussex.