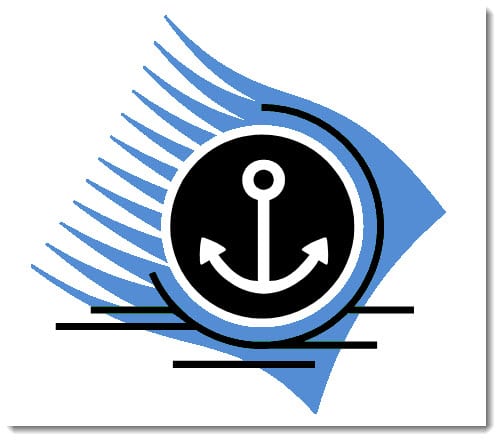 Hydrogen fuel cells subject of feasibility study in Scotland
August 18, 2012
CMAL chosen to test the viability of hydrogen-powered ferries
Hydrogen fuel cells have become popular in the world of transportation, especially in terms of public transit. Though the energy systems have become popular, there are still doubts concerning their viability. In terms of maritime travel, these concerns have limited the adoption of hydrogen fuel cells. Scotland's Caledonian Maritime Assets (CMAL) has launched a feasibility study regarding the use of hydrogen fuel cells in ferries. The study has been commissioned by Scottish Enterprise in the hopes of ramping up support for fuel cells.
New ferries to go into service in 2013 for the study
CMAL operates 30 ferries along the west coast of Scotland. These ferries are used for a variety of purposes, such as transporting goods from the mainland to Northern Ireland as well as serving as a form of transit for tourists. The company is currently building two ferries that will make use of hydrogen fuel for the feasibility study. These ferries will have a capacity of 150 passengers and 23 vehicles each and will be used to transport consumers to numerous locations. The ferries are currently schedules to begin service in the spring of 2013.
Consortium tasked with evaluating hydrogen fuel cells
CMAL is part of a consortium of companies that will be assessing the viability of hydrogen fuel cells in the maritime sector. The consortium is comprised of Logan Energy, St. Andrews University, and the Scottish Hydrogen Fuel Cell Association. The consortium will evaluate the economic and environmental aspects of hydrogen fuel cells and determine how they may be able to benefit the communities of Scotland's rural and island communities.
Scottish government continues its support of hydrogen fuel cells
The Scottish government has emerged as a strong advocate for hydrogen fuel cells. The government has launched a number of initiatives that aim to support the research and development of the energy systems as well as incorporate them into the country's overarching energy plan. Government officials believe that fuel cells will aid in the government's endeavor to reduce greenhouse emissions by 42% by 2020, per the Climate Change Act of 2009.
Related article(s) and resources:
http://marinelog.com/index.php?option=com_content&view=article&id=2806:cmal-to-study-hydrogen-fuel-cell-applications-for-green-ferries&catid=81:ferries&Itemid=189