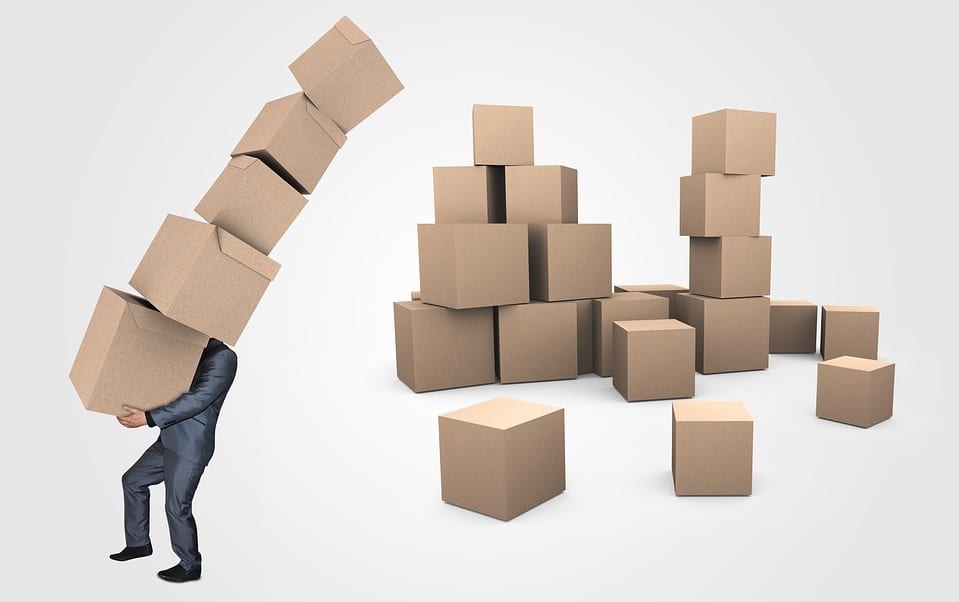 Hydrogen fuel delivery service is coming to Japan
September 11, 2017
Hitachi and Marubeni are launching a new delivery project
Residents of Japan will soon be able to have hydrogen delivered directly to their homes. Hitachi Ltd. and Marubeni Corp. have entered into a new partnership to launch an ambitious new project. The project aims to tap into the growing demand for hydrogen fuel. Some of this demand is coming from homeowners, many of whom have come to rely on fuel cell systems. These systems generate electricity that they need, but they also generate thermal power that can be used to heat water and their homes.
The project aims to provide homeowners with the hydrogen fuel they need
The two companies will make use of their existing delivery networks to supply hydrogen fuel to those that need it. The companies believe that this could help expand the use of hydrogen fuel throughout rural areas of Japan. In the future, Hitachi and Marubeni aim to serve approximately 47% of all households in Japan that currently lack access to city gas. This new delivery project could trigger a new era for fuel cells throughout the country, if successful.
Japan continues its efforts to become a working hydrogen society
Japan has become heavily involved with fuel cells in recent years. The Japanese government is working to establish a hydrogen society, which derives much of its electricity and heat from fuel cell systems. The country is home to an already expansive fuel cell network, with more than 200,000 units installed. These energy systems have also become very popular in the residential sector, where homeowners are using them instead of conventional forms of power. This has led to a major increase in the demand for hydrogen fuel.
Project is receiving financial support from the Ministry of the Environment
The new delivery project will launch in the city of Tomiya. Solar energy will be used to produce the hydrogen fuel that will be used for the project. The hydrogen will then be transported in high pressure cylinders. The project is receiving funding from Japan's Ministry of the Environment, which has provided support for various hydrogen projects throughout the country.