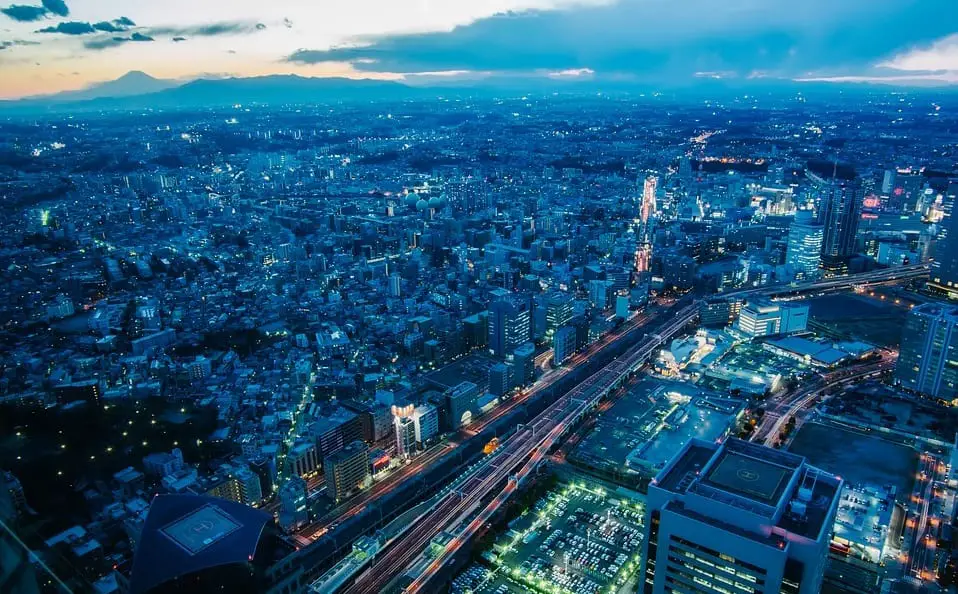 New smart town in Japan may make use of hydrogen fuel cells
September 7, 2017
Panasonic announces plans to help develop second of Japan's smart towns
Panasonic has announced plans to develop a second smart city in Japan. The announcement was made at the IFA 2017 conference in Germany. The project, called Tsunashima SST, is meant to be developed in Yokohama and will help serve as an economic force in the region. The new smart city is the second that Panasonic has been helping develop, with the first being the Fujisawa Sustainable Smart Town , also near Yokohama. Hydrogen fuel cells may see some use in the new smart towns.
Company continues its efforts to promote fuel cell technology
Panasonic has been working on the research and development of new fuel cell technology for some time. The company intends to promote the widespread use of fuel cell systems by 2030. These fuel cells will likely play a major role in Japan's efforts to establish a hydrogen society. Fuel cells from other companies will also contribute to the country's overarching endeavor. Japan's smart towns are meant to highlight how clean technology can be used to support sustainable living.
Smart towns will make use of energy storage and efficiency systems
Japan's smart towns are meant to be able to provide more energy than they consume. In order to accomplish this, the towns will make use of extensive and innovative energy storage solutions. The towns will be comprised of "smart apartments," which will maximize the use of clean technology. These apartments will also be equipped with energy efficiency systems. Residents will be able to use tablets to operate appliances that consume electrical power in a very efficient manner, thereby reducing reliance on the energy grid and fossil-fuels.
Japan continues to seek the development of a hydrogen society
Japan has had plans to move away from fossil-fuels and nuclear power for several years. Hydrogen fuel cells have become quite popular throughout the country as a result. Companies like Panasonic have embraced hydrogen fuel cells as they could become one of Japan's primary forms of energy production in the coming years.