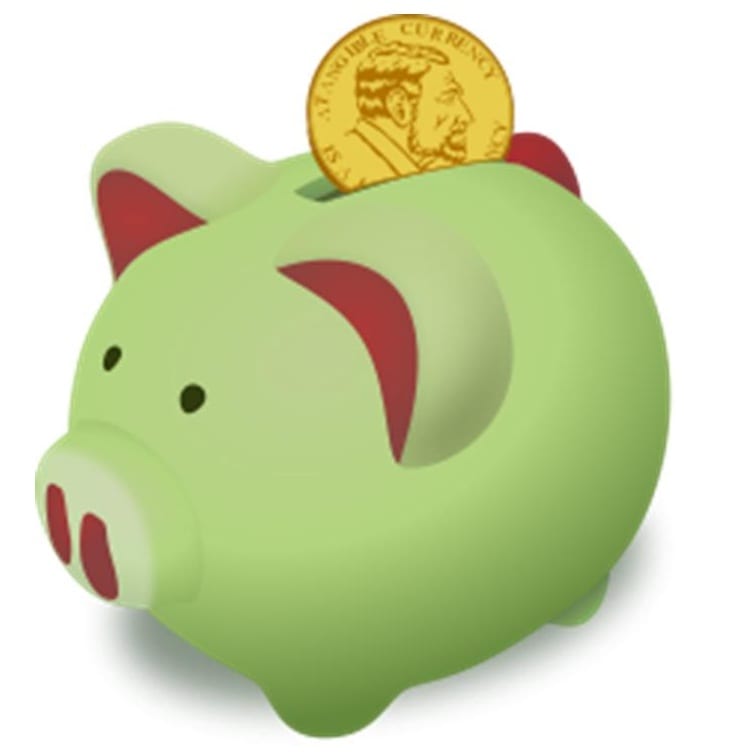 Hydrogen fuel feed-in tariff proposed in the UK
February 20, 2013

Feed-in tariff for hydrogen fuel may help hydrogen fuel make progress
Renewable energy has been gaining momentum around the world, in many cases because of strong governmental support. Much of this support comes in the form of feed-in tariffs, programs that are designed to provide consumers with financial incentives to adopt certain forms of renewable energy. The most common form of clean power that is supported by feed-in tariff programs is solar energy, and these programs have helped solar energy see major growth in many countries. AFC Energy, a leading developer of hydrogen fuel cells, is now pushing for a feed-in tariff to be established to help the advancement of hydrogen fuel.
Other forms of renewable energy make significant advances due to government support
The United Kingdom is home to a modest feed-in tariff that helps support the adoption of solar energy. The program has helped solar energy establish a strong foothold in the country, but other promising forms of renewable energy have not yet received the same support. AFC Energy, which is based in the UK, has begun pressuring UK officials to expanding the country's feed-in tariff programs to include hydrogen fuel. The company notes that fuel cell technology could have several benefits for the country.
AFC Energy highlights benefits of hydrogen
Hydrogen fuel produced no emissions when it is used to produce electrical power and has become very popular in the realm of transportation. AFC Energy suggests that hydrogen fuel boasts of several economic benefits that have yet to be fully embraced by the UK government. These benefits include reducing the reliance on fossil-fuels, creating new jobs through the expansion of a fuel infrastructure, and the economic implications associated with introducing new vehicles to the market.
UK government continues to show modest support for hydrogen fuel
Without government support, hydrogen fuel is expected to see only modest growth in the coming years. The UK government has been working to bolster the country's hydrogen fuel infrastructure recently, but is still several years away from having a comprehensive infrastructure in place that can successfully support the introduction of hydrogen-powered vehicles. AFC Energy believes that a feed-in tariff for hydrogen fuel could help expedite the adoption of fuel cells and the development of a capable infrastructure.