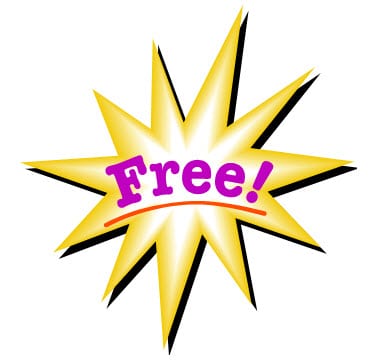 Hydrogen fuel offered for free by Shell
August 4, 2012
Shell opens new station that provides hydrogen fuel at no cost
Petroleum giant Shell has opened a new fuel station in Newport Beach, California. While the company's opening of a fuel station is not often accompanied with any sort of fanfare, this station is decidedly different from the rest. The new fuel station in Newport Beach makes hydrogen fuel available to consumers at no charge. This marks the first time any company as offered hydrogen fuel for vehicles for free. Of course, only a handful of drivers will be able to take advantage of this, as the availability of hydrogen-powered vehicles remains low.
Approximately 200 people to be able to benefit from Shell's offer
The company is offering hydrogen fuel for free, but only to those that own a hydrogen-powered vehicle. According to the California Fuel Cell Partnership, this represents approximately 200 people statewide. The auto industry has been laboring to bring more hydrogen-powered vehicles to the market, but the commercialization of these vehicles is not expected until 2013 at the earliest. By 2015, there may be more than 50,000 hydrogen-powered vehicles operating in the state. Whether Shell will continue offering free, unlimited access to hydrogen fuel at that time is uncertain.
Hydrogen fuel station may serve as an effective trial
Shell has designed its hydrogen fuel pumps to look almost identical to conventional gas pumps, with the key difference being the word "hydrogen" us emblazoned on t he side. Shell notes that the new station will help it examine the behavior of consumers and test new methods of fuel delivery. Through this apparent trial, Shell believes that it will find ways to make hydrogen fuel available more efficiently in the future.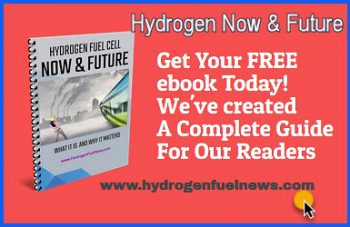 Lack of standards causing price fluctuations in hydrogen fuel
There is another reason behind Shell's no-cost hydrogen fuel. There are currently no standards in place which normalize pricing of the fuel. The California Division of Measurement Standards is still waiting for state lawmakers to authorize the sale and regulation of fuels measured in kilograms, which is the primary form of measurement for hydrogen fuel. Though other hydrogen fuel stations exist in California, they each experience the same problem, which has caused wild fluctuations in price from one station to another.
Related article(s) and resources:
http://www.latimes.com/business/autos/la-fi-autos-hydrogen-20120802,0,149616.story