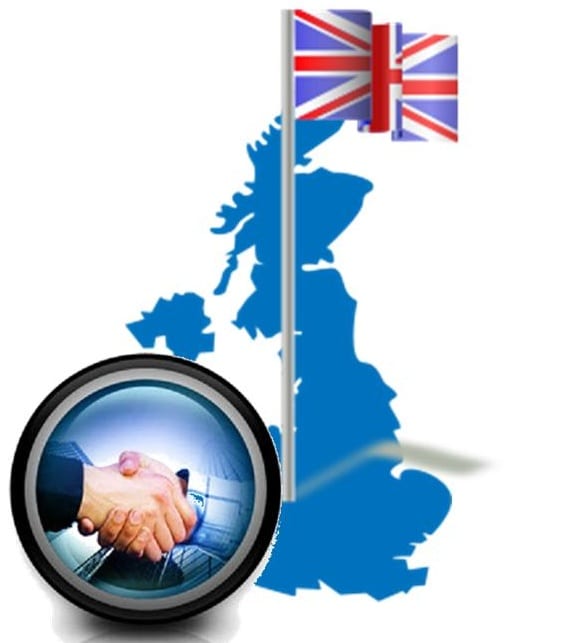 Hydrogen fuel partnership aims to promote fuel cells in the UK
April 20, 2013

AFC Energy teams with Foster Wheeler to promote hydrogen fuel cells
AFC Energy, a leading developer of hydrogen fuel cells, has announced its partnership with Foster Wheeler, a global engineering conglomerate. Through this partnership, the two parties will work together to develop and deploy hydrogen fuel cell systems for industrial applications. Fuel cells have long been popular in several industrial sectors due to their ability to produce large amounts of electrical power. As more markets begin to adapt to the emissions regulations that are being introduced by a growing number of the world's governments, the need for clean energy systems is growing, putting more demand behind technologies like hydrogen fuel cells.
Fuel cells to be developed for industry applications
Foster Wheeler will be working with AFC Energy to engineer and benchmark the fuel cells the company develops. The two will work to scale up the existing fuel cell systems that AFC Energy has developed, making them more favorable for industrial purposes and commercialization. These fuel cells will eventually be deployed in the United Kingdom, where several industrial companies are expected to make use of them. One of these companies is Industrial Chemicals, a leading chemical company in the UK, which has already scheduled for AFC Energy to install a 1 megawatt hydrogen fuel cell system at its facility.
Safety and reliability reviews will help produce better fuel cells
Foster Wheeler will also participate in a series of independent safety and reliability reviews aimed at ensuring AFC Energy's hydrogen fuel cells meet certain engineering standards. These reviews will help AFC Energy design fuel cells that are more durable and secure, lowering the risk for catastrophic failure and making them more attractive to particular markets and applications. Eventually the two companies plan for their business relationship to reach such a point that Foster Wheeler will act as the primary contractor for energy systems based on AFC Energy's technology.
United Kingdom becoming a hub for hydrogen fuel development
Hydrogen fuel is beginning to gain significant traction in the United Kingdom, where several trials focused on hydrogen as a source of energy are already underway. The partnership between AFC Energy and Foster Wheeler is expected to add further momentum to the growth of hydrogen fuel in the country, making fuel cell energy systems more alluring to several industrial found throughout the United Kingdom.