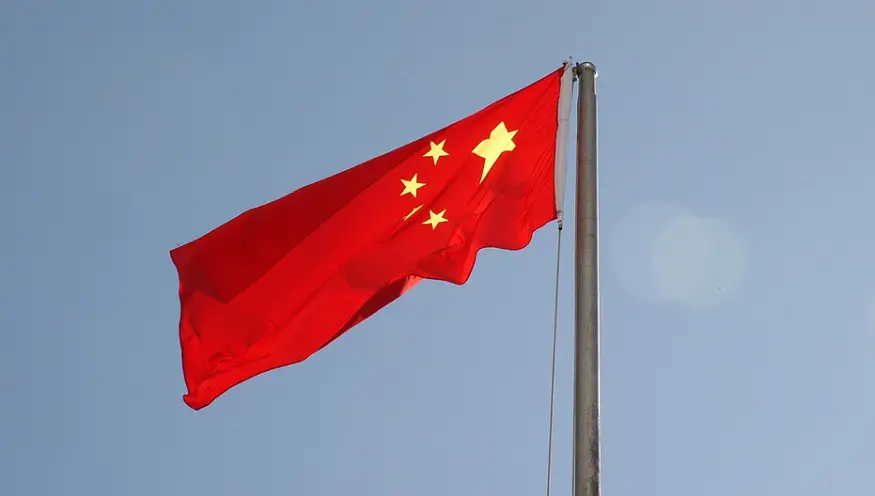 Hydrogen fuel projects in China receive more support from local governments
May 16, 2019
The world's largest auto market is striving to widen its green power efforts.
Hydrogen fuel projects in China continue to garner more support. This time, the support is coming from some of the countries local governments that want to encourage the use of clean energy in their auto markets.
Several hydrogen fuel cell businesses are receiving government backing.
The latest company to receive government backing for a hydrogen fuel cell business is Shenzen-listed Beijing Shouhang IHW Resources Saving Technology Co. Support was given when the company signed a cooperation agreement with the Datong City government in Shanxi province.
Beijing Shouhang was promised priority in accessing the government's 2 billion yuan ($290 million) hydrogen industry investment fund, tax support and low-interest loans by Datong authorities.
The company has plans for several hydrogen fuel projects in China. Among these include three hydrogen production plants as well as more than 10 hydrogen refueling stations for vehicles in Datong.
Dozens of other city governments have revealed similar hydrogen fuel projects in China.
All the projects that have been unveiled seek to further develop the nation's hydrogen industry. Like Datong, many cities are pushing to shift their economy from coal production to clean and sustainable energy.
Other city governments that have shown support for hydrogen and the development of new fuel cell projects include the city of Jiaxing in Zhejiang province and the city of Changshu in Jiangsu province.
The growing enthusiasm of local government shows support for Beijing's efforts for hydrogen fuel cell vehicles, even though the city has put an all stop on subsides for electric vehicles.
According to Ministry of Industry and Information Technology (MIIT) spokesman, Huang Libin, China will move ahead with developing hydrogen energy and its fuel cell vehicle industry, reports CX Live.
Huang added that while pure, battery-powered electric vehicles are better suited to urban and short-distance passenger travel, hydrogen fuel cells are much more suitable for long-distance and large commercial vehicles.
With more and more hydrogen fuel cell projects in China popping up all the time, the country is likely to clean up its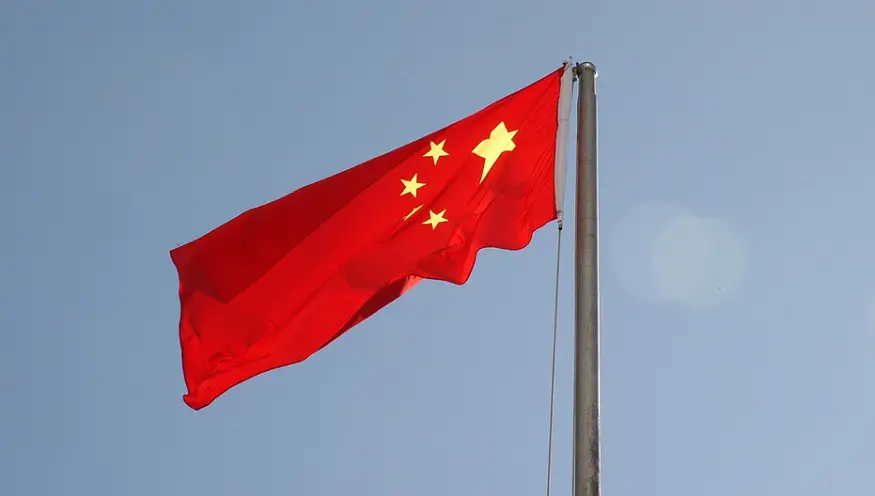 auto market, especially if it manages to find the same success with hydrogen vehicle adoption as it has with electric cars.