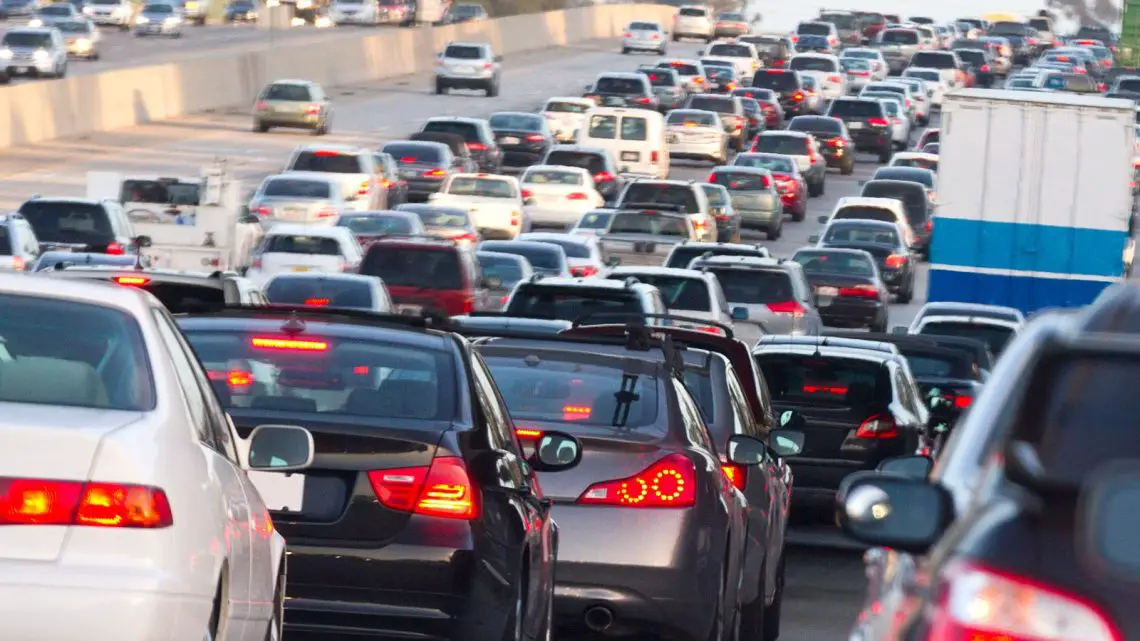 Are hydrogen ICE conversions the key to transitioning to H2 cars?
November 12, 2022
Current H2-powered car models aren't cheap, but conventional vehicles are convertible for less.
Climate and automotive experts are taking a second (and third) look at hydrogen ICE conversions as a potential option to help transition more quickly to H2-powered vehicles that will substantially reduce greenhouse gas (GHG) emissions produced on our roadways.
Converting an existing car is less expensive than purchasing a new H2 passenger vehicle.
There are nearly a billion and a half passenger cars on the road worldwide. Only a tiny percentage of those vehicles is zero-emission, meaning that in order to be able to cut back on their GHG production, a tremendous transition will be required.  Currently, new electric and fuel cell vehicles are notably more expensive than those powered by gasoline and diesel fuel, making them cost prohibitive for the majority of people.
That said, a possibility does exist for retrofitting conventional gasoline-powered internal combustion engine cars into H2-powered vehicles. This involves hydrogen ICE conversions.  This will not result in a GHG emission-free vehicle, but it will substantially reduce emissions. It will eliminate carbon dioxide emissions, though some nitrogen oxides are still emitted.
Clearly, this is not a perfect solution, as some emissions are still produced, and it does still cost money, but it offers an additional option to drivers, one that does not require the purchase of a new and expensive car, and one that will still notably cut back on GHG emissions.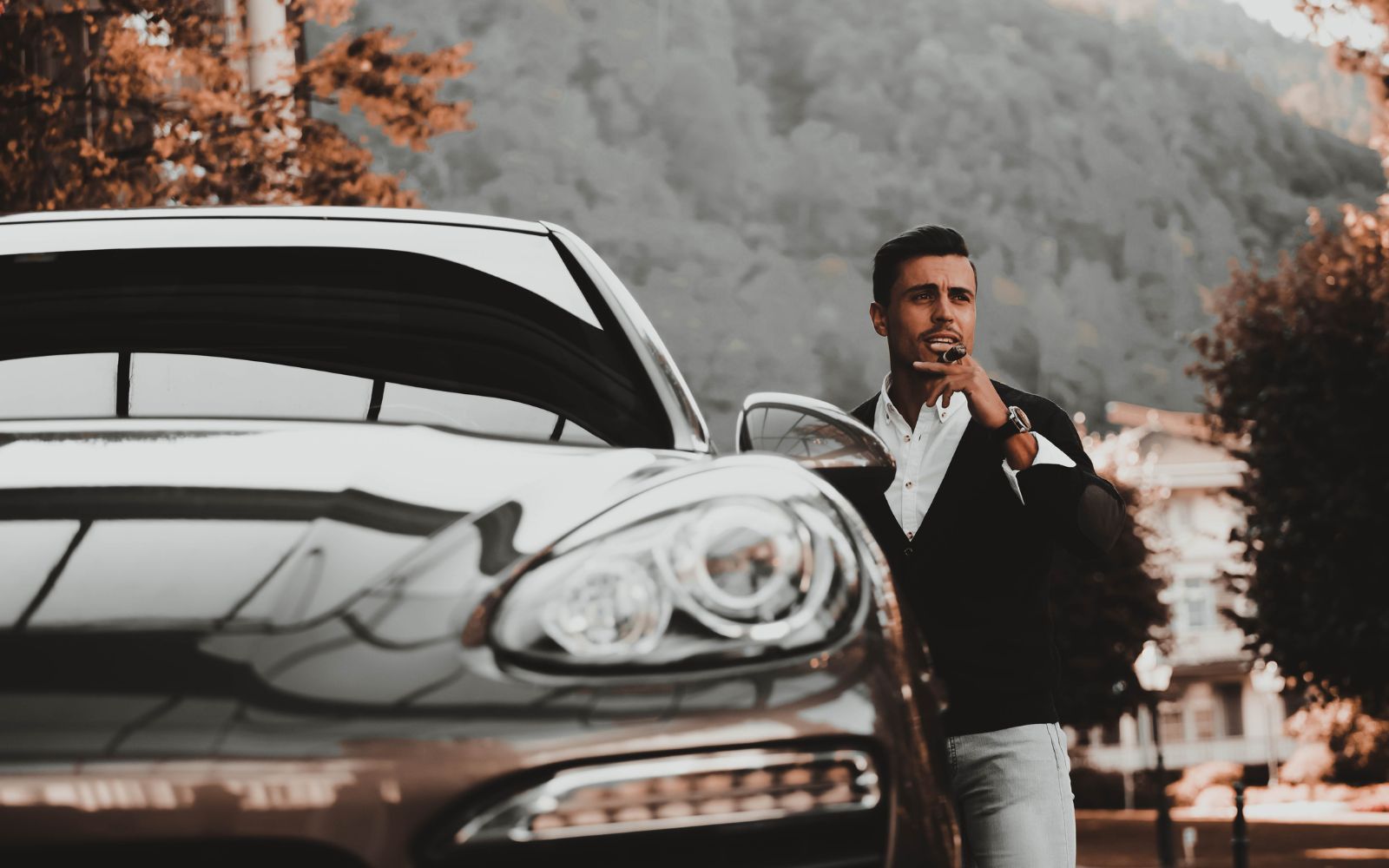 Aside from hydrogen ICE conversions, early research is also developing alternative fuels.
Porsche is among the automakers seeking to lead the way in the development of alternative fuels – also known as efuels – so that drivers can continue to enjoy their favorite cars without polluting the air. The company has invested $75 million into a company called HIF from Chile, which as developed a method of synthetic liquid fuel creation that appears to be promising. The fuel can be used in existing traditional gasoline internal combustion engines.  While it is not completely carbon emission free, the reduction is a substantial one.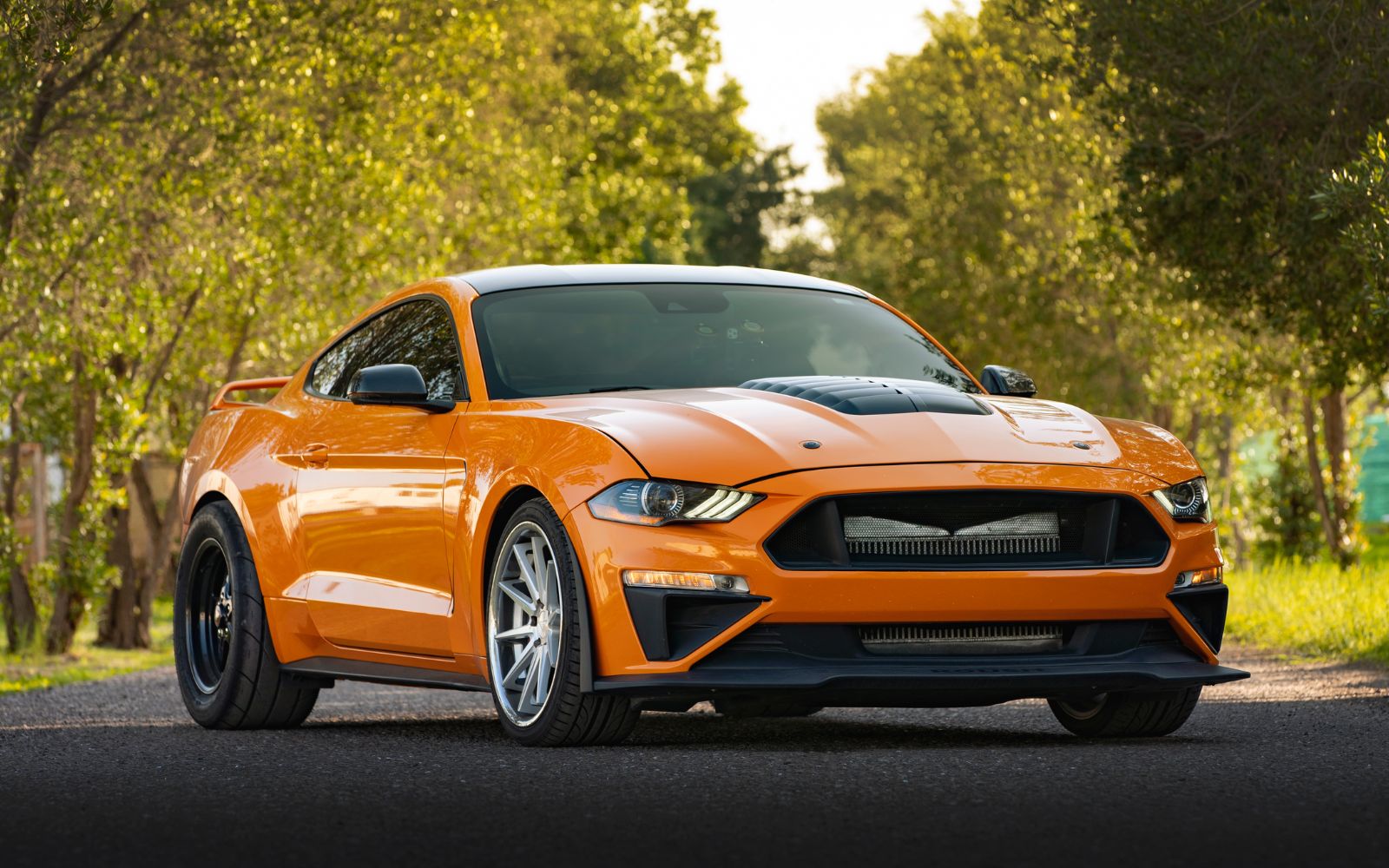 Still, hydrogen ICE conversions have notable appeal in many niche automotive markets, such as in classic muscle cars.  Ford, for instance, has a patent for direct injection of hydrogen to a car's cylinders. This design makes it possible to give the cars the power they require for the same – or even better – performance, while also maintaining that rumble that enthusiasts love. At the same time, their operation remains essentially clean, keeping what the drivers love from the past, while moving forward into the future.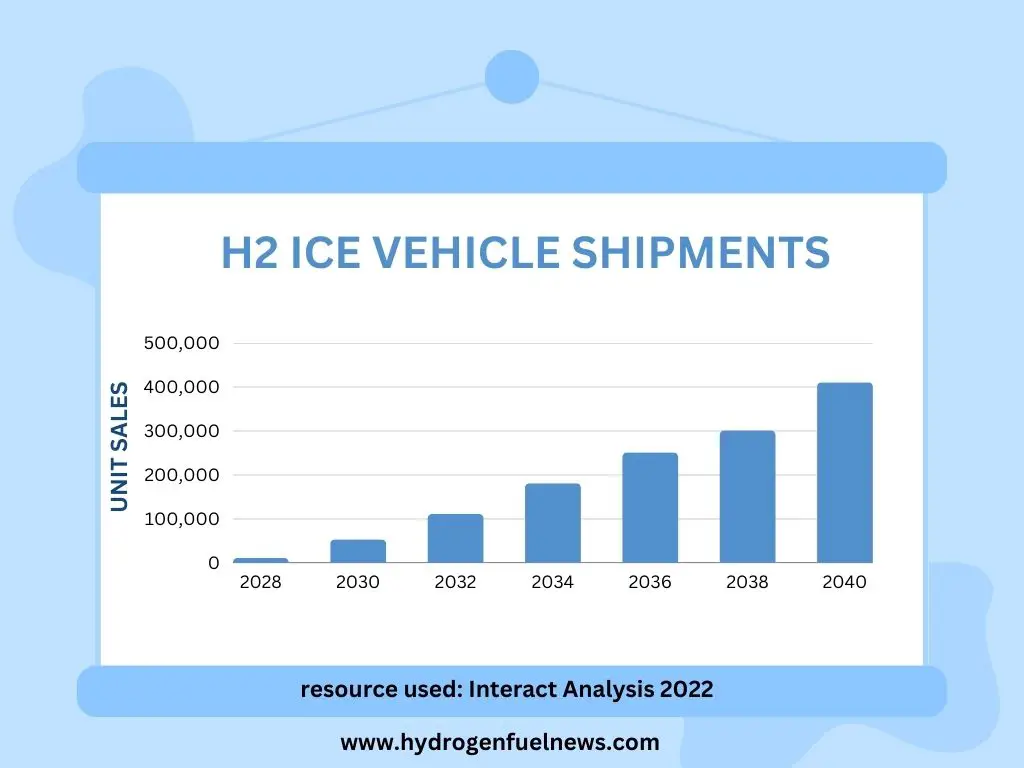 UPDATE: 6/12/23
Hydrogen-Powered ICE Vehicles Set for Remarkable Growth by 2030 Despite Current Challenges, According to Interact Analysis Research
Hydrogen-powered internal combustion engines (ICE) are on track for considerable growth within the next 17 years, as research from Interact Analysis projects a rapid increase in registered H2 ICE vehicles to 58,000 by 2030. This substantial expansion is likely to cover a variety of vehicle types, such as trains, agricultural equipment, trucks, and passenger cars, with shipments predicted to surpass 400,000 units by 2040. Although H2 ICE technology currently grapples with obstacles like elevated costs and insufficient refueling infrastructure, a significant reduction in hydrogen costs is expected in the future, potentially rendering hydrogen ICE vehicles more competitive across an array of applications.