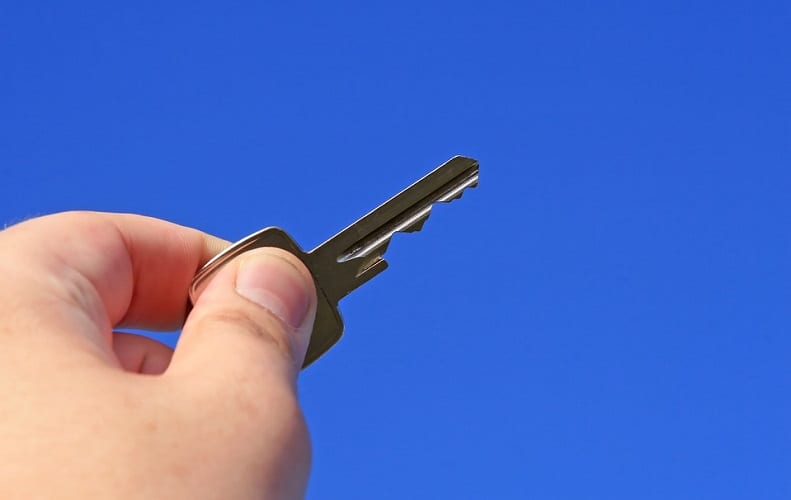 Sale of fuel cell vehicles is on the rise worldwide
December 26, 2017
Report shows that some 6,000 fuel cell vehicles will have been sold by the end of 2017
Information Trends, a leading market research company, has released a new report concerning the growing market for fuel cell vehicles. The report suggests that as many as 6,000 of these vehicles will have been sold worldwide by the end of this year. Vehicles equipped with hydrogen fuel cells have been gaining momentum throughout the year, but still remain relatively rare among consumers in many countries. These cars have found the majority of their success in markets that are already heavily focused on clean transportation, such as California.
California serves as a very attractive market for vehicles equipped with fuel cells
The report shows that some 2,400 fuel cell vehicles were sold in the first nine months of this year. Approximately half of all the fuel cell vehicles sold in the United States were delivered to California. The state has become heavily invested in clean transportation and offers residents many incentives designed to encourage them to purchase clean vehicles. California is also home to the largest hydrogen infrastructure in the country, making it an ideal market for vehicles that make use of fuel cells.
Majority of fuel cell cars are being sold in Japan and South Korea
While California may have the largest hydrogen infrastructure in the United States, Europe's hydrogen infrastructure is significantly larger. Despite this, Europe only accounts for 10% of the sales of fuel cell vehicles. Japan is also home to a large and rapidly growing hydrogen infrastructure and fuel cell vehicles have found significant success within the country. Both Japan and South Korea account for a combined 40% of the sale of all such vehicles.
Toyota leads the way with its fuel cell cars
Currently, Toyota holds the leading position in terms of the sale of fuel cell vehicles. Toyota's Mira accounts for 75% of sales worldwide. Hyundai and Honda account for the remaining sales. Both companies have plans to launch new vehicles equipped with fuel cells in the near future, hoping to gain a much larger market share. Many automakers are also investing heavily in the development of new hydrogen fuel stations in prominent markets.