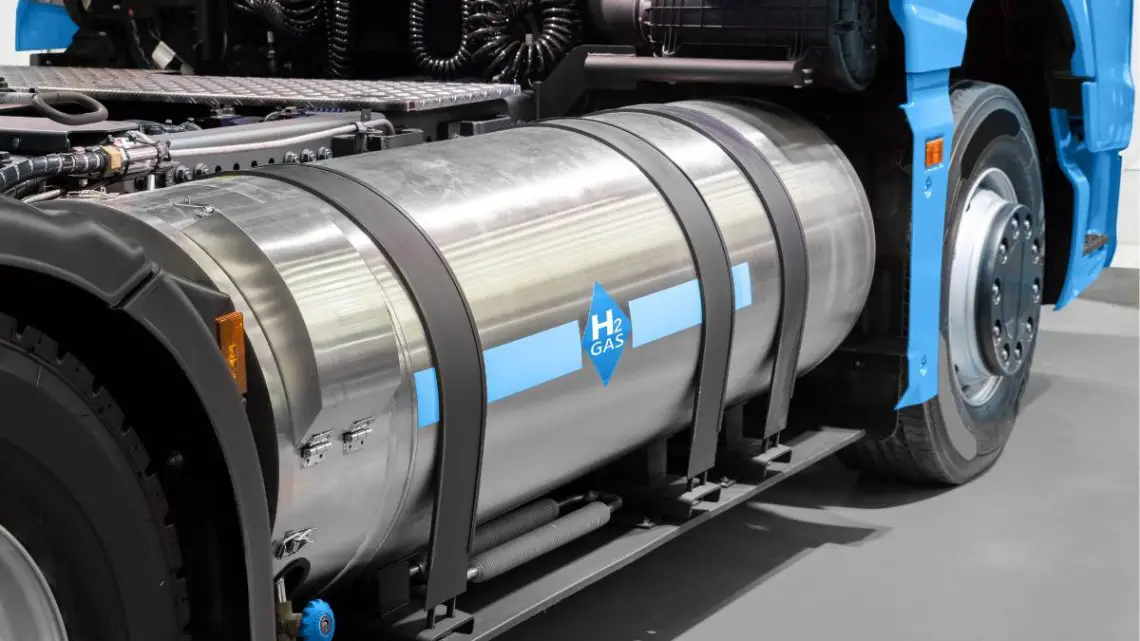 Germany to decarbonize trucking with hydrogen fuel
October 5, 2023
The country is looking to H2 as a substantial component of its efforts to slash emissions from trucks.
As countries around the world work on decarbonization strategies, hydrogen fuel has been taking an important place in the spotlight for reducing emissions from the trucking industry.
Several truck makers have been developing vehicles that are powered by hydrogen fuel.
While Toyota has certainly become the most outspoken automaker focusing on hydrogen fuel, particularly with passenger cars in mind, it is far from the only vehicle maker setting its sights on H2. When it comes to trucking, that number is considerably higher.
Daimler Truck, for instance, recently broke the record for the longest trip on a single tank, when its vehicle traveled to Berlin across 1,047 kilometers without refueling.
Still, even with all the focus on this emission-free technology, it remains a relatively niche category. However, Germany is hoping to change that trend by using hydrogen fuel in a much more mainstream way to power trucks.
As a part of this movement, the Mercedes-Benz GenH2 truck began its demonstration run in Woerth am Rhein at the group's factory. It started at that location near the French border and made its way to Berlin the next day.
The prototype truck completed the trip on a single fueling of liquid hydrogen fuel.
The outcome was a range comparable to what a truck powered by diesel fuel would have been able to accomplish. That said, unlike diesel fuel, the H2 did not emit any carbon or greenhouse gas.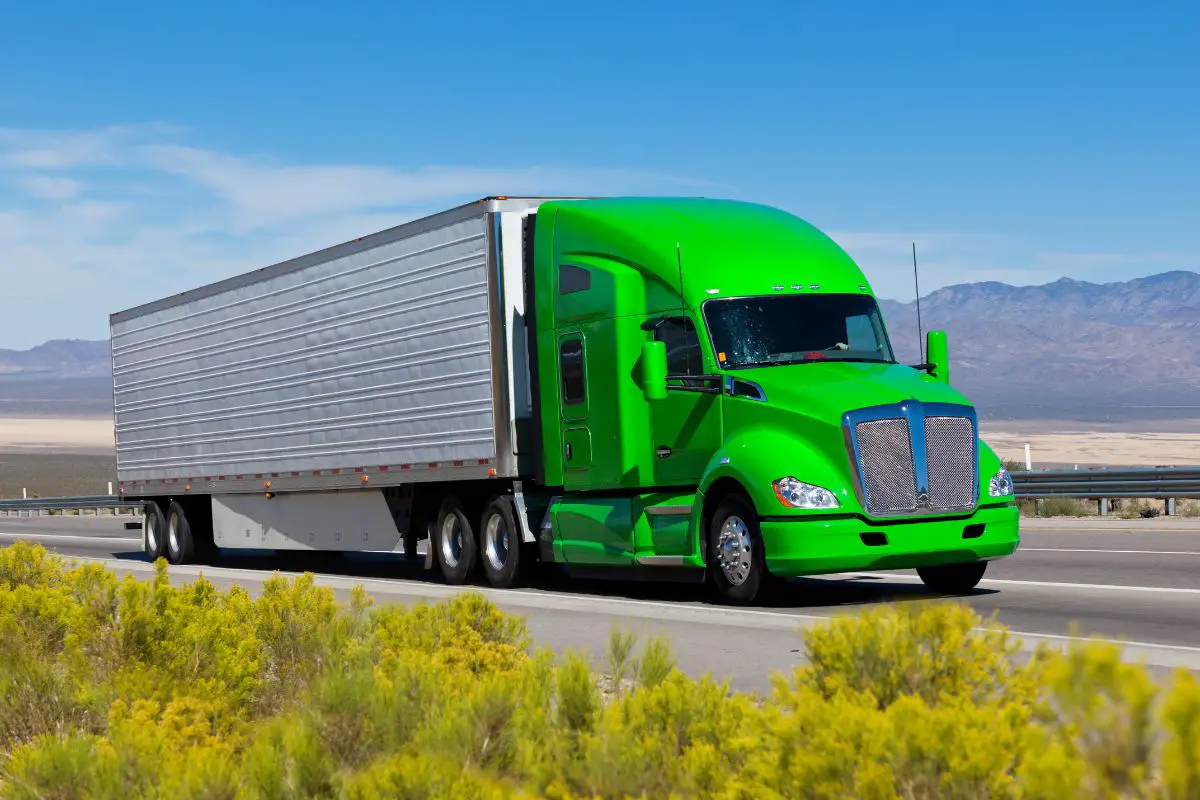 "You're showing that a heavy load can be transported over a long distance in a sustainable manner," said the state secretary for economic affairs of the Rhineland-Palatinate region of Germany, Petra Dick-Walther, when speaking at the departure ceremony.
When Daimler Truck broke the 1,000-kilometer distance on a single tank of hydrogen fuel, the Germany company, one of the largest truck makers in the world, called it "another milestone" for H2-powered transport.
Challenges ahead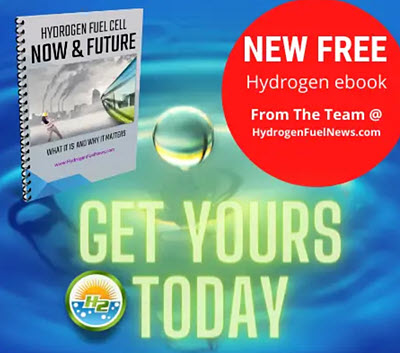 Even with all the promising advancements H2 technology has undergone in trucking, there remains a considerable number of hurdles which must be overcome before Germany will be able to take it mainstream.
First among them is in sourcing adequate green hydrogen. This is in reference to H2 produced using water electrolysis powered by renewable energy. While H2 is currently relatively abundant, most of it is made using processes powered by natural gas and coal, each of which result in greenhouse gas emissions including carbon.
Other challenges to achieving German's goal include a lack of refueling infrastructure and costs that remain higher than using conventional fuels or even H2 made with methods that generate greenhouse gas emissions.
German giants are pushing forward to make hydrogen fuel a viable clean option.
Companies from Germany such as Bosch and Daimler Truck are continuing to push forward in the strong belief that hydrogen fuel will play a substantial role in reducing road transport emissions, just as battery electric vehicles are making gains in passenger cars.
"To decarbonize transport, we need both," explained Daimler Truck head of technology Andreas Gorbach who was behind the wheel of the GenH2 when it crossed the finish line of its journey. He explained that the "sweet spot" for using hydrogen fuel in trucks is in long-distance hauling, which is particularly demanding. He added that battery electric trucks will still work well for routes that can easily be planned and that offer a number of recharging opportunities.
Daimler Truck's goal is to begin hydrogen fuel truck series production in "the second half of the decade," according to Gorbach. That said, he added that this will depend on the rollout of a refueling station network and "the availability of green energy at a competitive cost."
Ready to test your knowledge on the most abundant element in the universe? Take our fun and engaging Hydrogen Quiz now!