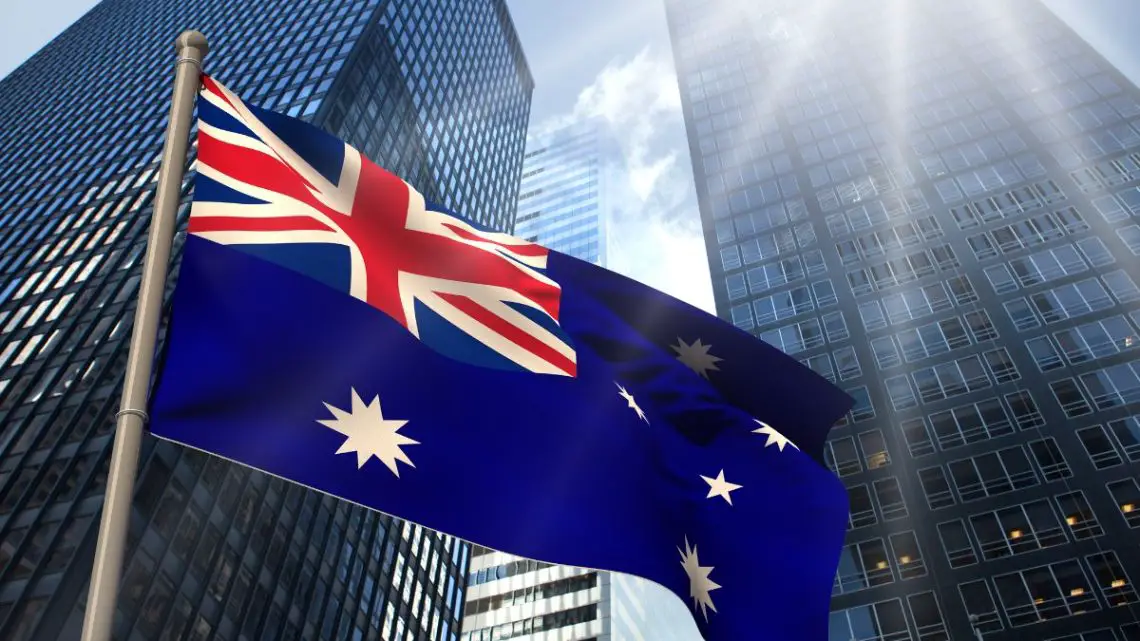 $2 billion Hydrogen Headstart program launches in Australia
May 16, 2023
The Australian government recently announced its funding for the massive H2-focused program.
The Australian Hydrogen Council was quick to applaud the Australian government's recent announcement of $2 billion in funding for a new Hydrogen Headstart program in the country.
The announcement also included additional investments to H2 businesses within Australia.
For example, beyond the Hydrogen Headstart program investment, the government is also providing a Guarantee of Origin program with $38.2 million, and an additional $2 million is being poured into a fund meant to support First nations people and businesses who are seeking to work with H2 projects.
"The Australian Hydrogen Council has asked the Federal Government for a strong signal that it is committed to the hydrogen industry's development, particularly in light of fierce global market competition for investment dollars," said Australian Hydrogen Council CEO Dr. Fiona Simon. "The AHC commends the Albanese Government for this demonstration of confidence in the vital role that renewable hydrogen has to play in the energy transition, and in Australia's vital role to be a hydrogen producer for our region."
The Hydrogen Headstart program is meant to support a range of advancements in this market.
"Competitive hydrogen production contracts are a much-needed market mechanism to provide revenue support for flagship projects, and will help get more and more large hydrogen projects off the ground so we can scale up to gigawatt scale capacity as soon as possible," explained Dr. Simon. "These projects would not be possible without the support of communities."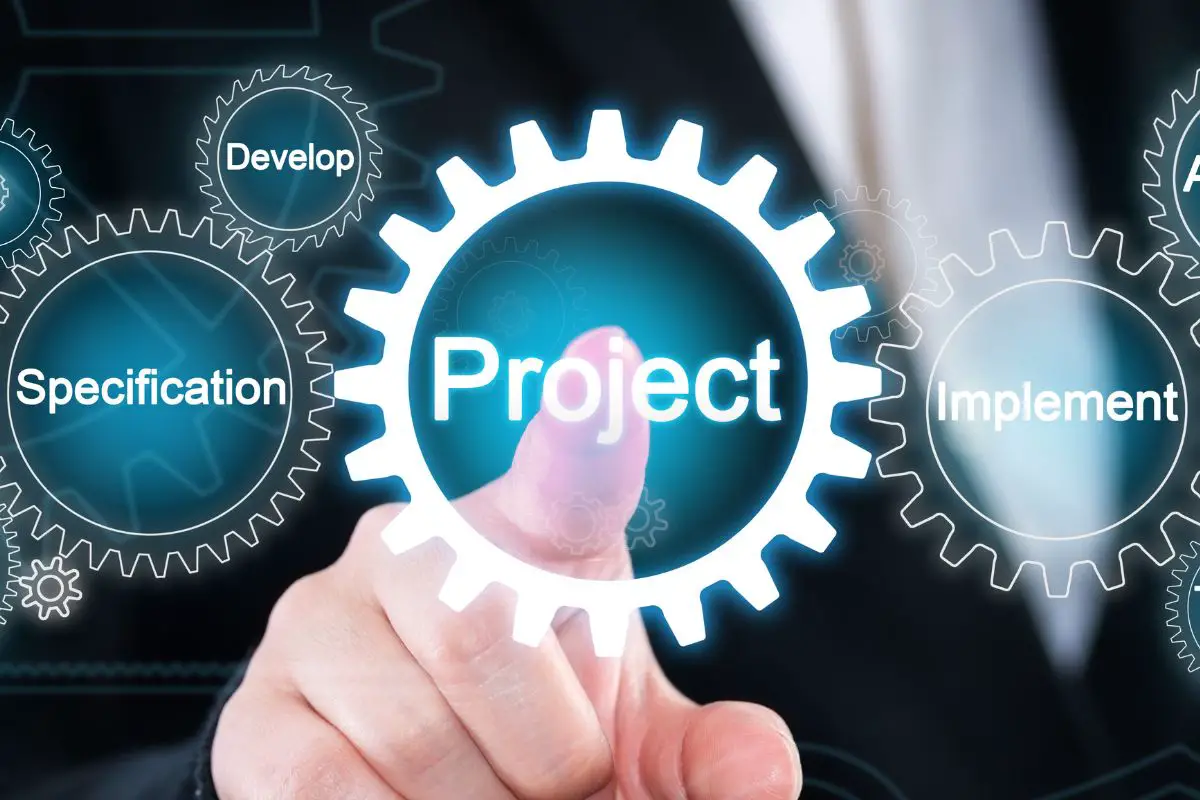 Dr. Simon went on to express the council's delight that a fund has also been established to support First Nations businesses and individuals seeking to engage in parts of the H2 market. She pointed out that it is "crucial that hydrogen projects have the support of communities and that communities reap the benefits from having projects in their regions."
There is a lot of work to do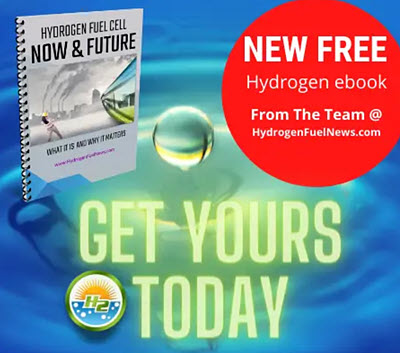 That said, she also acknowledged that there remains a great deal of work to do in this industry. Still, she pointed to the Hydrogen Headstart program and its new funding as "an important early step." She expressed the council's eagerness to work with the government to realize this new policy.
Ready to test your knowledge on the most abundant element in the universe? Take our fun and engaging Hydrogen Quiz now!