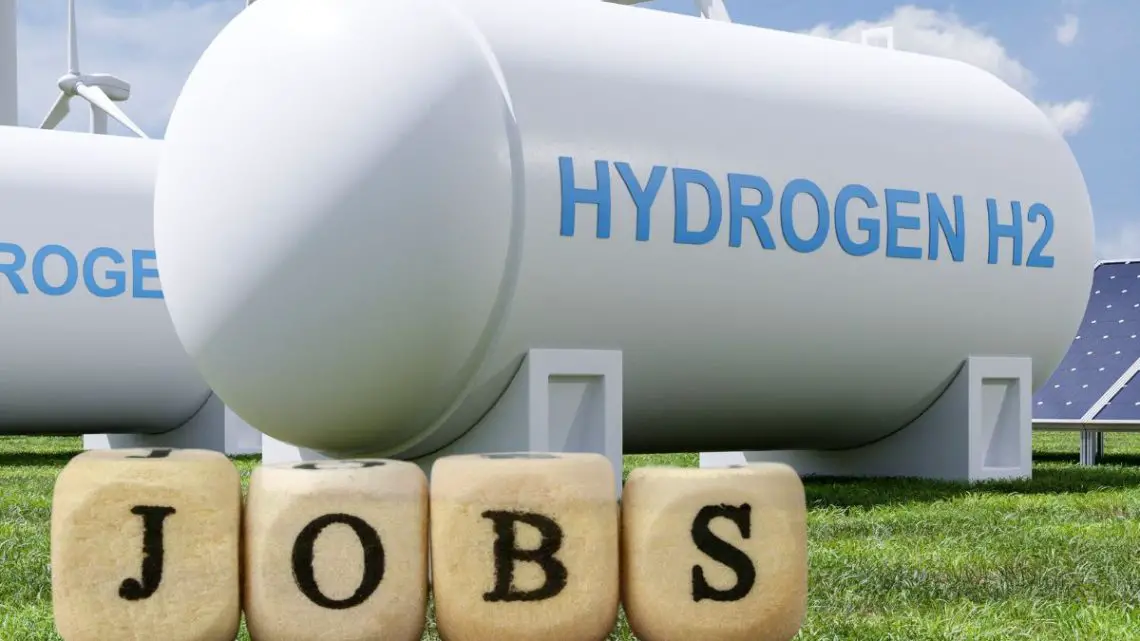 Fortescue Future Industries acquires Nikola's Phoenix hydrogen hub
August 1, 2023
The companies commit to green energy job creation at the location that will produce green H2.
Nikola Corporation's HYLA brand and Fortescue Future Industries (FFI) have come together in an announcement that FFI will acquire Nikola's hydrogen hub in Phoenix.
The companies will work together to produce renewable green H2 to help reduce reliance on fossil fuels.
FII will be bringing the resources and capital to the Phoenix Hydrogen Hub (PHH), to ensure that it has what it needs for full development. The two companies are working together to ensure that Nikola's Class 8 zero-emission H2-powered trucks will have a reliable fuel supply.
The agreement between Nikola and FII is in complete alignment with the capital efficient energy strategy Nikola has in place for collaboration with partners who are seeking to be a part of the H2 ecosystem Nikola is building from the ground up.
The hydrogen hub is a quick-to-market green renewable H2 project located near Phoenix, Arizona.
The PHH is specifically located in Buckeye, Arizona. The plan is to build it out in phases to align with demand for the clean fuel. The project is expected to head toward its first H2 production around 2025.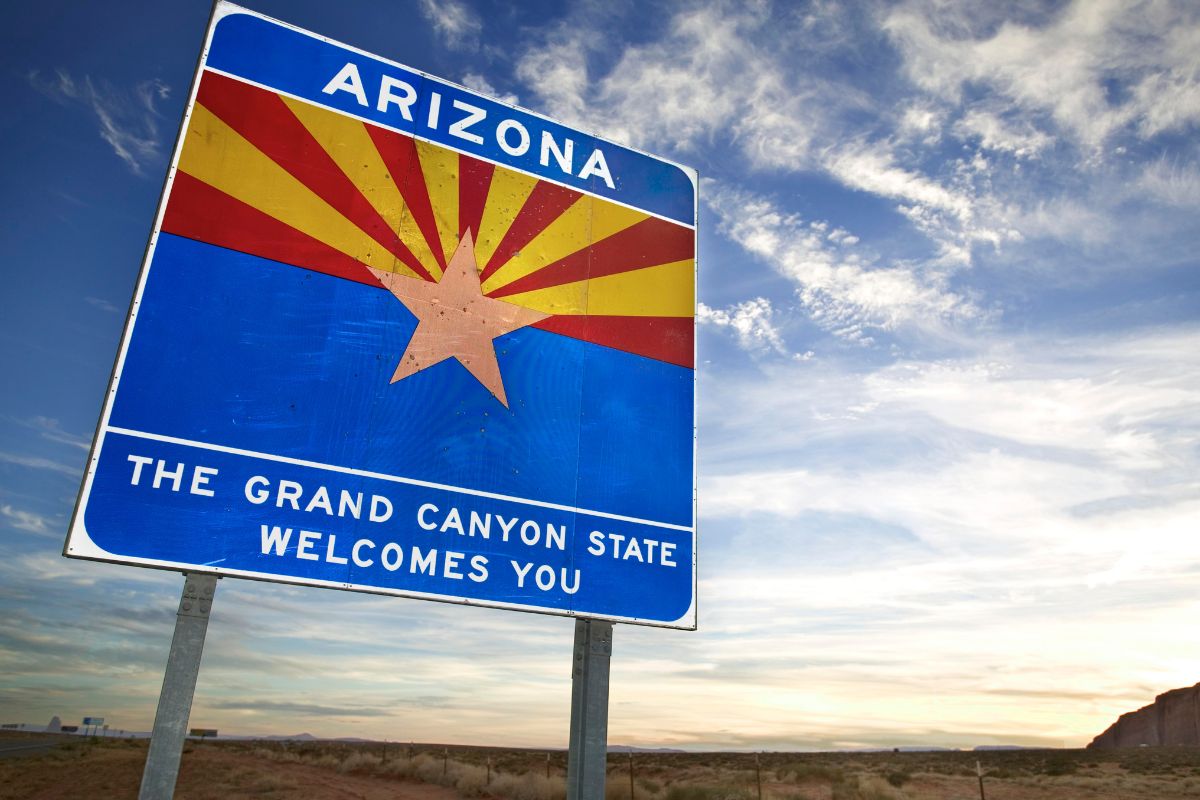 "Nikola's priority is to see more zero-emission trucks on the road and this acquisition by FFI will greatly strengthen one of the country's first and most important hydrogen hubs," said Michael Lohscheller, President and CEO of the Nikola Corporation. "FFI's acquisition of this project is a significant milestone as we work to create an all-important local connective infrastructure to accelerate the use of hydrogen to fuel zero-emission vehicles."
The Phoenix hydrogen hub acquisition is the first project announced as a component of the memorandum of understanding that FII and Nikola signed in January 2023 for a collaboration and evaluation of the co-development of large-scale US-based green H2 production facilities.
Green energy jobs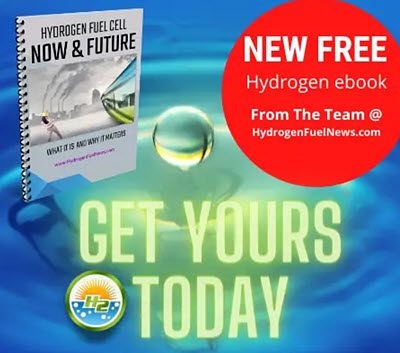 "FFI is actively expanding its U.S. presence and strengthening its position as a leading global developer of green energy production and technology. We are committed to helping turn North America into a world-leading global green energy producer," said Mark Hutchinson, CEO of FII. "This is an exciting opportunity to work towards a fast-moving project that will lead the way in the U.S., creating new green industrial jobs for Americans, while also helping to reduce emissions once production begins."
Ready to test your knowledge on the most abundant element in the universe? Take our fun and engaging Hydrogen Quiz now!