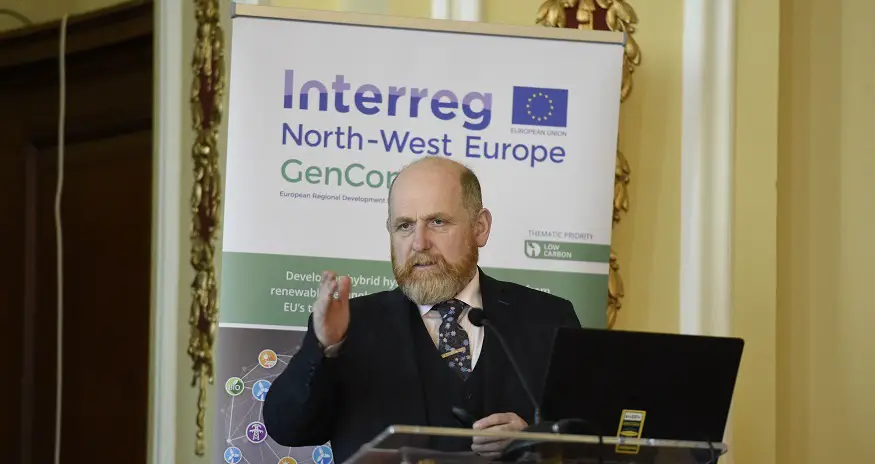 Hydrogen Mobility Ireland thrilled that China is throwing support behind FCVs
August 26, 2019
China is looking into establishing a hydrogen society.
Paul Mc Cormack, member of the Hydrogen Mobility Ireland (HMI) transport group and the Programme Manger on the Belfast Met led GenComm, a renewable hydrogen project, is pleased to learn of the news that China is moving beyond battery electric vehicles and has given the go ahead to hydrogen fuelled transport. It is expected that China will phase out its battery car subsidies but keep hydrogen power grants.
HMI seeks to build a H2 refueling network in Ireland.
Hydrogen Mobility Ireland is a consortium of government department and private companies that recently formed with the goal to create a hydrogen refuelling network in Ireland.
"Our HMI group will publish a report in the autumn on the role of hydrogen technology in the decarbonisation of our Irish transport fleet," said Mc Cormack in a recent news release.
"Using sustainable hydrogen in transport will aid Ireland in achieving its transport decarbonisation targets. This is a global issue. That's why I welcome the news from China. The transport sector is after all the second highest contributor to greenhouse emissions in Ireland."
In September, HMI plans to deliver a report or on how it sees a potential market for hydrogen fuel and hydrogen vehicles developing in Ireland. The plan is to begin with fueling hubs in major population centers before expanding the network out to the country's more remote regions.
The Hydrogen Mobility Ireland group is being diverse in its H2 evolution endeavours.
Figuring out how to decarbonize transport in Ireland has become the "live" issues for HMI. As such, the consortium is diverse enough to include Toyota Ireland, the Sustainable Energy Authority of Ireland and the Northern Ireland Department of infrastructure. All are working in unison to evolve hydrogen in the nation.
Additionally, the goal of the GenComm energy project led by Belfast Met is to measure the ability to generate hydrogen through pilot plants in Germany, Scotland and Northern Ireland.
"The reality is that China are about to invest heavily in hydrogen fuelled transport and that can only alert the major motor groups to this inevitable direction we are all going in. Mercedes Benz have recently produced their updated GLC F Cell hydrogen fuel plug in hybrid," Mc Cormack added.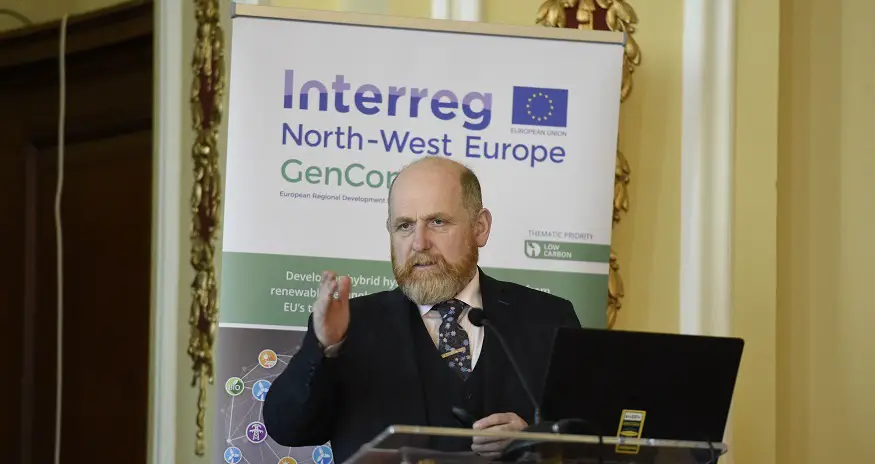 The Hydrogen Mobility Ireland group feels that with climate change being an issue that is increasingly discussed, the zero emissions that this alternative fuel can deliver are timely.