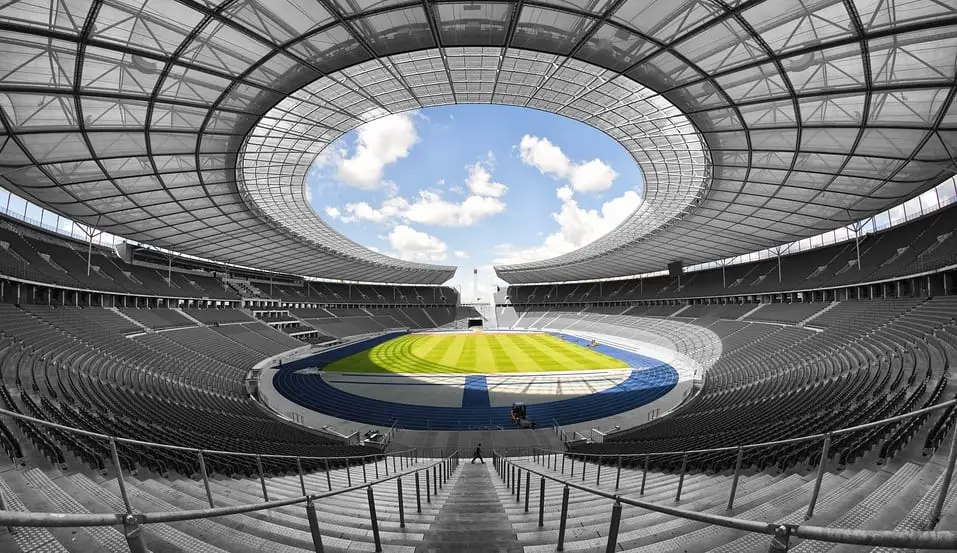 Tokyo 2020 sets high carbon-free renewable energy goals
July 13, 2018
The next Olympic Games host city is focusing on green technology and sustainability.
The Tokyo Organizing Committee of the Olympic and Paralympic Games is making every effort to reduce carbon emissions during the preparation for the Tokyo 2020 Games and when they take place.
The Committee has a bold sustainability operation plan.
Back in June, the Tokyo 2020 Organizing Committee announced its plans to use as many renewable power sources as possible during the Games. The plan was created with the intention of contributing to the United Nations' 17 sustainable development goals, which addresses issues like climate change, sustainable consumption and production.
"The climate change problem, that is to say cutting carbon emissions, is a top priority worldwide," senior director of sustainability for Tokyo 2020, Yuki Arata, told Kyodo News in a recent interview.
She added that while it isn't possible to have 100% zero emission of greenhouse gasses when living in modern society, what is important is doing everything possible to find ways to avoid or reduce these emissions. This is what the Committee seeks to achieve for the 2020 Olympics.
The intention is to have Tokyo 2020 competition venues and athlete's village powered by renewables.
"We plan to implement energy-saving measures and CO2 reduction methods in the preparation stage and during the Games and utilize renewable energy for further reductions," Arata said.
In addition to energy generated by renewable power sources, almost 60% of competition venues will be held at existing facilities, which will lead to a reduction of an estimated 80,000 metric tons of CO2 emissions.
Without taking any of these special measures to reduce greenhouse gas emissions, Arata estimates that the Games would produce 3.01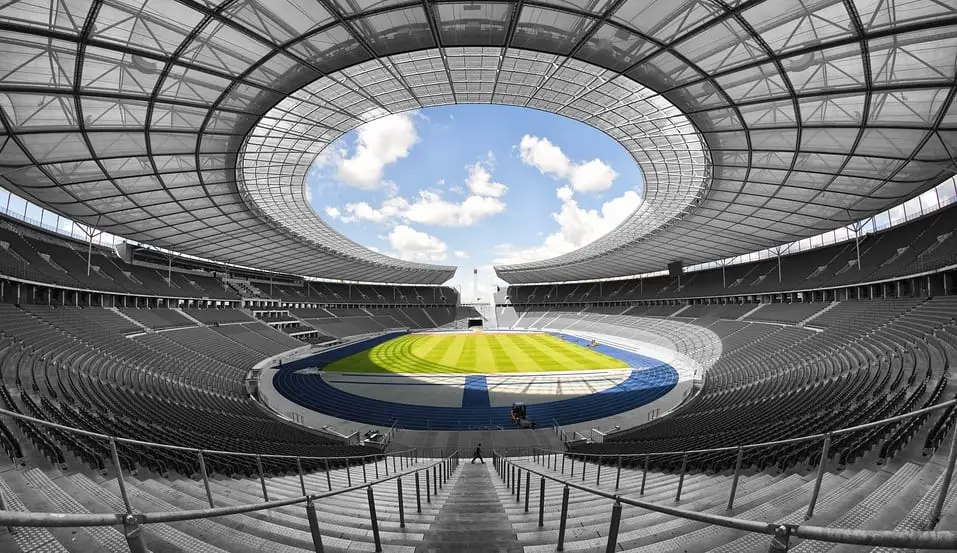 million metric tons of CO2 emissions. While this is a huge amount, it is less than the 3.45 million metric tons produced at the London Games and the 3.56 million metric tons generated at the Rio Games.
Tokyo 2020 has five main themes. These include: climate change, resource management, human rights, biodiversity, communication, and engagement. The goal is to "reduce adverse impact and maximize positive impact for the planet and the people," Arata said.