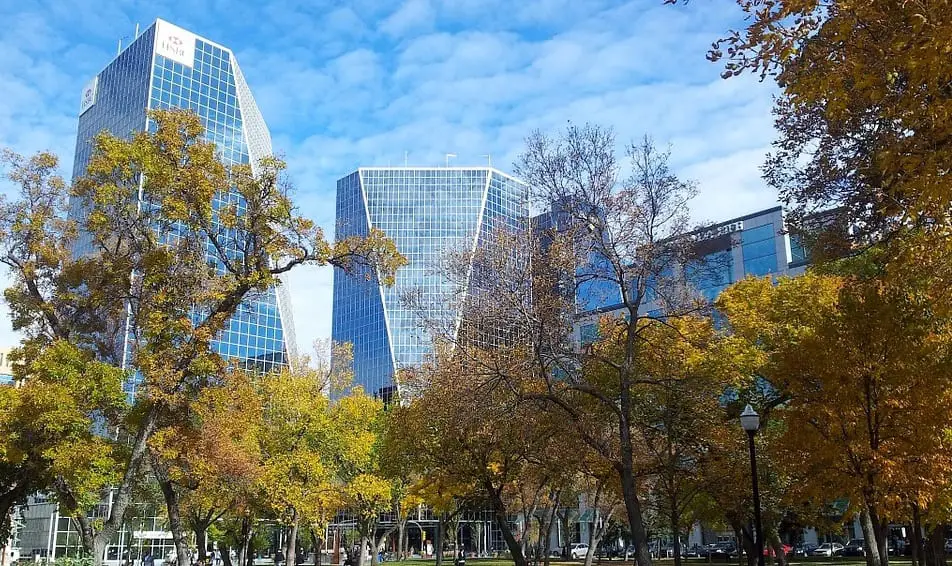 Regina plans to be a fully renewable energy city in 32 Years
November 6, 2018
Saskatchewan's capital city has big clean energy goals.
Regina, the capital city of the Canadian province of Saskatchewan, has announced its commitment to become a 100% renewable energy city by 2050. With Regina City council unanimously voting in favor of the green move, this means the city will be working on completely moving away from fossil fuel energy generation over the next 30ish years.
The Canadian city intends to make the switch to a variety of renewables.
Among the forms of renewable energy Regina intends to adopt include geothermal, wind and solar power. It will begin to generate more electricity from these clean sources of energy as it moves away from fossil fuels.
"We're going to be following communities so small in Saskatchewan you can't even point them out on a map that have powered their civic facilities with wind power and solar," Councillor Andrew Stevens said reported Global News. "We're already behind but I think we can propel ourselves forward and become a regional expert."
According to the council, Regina could be a renewable energy city leader by utilizing its untapped resources that are unique to the city.
Regina will become a renewable energy city over time and not all at once.
The city's mayor, Michael Fougere, said that he would like to focus on rolling out the new clean initiatives (that have yet to be planned) over a period of time instead of implementing several at once.
"As much as we aspire to have this plan in place by 2050, property taxes are not going to cut it," Mayor Michael Fougere said. "We would tax ourselves out of existence if we did that just on property taxes alone."
Administration will reportedly be looking into multiple possibilities for viable sustainable action as well as external funding sources, such as grants, to help cover the costs of switching to renewables.
Although Regina city council has voted in favor of being 100% renewable by 2050, there is still some time before the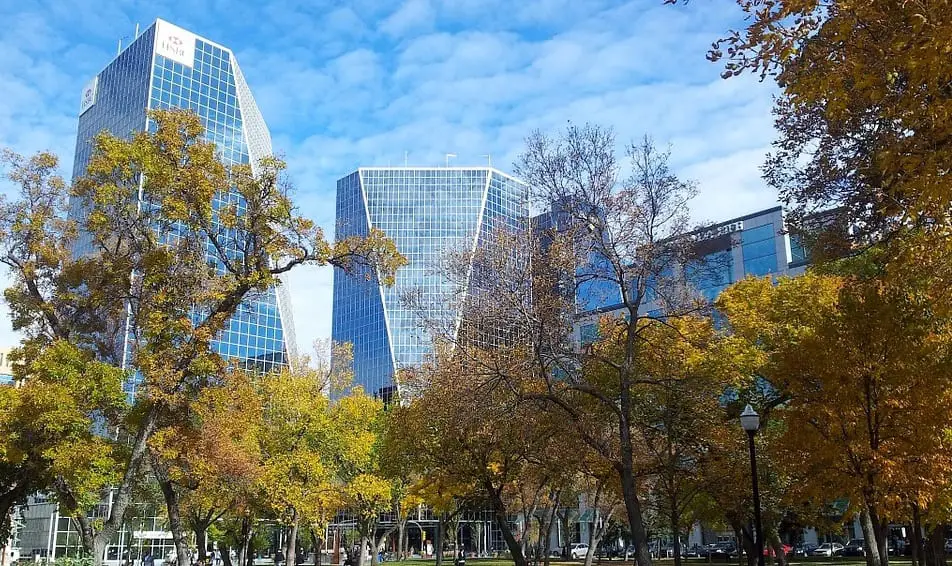 city comes up with an official commitment on how it intends to achieve its goal of becoming a fully renewable energy city by 2050. City administration is expected to return a proposed framework by October 2019.