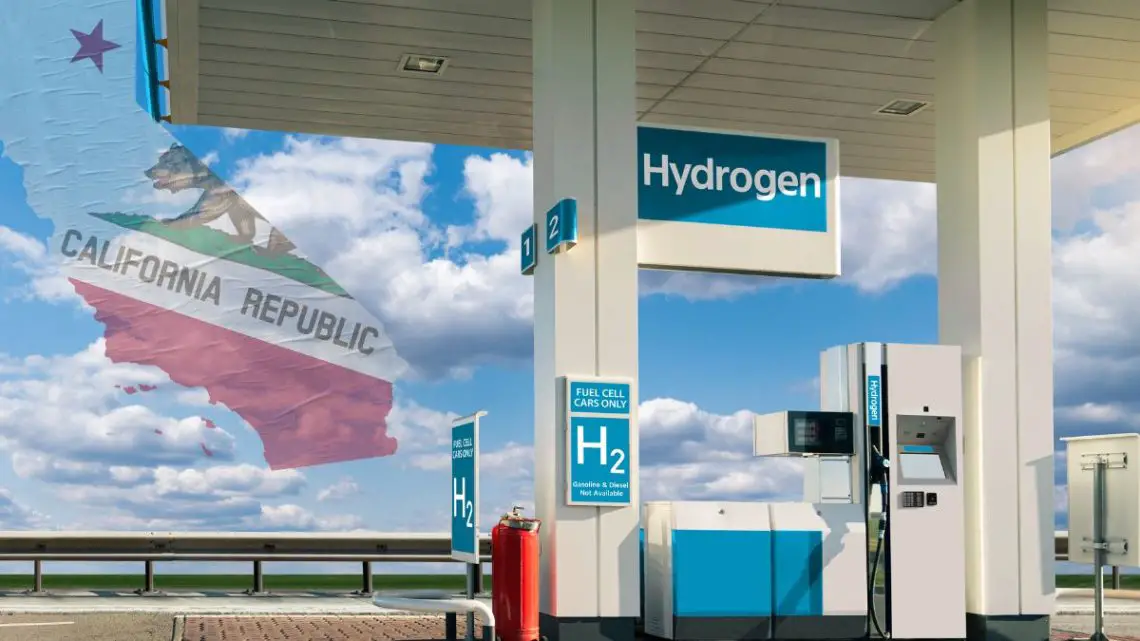 First Element to install world's largest heavy truck hydrogen station
October 10, 2023
The company plans to open the first H2 refueling location in the Port of Oakland in California.
First Element Fuel has announced its intentions to open its first hydrogen station for refueling heavy trucks, which will also reportedly be the largest of its kind in the world.
The announcement was made by the company's founder and chief development officer Shane Stephens.
The First Element hydrogen station will be installed at the Port of Oakland in California and is meant to be the first of a number of similar installations. Until now, the company's focus has been on the construction of smaller locations for refueling cars. This has made First Element a leader in this area, according to its own claims. That said, the new installation is meant to target an entirely different market, heavy trucks.
"One of the big learnings we've had to do over the last 10 years is learning how to scale up the size of a station," said Stephens in a recent trucking media call.
Presently, the company's stations based in California have a daily volume of about 1,500 kilograms of H2 for refueling passenger vehicles.
"People claim to have heavy-duty stations out there," said Stephens. "I would say those are maybe okay for pilot purposes, but they fall short of what you need in a real commercial setting for trucks. You need a station that can fill a truck in less than 10-minutes and you need a station that can fill 100 or 200 trucks a day – eventually, bigger than that…it doesn't exist anywhere in the world."
The new hydrogen station at the Port of Oakland will have a 15,000-kilogram daily capacity.
Though the main target of the hydrogen station will be for heavy trucks, it will also be available to serve passenger vehicles and medium-duty vehicles. The new location is expected to open before the end of the year, likely in December.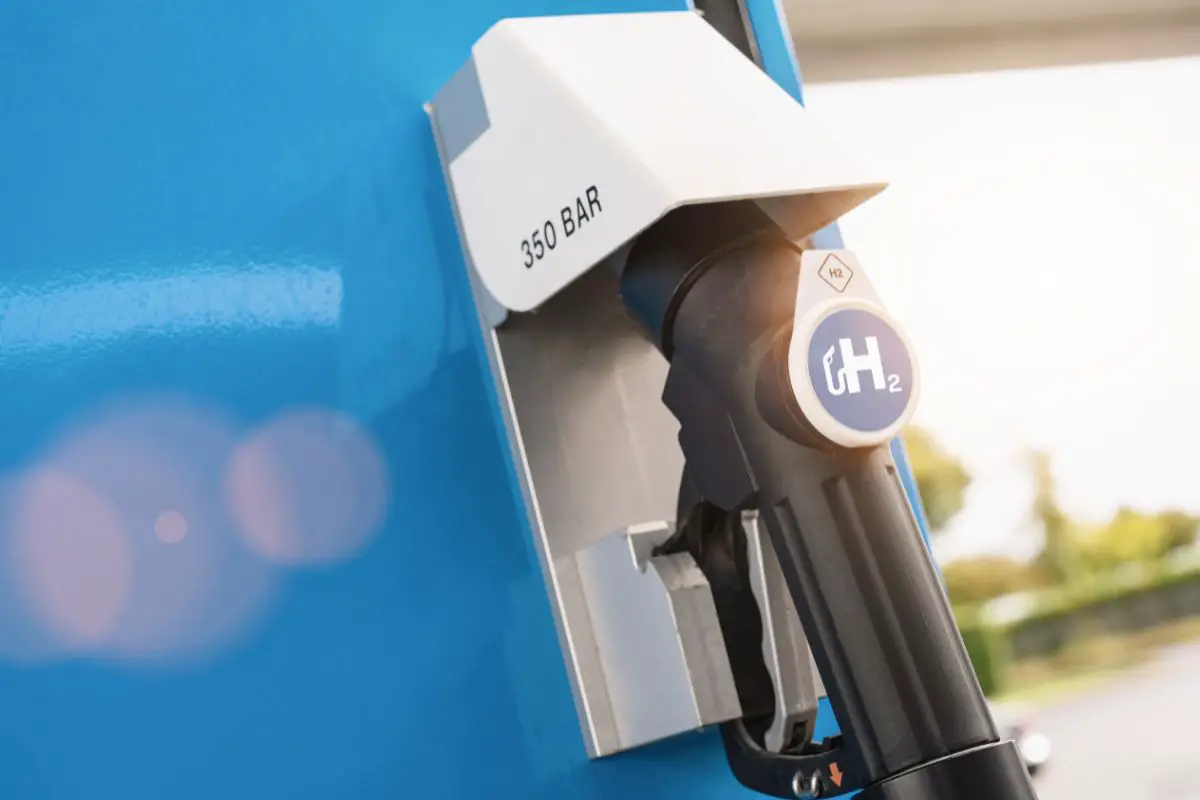 That said, it's important to recognize that there remains a number of barriers because the H2 fueling space as a whole continues to contain inherent challenges.
Refueling standards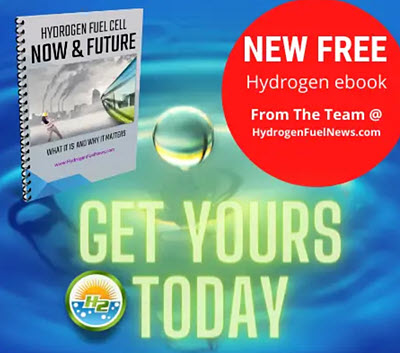 "For example, we have to establish weights and measures standards," said Stephens. "And we have to demonstrate that we actually are [providing] the volume of hydrogen that the dispenser says."
Stephens went on to say about the hydrogen station standards that "Nobody's ever confirmed a protocol for fast-fill on a truck, either. So, there are a couple of things that we'll be pioneering for the first time."
Ready to test your knowledge on the most abundant element in the universe? Take our fun and engaging Hydrogen Quiz now!