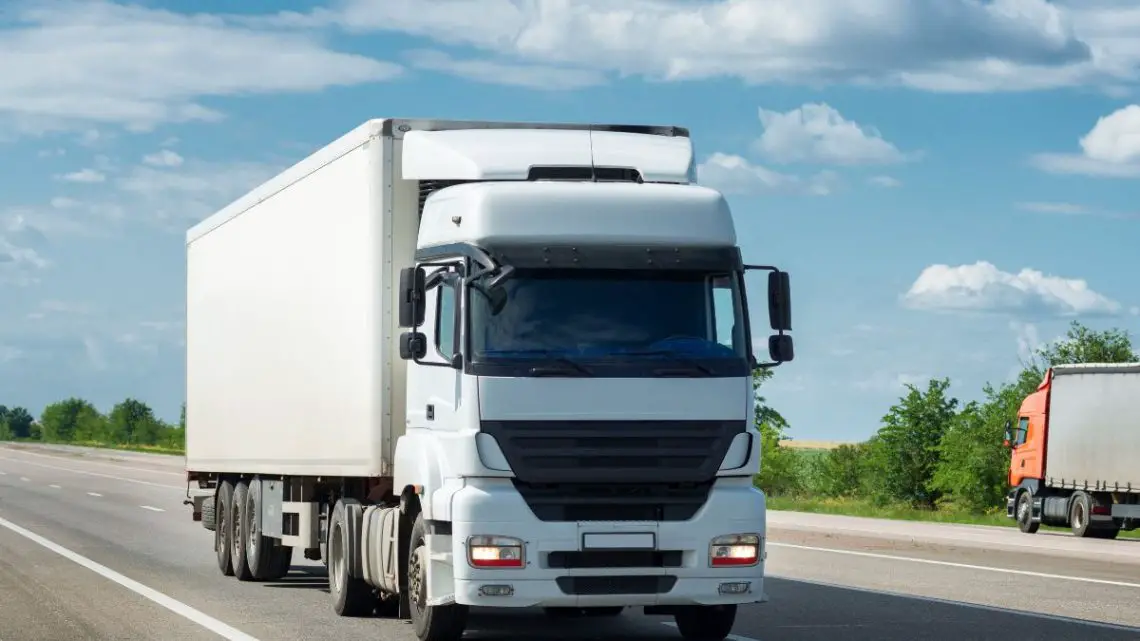 German roads will see the first of 5K hydrogen trucks this year
January 6, 2023
GP Joule in Reußenköge in Schleswig-Holstein said the vehicles will start rolling out in mid-2023.
GP Joule from Germany's northernmost state of Schleswig-Holstein has announced its intentions to roll out 5,000 hydrogen trucks across Germany, with the first ones to hit the roads by mid-2023.
They use H2 as an alternative to expensive batteries for heavy duty vehicles that need rapid refueling.
The company has said that they will be able to roll out the hydrogen trucks starting in 2023 even as subsidies as high as €9,000 per vehicle have been aimed at electric cars, starting early this year, according to an announcement from the Federal Motor Transport Authority.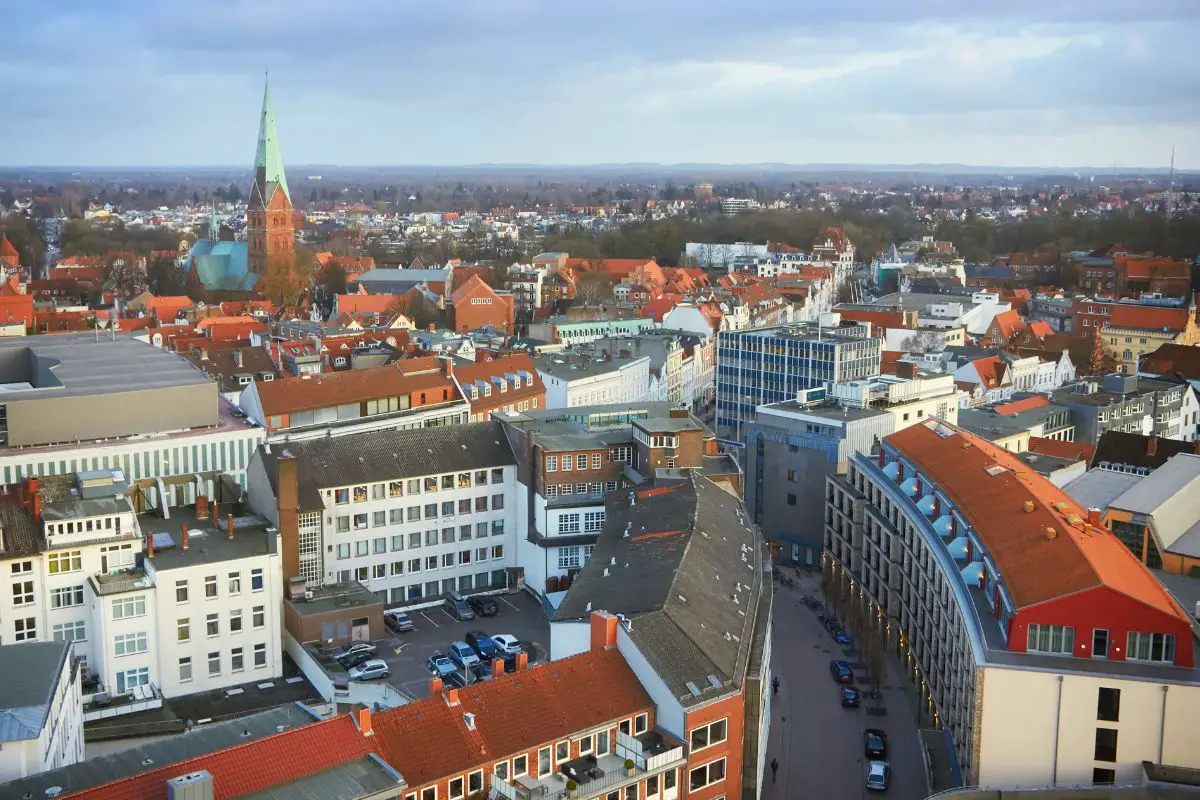 GP Joule plans to complete the rollout of the total 5,000 H2-powered vehicles by the close of 2027.
"We are building the market for green hydrogen ourselves," said GP Joule CEO Ove Petersen. "Until now, the company has operated plants for generating renewable energy from the sun, wind and biomass. Petersen is now aiming to put 5,000 electric lorries in the 40-ton class on German roads by 2027 with freight forwarders as customers."
The hydrogen trucks will use fuel cell technology to generate their own electricity on board the vehicle.
The H2 vehicles will have a range of about 400 kilometers (just under 250 miles) per full tank. That said, the company expects that the widespread use of these vehicles throughout Germany will require about 150 filling stations, starting in Schleswig-Holstein, where the vehicles will first roll out.
"We are building new wind and solar farms throughout Germany, and drawing on existing ones," explained Petersen about the plan to ensure the necessary filling stations will be in place as the vehicles start hitting German roads. "The first lorries will be on roads in the second half of 2023. Another 500 in 2024, then another 1,000 every year."
Over the next five years, there will need to be an installed capacity of 2.5 gigawatts in order to meet the demand for H2. That said, there is considerable interest for the hydrogen trucks. "Demand for our zero-emission transport services among logistics companies is extremely high," said Petersen.