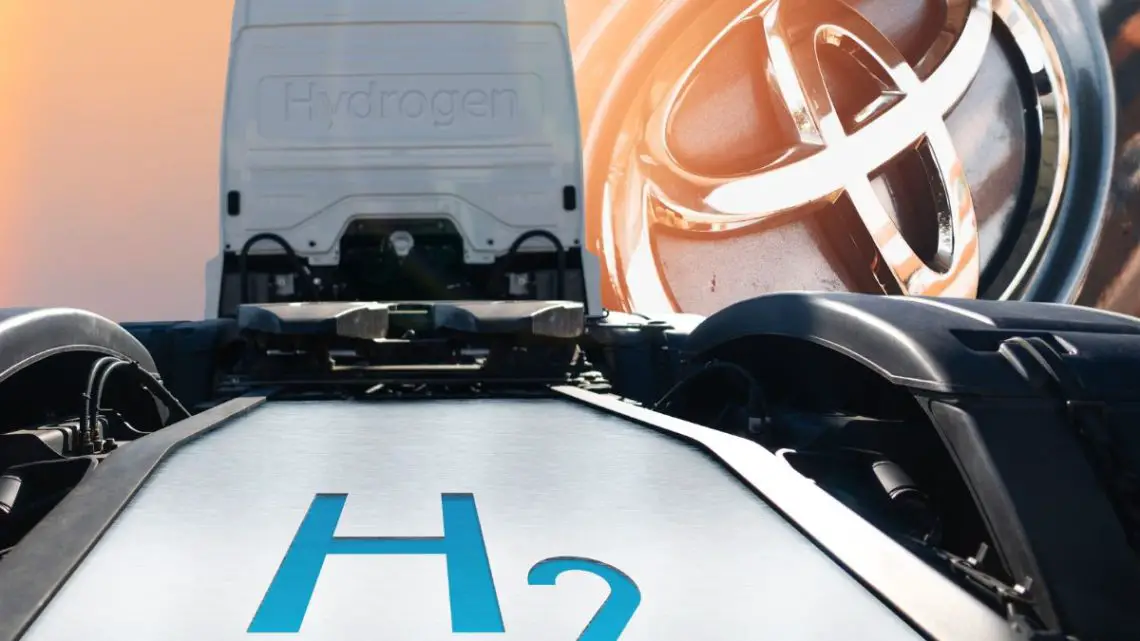 Toyota is working to stand out in the congested hydrogen trucks market
September 14, 2023
The company has been pushing hard for H2 fuel cells and is now entering an already busy ecosystem.
Toyota is easily among the automakers making the most noise about the promise of fuel cells in transportation and is now diving straight into hydrogen trucks in a way that would be impossible to avoid noticing.
Though these vehicles have yet to reach mainstream use, they are increasingly seen as the future of trucking.
As the world aims to decarbonize, hydrogen trucks offer a carbon emission-free option with the expected range, performance and refueling time that the industry already expects. Though there are challenges to transitioning to this energy option as well, new solutions are emerging and the cost associated with green hydrogen – that is, H2 produced using renewable energy without releasing carbon emissions into the atmosphere – are sustainably falling.
Many of Toyota's top headlines with respect to the use of this technology has been its focus on H2-powered cars. This is what brought about the two generations of the Mirai, a sedan using a fuel cell to power an electric motor.
The adoption of this vehicle – or any H2-powered passenger vehicle, for that matter – has been very slow. As battery electric vehicles have become quite popular and are seeing widespread use in many important markets, such as the United States, that zero-emission technology has pushed ahead, while H2 cars and their essentially nonexistent refueling network have stayed exceptionally niche and limited.
Though Toyota is making headlines in hydrogen trucks, it has been in the market for a while.
While it was the Mirai that was attracting the most widespread attention, Toyota has been involved in hydrogen trucks since 2017. At that time, it launched its Project Portal Class 8 vehicle venture. In early 2022, the company's fuel cell powertrain kit was certified by the California Air Resources Board. That system is comprised of everything from fuel cell stacks to storage tanks, batteries, transmissions and the electric motors.
This complete package means that Toyota's focus on hydrogen trucks isn't just on vehicles that have been originally made to run on H2. Instead, the automaker is also strategically focusing on drawing bus and truck makers that already have established diesel vehicle manufacturing. Toyota plans to begin producing the kits before the close of 2023. They will be manufactured in the company's Kentucky factory.
New partnerships
Toyota has been placing a high focus on building new partnerships for the use of its kit. This includes partnerships with Peterbilt and Kenworth. Each of those companies are PACCAR branches. That firm is a recipient of a US Department of Energy "Super Truck 3" program grant for the construction of hydrogen trucks.
Looking beyond Class 8 hydrogen trucks for a broader focus on this clean energy.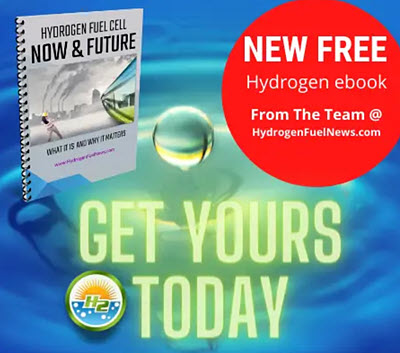 Toyota's focus in this market isn't exclusive to Class 8 vehicles. In 2022, it also started indicating that it would start delivering fuel cell pickups. Though it wasn't specific about when that would happen, the announcement recently arrived, with a prototype of its Hilux unveiled earlier this month.
"The new powertrain uses core elements from the Toyota Mirai hydrogen fuel cell electric sedan — technology that has proved its quality in almost 10 years of commercial production," said a statement from Toyota. "When driven, the fuel cell produces no tailpipe emissions other than pure water."
Some have speculated that with the lack of popularity of the Mirai, the company may be changing tacks to use the components developed with the sedan in mind, but with a larger and more powerful vehicles instead, the pickups. These hydrogen trucks could allow the company to give new life to those components into which it has already so heavily invested.
Ready to test your knowledge on the most abundant element in the universe? Take our fun and engaging Hydrogen Quiz now!