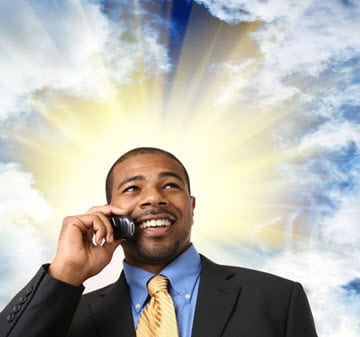 Hydrogenics receives large order from CommScope
December 11, 2012

CommScope orders new fuel cell systems from Hydrogenics
Hydrogenics, a leading developer of hydrogen fuel cells and hydrogen production technologies, has announced that has received an order for its HyPM XR Series of hydrogen fuel cell systems from CommScope, a multinational telecommunications company. Like other companies in the telecommunications industry, CommScope is keen to ensure that its vast network has abundant access to the electricity it needs to provide service to customers. Hydrogen fuel cells have become a popular option for this industry because of their ability to produce high levels of electrical power and endure powerful natural disasters and other environmental hardships.
Fuel cells are popular back-up power solutions
Back-up power is becoming increasingly important for the telecommunications industry. Network operators are beginning to see an impact to the service they provide due to a higher frequency of natural disasters around the world. These catastrophes can cut power to a network for days at a time, making communication difficult for many people that rely on such networks. As mobile technology such as smart phones and tablets become more common, telecommunications companies are seeing the need to update their networks. Updates often bring sections of a network offline, cutting service to consumers. Hydrogen fuel cells can solve both of these significant problems in an efficient manner.
Hydrogenics fuel cells to be used to power networks throughout North America
The hydrogen fuel cells from Hydrogenics will be integrated into CommScope's existing fuel cell network and used as back-up power. This network is used to provide energy to a vast multitude of wireless networks throughout North America. Hydrogenics notes that this is the largest order from CommScope since the two companies announced their partnership in 2010.
Company continues to show strong progress in fuel cell business
The order from CommScope is a major boon for Hydrogenics. The order pushes the company's businesses over the $100 million mark for 2012. Hydrogenics is one of the few companies in the fuel cell industry that has managed to find continual success, even in light of economic problems throughout the world. The company continues to show that the fuel cell industry can find some degree of profitability, and that this profitability may not be as elusive as it has been in the past.