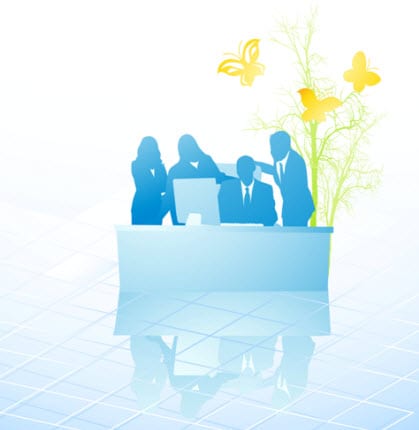 Hydrogenics to participate in Don Quichote project
December 14, 2012

Hydrogenics announces inclusion in Europe's Don Quichote project
Hydrogenics, a leading developer of hydrogen fuel cells and hydrogen production systems, has announced that it has been chosen for a energy storage research and development project in Europe. The company has been making headlines in recent months due to its extensive work in the fuel cell industry and the major deals it has been a part of in recent weeks. The research and development in Europe is called "Don Quichote" and is backed by the European Commission's Fuel Cell and Hydrogen Joint Undertaking.
Project aims to demonstrate viability of hydrogen energy systems
The Don Quichote project aims to combine innovative fuel cell and energy storage technology in order to demonstrate the technical and economical viability of hydrogen-based energy systems. The project will take place over the next five years and will feature innovations from Hydrogenics and eight other companies that specialize in energy storage and fuel cell technology. Hydrogenics will work with these companies to design, build, and deploy an integrated hydrogen storage and energy generation system that will be used in Brussels.
New project may help bolster support behind hydrogen fuel cells
The project has a loft goal, which may be possible to achieve with the help of Hydrogenics and similar companies. The European Commission has been putting serious support behind hydrogen fuel cells for some time, believing that this form of alternative energy could be the key to independence from fossil-fuels. Fuel cells have, thus far, gained most of their traction in the auto industry, where automakers are using them to power a new generation of transportation. The European Commission expects that the Don Quichote project will help bolster the support growing behind hydrogen fuel cells.
Hydrogenics and others to examine data produced by energy system
It will take time before Hydroegnics and its compatriots can produce an energy storage and fuel cell system. Once this system is completed and deployed, the European Commission, along with the companies participating in the Don Quichote project, will collect data concerning the performance of the system, making improvements if necessary.