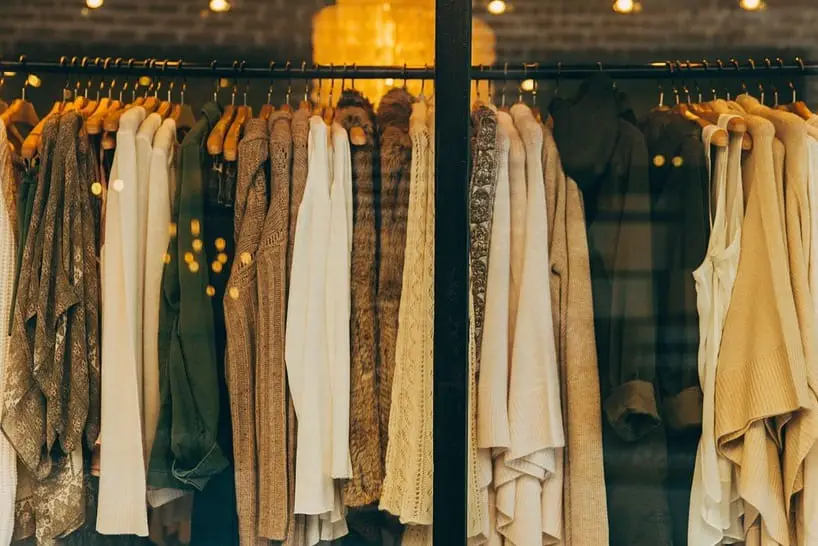 Hydrothermal recycling technology to be used at scale for the first time
September 7, 2018
H&M has opened two first-of-their-kind textile recycling facilities in Hong Kong.
The facilities, which are the joint project of nonprofit H&M Foundation and Hong Kong Research Institute of Textiles and Apparel (HKRITA), are putting to use HKRITA's breakthrough hydrothermal recycling technology. This will be the first time the technology has been put into practice at scale and a miniaturized Garment-To-Garment Recycling system will be open to the public.
The recycling technology is an important part of developing a closed loop for textiles.
The hydrothermal recycling facilities are the result of the four-year partnership between the Swedish clothing-retail company's foundation and HKRITA. The goal is to speedup research on textile recycling to accelerate the development of a closed loop for textiles, reported Sustainable Brands.
HKRITA's hydrothermal method recycles cotton and polyester blends into new fibers. These blends are the most common type of textile in the world and, for the most part, remain unrecyclable.
The establishment of the pre-industrial-size facilities, allow the company to scale their technology. They can invite fashion brands and stakeholders worldwide to see, test, and implement the tech within their own operations. HKRITA intends to license the results and make it freely available to anyone in the industry, in the hopes of achieving a bigger, positive environmental impact.
The public are also invited to see the hydrothermal recycling tech in action.
Beyond inviting fashion brands to visit, see and test the technology, customers are also welcome to bring their unwanted clothes and watch the Garment-to-Garment Recycling System recycle their clothes and create new fashion garments.
"Seeing is believing, and when customers see with their own eyes what a valuable resource garments at end of life can be, they can also believe in recycling and recognize the difference their actions can make," said Erik Bang, Innovation Lead at the H&M Foundation, as quoted by Sustainable Brands.
"As we scale up and make this technology freely available to the industry, we will reduce the dependence on limited natural resources to dress a growing global population," Bang added.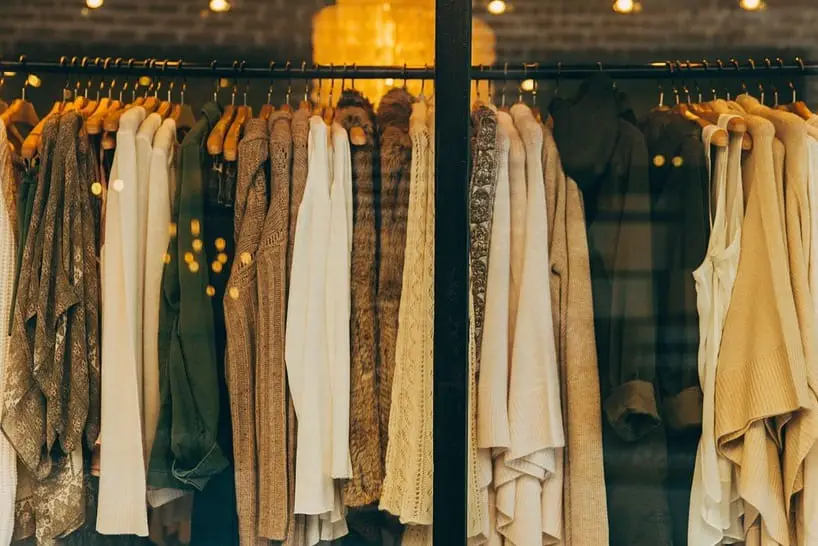 The H&M Foundation is expected to invest €5.8 million ($6.7 million) with HKRITA over their four year partnership. It will be interesting to see what effect the promising hydrothermal recycling technology will have on the clothing-retail and fashion industries.