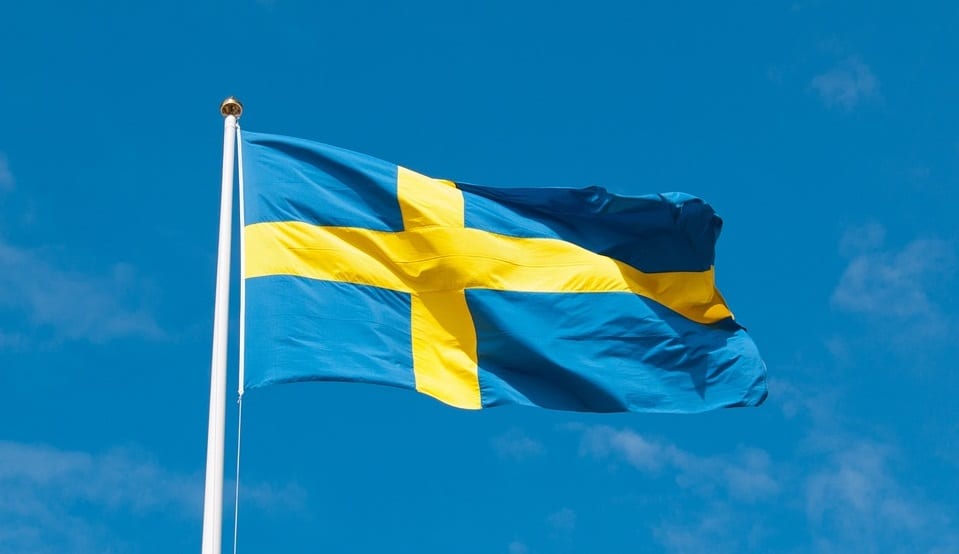 Swedish steelmaker embraces hydrogen fuel cells
February 8, 2018
SSAB will be building new facility powered by hydrogen fuel cells
SSAB, a leading steelmaker in Sweden, has announced its participation in a new project called HYBRIT. The project involves the use of hydrogen fuel cells to generate the electricity needed to power a steel refining facility. Like other major companies, SSAB is looking to make use of cleaner forms of energy in order to cut emissions. Currently, the company accounts for a significant portion of the carbon emissions produced in both Sweden and Finland.
Facility to begin testing fuel cells between 2020 and 2024
As part of the HYBRIT project, SSAB will be building a new facility that will be equipped with hydrogen fuel cells. The new plant is set to begin tests between 2020 and 2024. After the testing phase, the company plans to scale the facility up to a demonstration plant. SSAB predicts that the plant will be ready for full production by 2035. The facility will derive electricity only from its hydrogen fuel cells, effectively eliminating the emissions produced by the plant. The plans for the facility are expected to be finalized later this year. The project is expected to cost between $127 and $254 million.
Other large companies are entering into the HYBRIT project
SSAB is not the only company that is participating in the HYBRIT project. Vattenfall, a major energy producer is also a part of the project. These companies are working to embrace hydrogen fuel cells in order to distance themselves from fossil-fuels. Many companies are feeling pressure from stricter emissions regulations in their home countries and abroad. Governments are enacting these regulations in order to combat climate change and make significant reductions to the emissions produced on a yearly basis.
Steel industry is moving toward renewable power
The steel industry is one of the world's largest producers of carbon emissions. Several countries have begun to institute new policies encouraging steel companies to reduce the pollution they produce on an annual basis. Some steelmakers have begun to focus on hydrogen fuel cells due to how extensively these energy systems have been used in various industrial sectors.