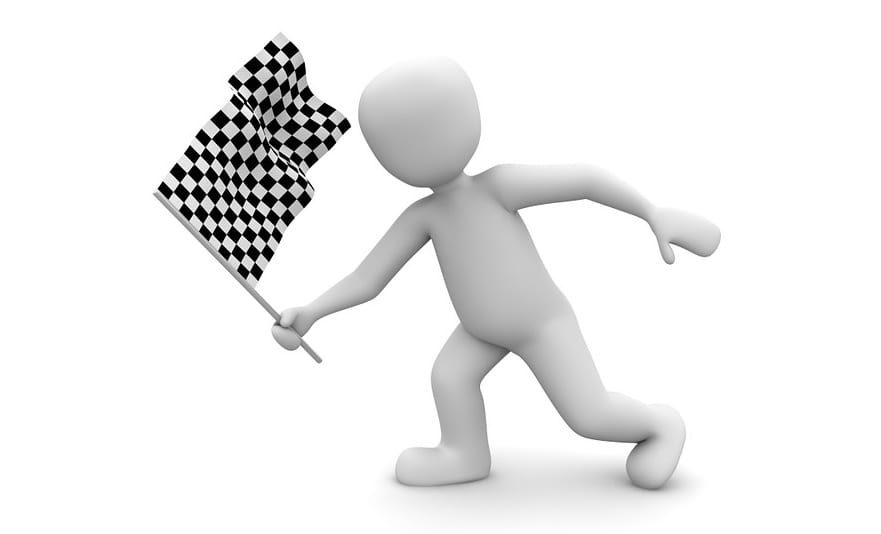 Hyundai aims to compete with Toyota with latest fuel cell vehicle
July 6, 2017
Fuel cell vehicle will allow Hyundai to establish a strong presence in clean transportation
South Korean automaker has announced that it will be launching a new fuel cell vehicle next year. The announcement was made at the Geneva Motor Show and highlights the company's continued efforts to establish a lead in the clean transportation space. One of Hyundai's goals is to compete more aggressively with Toyota, which has already launched a modestly successful fuel cell vehicle of its own. Hyundai intends to build a major presence in emerging markets where fuel cell vehicles may thrive.
Hyundai to produce 1,400 units of new fuel cell vehicle every year
Hyundai has been showcasing its new fuel cell concept for the past few months. The new concept has led to the development of a new vehicle that incorporates an updated fuel cell system. Mass production of the new vehicle will begin next year, with Hyundai planning a tentative launch for February of 2018. Hyundai plans to produce approximately 1,400 units of its new fuel cell vehicle per year, which will place it into much more direct competition with Toyota. The two companies have invested heavily in fuel cell technology for several years now.
Hydrogen networks are needed to ensure the future of clean vehicles
Both automakers are keen to take advantage of new markets and shifting trends in the transportation space. Several markets are beginning to form comprehensive hydrogen networks, which are needed in order to secure the success of fuel cell vehicles. Germany, in particular, is home to one of the world's most expansive hydrogen infrastructure. By 2025, the country plans to build more than 400 new hydrogen stations. Hyundai is eager to bring new fuel cell vehicles to markets with established hydrogen networks in order to accelerate the adoption of these vehicles.
Automakers are investing to reduce the cost of fuel cells
While automakers have high hopes for fuel cell vehicles, there are still several challenges that must be overcome. One of these challenges has to do with the high cost of fuel cells themselves. These energy systems make use of expensive materials, which increases the cost of fuel cell vehicles. Several companies have been working to resolve this problem, with Hyundai recently showcasing its latest, less expensive fuel cell system that will be used to power its new vehicle.