Hyundai and Air Liquide join together to promote fuel cell vehicles
June 7, 2016
Hyundai has agreed to work with Air Liquide in the clean transportation space
South Korean automaker Hyundai has entered into an agreement with Air Liquide, a leading producer of industrial gases, to boost the development of fuel cell vehicles. Both companies will work together to spread awareness of hydrogen fuel cells and how they can be used in transportation. Hyundai was among the first major automakers to release its own vehicle equipped with a fuel cell and has managed to find some success with the model. Relatively few consumers are aware of these vehicles, however, as they are still in very limited supply.
More hydrogen stations will be needed to ensure the success of new vehicles
Hyundai and Air Liquide will not only be promoting fuel cell vehicles, of course. They will also work to build more hydrogen stations in many prominent markets. France is one such market, where clean transportation is likely to become a powerful force. The French government is working to make the country more environmentally friendly and intends to limit the emissions produced through the transportation space. In order for clean vehicles with fuel cells to find success, however, markets will need a strong hydrogen infrastructure.
Developing a hydrogen infrastructure has been a slow endeavor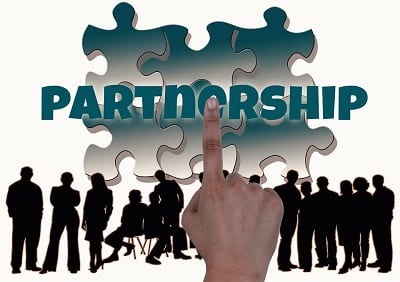 Building hydrogen stations has proven to be a difficult task. These stations are quite expensive to produce, and some companies have encountered issues concerning permits and complying with certain regulations in some countries. Air Liquide has a great deal of experience in the hydrogen market and is expected to provide significant aid to Hyundai when it works to expand the hydrogen infrastructure in France and beyond.
Clean transportation is gaining momentum, with fuel cells coming into the limelight
Fuel cell vehicles have begun to gain more popularity because of their performance capabilities. These vehicles produce no harmful emissions, as they are powered by the electricity generated by the fuel cell system they use. When compared to conventional electric vehicles, those with fuel cells are considered more efficient, as they can travel for longer distances before needing to be refueled. They are, however, more expensive than conventional battery electrics and lack the infrastructure support they need to be successful.