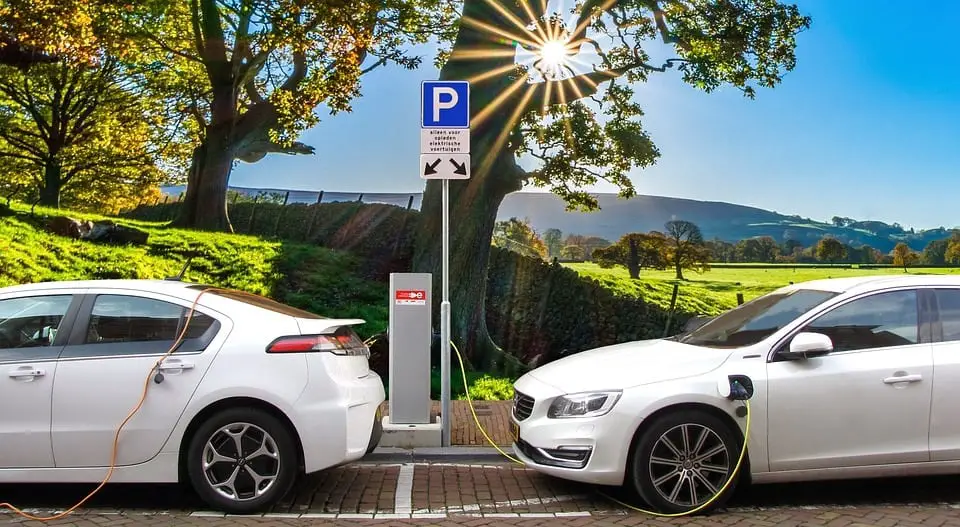 GM seeks to find profit with electric vehicles in China
February 7, 2018
GM is looking to the Chinese market to make electric vehicles profitable
General Motors is moving forward with its plans to make electric vehicles profitable. Last month, the automaker ensured shareholders that it would accomplish this goal by 2021. How the company planned to do this was unclear at the time. Now, however, GM seems to plan to divide its focus in order to meet its goal. Domestically, the company will continue developing conventional vehicles. Most of its focus with electric vehicles will be focused on China, however.
Automakers are flocking to the world's largest clean transportation market
China is currently the world's largest market for electric vehicles. The country is investing heavily in clean transportation in the hopes of combating air pollution and the impact of climate change. As such, companies focused on the development of electric vehicles have begun to find more support in China. GM and other automakers are eager to take advantage of this support and find success in a rapidly growing market. GM plans to manufacture and sell electric vehicles in China within the coming months.
GM is looking to make clean vehicles less expensive and more efficient
Selling electric vehicles in the world's largest clean transportation market may not be enough to help GM keep its promise to shareholders. The company will also be working to improve battery technology. GM hopes to reduce the use of expensive materials, allowing the company to develop vehicles that are considerably less costly for consumers. Improving battery technology will also increase the efficiency of electric vehicles. GM hopes to cut the cost of its battery cells to less than $100 per kilowatt-hour by 2021. Currently, the company's battery cells cost approximately $145 per kilowatt-hour.
GM partners with SAIC to develop more efficient manufacturing facilities
GM cannot simply do business in China by itself due to government policies. The automaker has partnered with SAIC in order to break into the market. Together, the two companies are developing new production facilities in China. These facilities are designed to be smaller, simpler, and more efficient than their conventional counterparts elsewhere. This may help GM develop electric vehicles more quickly, thereby establishing momentum within the Chinese market more easily.