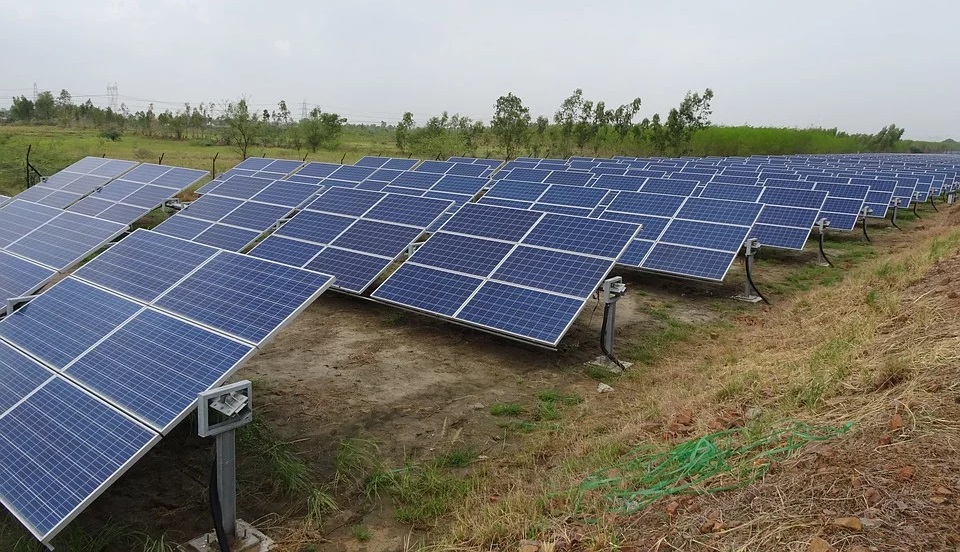 India solar power generation sees 27 percent growth rate in 2019
February 12, 2020
0
By
Tami Hood
When compared to 2018, the country's photovoltaic parks substantially increased power output.
Photovoltaic (P.V.) India solar power parks saw a 27 percent year over year increase on their power output in 2019.
This represents a meaningful growth in renewable energy production by the country's installations.
Last year, the India solar power parks produced a combined 46,033 MWh. This, according to data released by the Central Electricity Authority (C.E.A.).
That said, despite this substantial growth rate, the 27 percent rise in this form of renewable energy generation wasn't celebrated by everyone. It was notably lower than had been hoped for and was substantially lower than the 69 percent growth rate measured in 2018.
The reduction was, in part, the outcome of an overall weak third quarter. The weather at that time of the year was difficult for P.V. parks and the monsoons also contributed to reduced power demand as well as a capacity addition reduction within that sector.
The installation of new India solar power projects has been hampered in certain parts of the country.
A number of P.V. solar developers have faced considerable installation challenges in various parts of the country. They face a range of different types of hindrances, curtailment issues, for example. States that have been among the most difficult for developers have included Andhra Pradesh, Tamil Nadu, and Karnataka.
During the 2019 fourth quarter on its own, the country's solar energy generation totalled about 11,750 MWh. That represented about 19 percent more than the power generation totals from the same quarter in 2018. That said, it was a notable 2 percent growth rate increase experienced over the 2019 third quarter in which the challenging weather and monsoons occurred.
Mercom Capital's India Solar Project Tracker data showed that photovoltaic solar parks generated 9.6 percent of the country's total installed power generation capacity. That figure is nearly 35.6 GW of P.V. parks which flowed into the grid by the close of last year.
India solar power will require improved success by developers in challenging areas in order to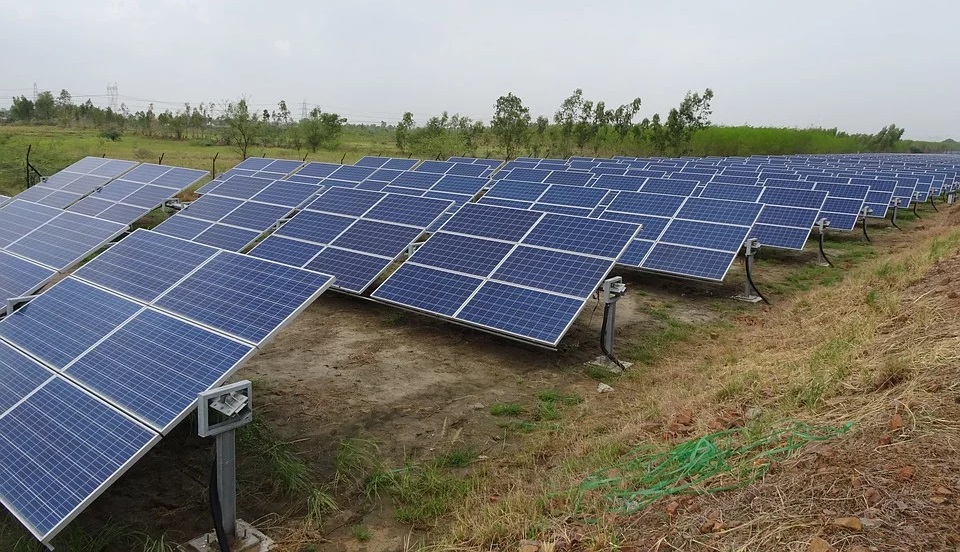 increase growth rates in 2020. Better weather in the third quarter will also help to bolster those figures.