Indian government to throw more support behind solar energy
November 20, 2015
India will be developing new solar zones in order to boost solar capacity throughout the country
India's government is beginning to establish new policies that will establish solar zones, which will support the development of new solar energy projects throughout the country. The government also has plans to make changes to the tariff policies that support solar power, increasing the amount of solar energy that Indian states can purchase. Solar zones and reformed tariff policies could lead to major increases in India's solar energy capacity, making the country one of the leading solar markets.
Solar zones will be designed to support clean power projects
Solar zones are designed to be locations that specifically support solar projects. These zones are meant to denote locations where solar potential is high, allowing projects to produce large quantities of electrical power. Unlike the country's other areas that are designated for solar energy systems, called solar parks, the responsibility of acquiring land for solar projects will rest with the private sector. The Indian government will be providing transmission links and information concerning available land to those that wish to make use of these solar zones.
India continues to establish itself as a leading solar market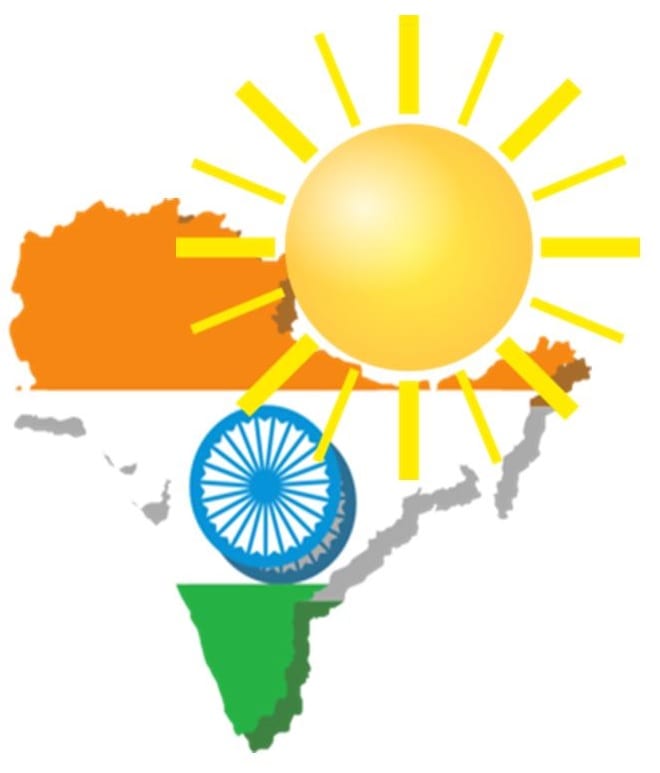 Solar energy has become quite popular in India, largely due to the country's interest in becoming more environmentally friendly. As a result, India has become one of the world's most attractive solar markets, attracting a wide range of developers that want to bring their projects to the country. The government had launched some 25 solar parks in the past, hoping to bring some 25,000 megawatts of solar energy capacity to the country. New solar zones are expected to further increase this capacity, allowing the country to distance itself from fossil-fuels and embrace the economic benefits of clean energy.
Cost of solar energy is falling quickly
One of the reasons that solar power is growing so quickly is because the cost of photovoltaic technology is falling rapidly. With this technology becoming more affordable, solar energy projects are becoming less expensive, requiring a lower degree of support from the country's government. At the same time, these projects have great economic promise, which India intends take advantage of.