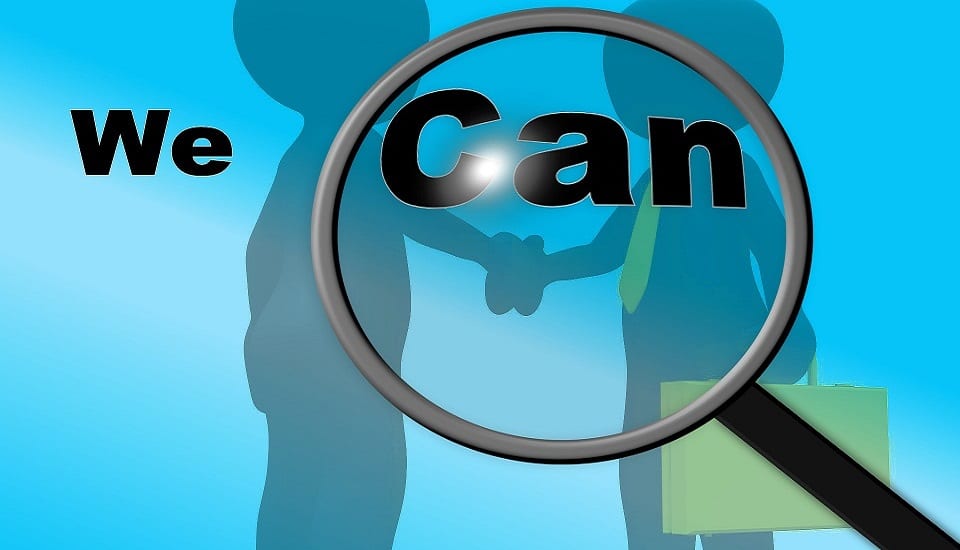 India's alternative energy targets raise higher with shorter deadlines
June 20, 2018
The second most populated country in the world is giving a much higher priority to green power.
India has announced it will be taking its alternative energy targets much more seriously than before. The country has set a more aggressive clean power target. To meet its goal, it will have to reach 175 gigawatts of green energy generation by March 2022.
India has been actively working to use solar and wind energy to supply each state's power demands.
Every month until the alternative energy targets are met, the country is boosting demand on its green power sources. The primary focus is on new solar and wind energy suppliers. The country has passed a new measure to support those green power sources to float them every month in every state across the country.
In May, the Indian Ministry of New and Renewable Energy (MNRE) launched its new Renewable Purchase Obligation (RPO) compliance cell. A ministry order formed the cell, and a ministry official will head it.
The cell's goal is to ensure each state is compliant and coordinated in the alternative energy targets.
"The RPO compliance cell will coordinate with states, Central Electricity Regulatory Commission (CERC), and SERCs on matters relating to RPO compliance including for monthly reports on compliance. The cell will also coordinate for periodic reporting within Government of India and for taking up non-compliance related issued with appropriate authorities," said the MNRE's order.
While the hopes of compliance and meeting the targets are high, these systems of oversight and guidance are new and untested. That said, the RPO's targets are at the very heart of the country's ability to meet the 2022 renewable energy goals of 175 gigawatts.
Should the country meet that goal, it would mean that 15 percent of the national energy needs would be met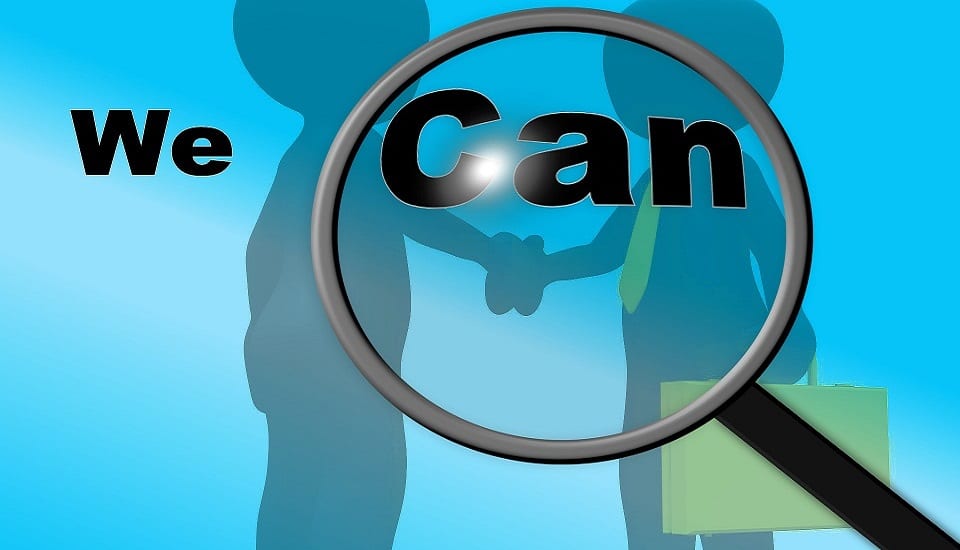 exclusively by renewable energy sources. Of that total, 8 percent is predicted to be provided by solar power. These alternative energy targets will require the combined participation of every state in the country. As not all states are already equipped with sources of green energy, they are permitted to choose their own methods for meeting the March 2022 goals.