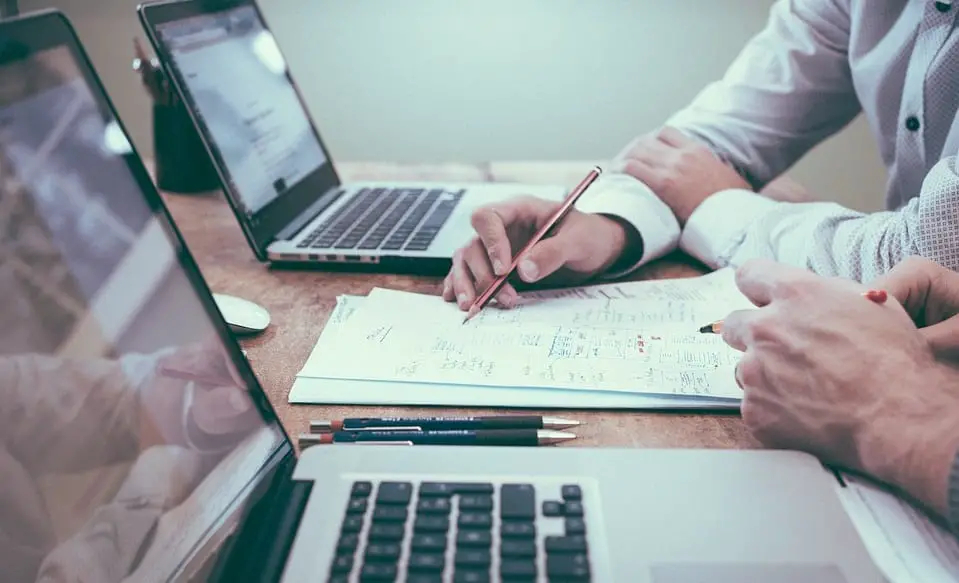 Hyundai and Audi team up for hydrogen car technology
June 21, 2018
The two auto manufacturers will partner to develop hydrogen fuel cell vehicles.
Hyundai and Audi believe that collaborating will accelerate the development of hydrogen car technology and lower the cost of fuel cell vehicles. This could make hydrogen-powered electric vehicles a feasible alternative to battery-electric vehicles in the not too distant future.
The companies will gain access to each other's intellectual property.
Initially, the partnership will allow for the cross-licensing of patents as well as access to parts that are deemed non-competitive. Among these include new parts that have been developed by Audi. The German luxury vehicle manufacturer is responsible for hydrogen car technology in the Volkswagen (VW) Group.
That being said, both companies have confirmed that the deal could extend beyond this initial agreement over time. In the future this may include the co-development and even the manufacturing of vehicles.
Hyundai hopes the new partnership will lead to making hydrogen car technology profitable.
"We want to provide to our component suppliers more chance and we want to have competition between component suppliers," Head of Hyundai's R&D fuel cell group, Dr. Sae-Hoon Kim, told Reuters. "Competition will bring the cost down," he added.
The South Korean firm hopes that the new partnership with Audi will drive demand for hydrogen vehicles, including its ix35 model, as well as lower costs to make hydrogen fuel cell technology more profitable.
According to Kim, quickening development and lowering costs will provide them with more capability, which will, in turn, provide them with more scale. With greater capability and scale, more authorities will be willing to invest in the technology and encourage it.
Hyundai has produced two hydrogen-powered cars. It launched it's first, the ix35 Fuel Cell, back in 2013. Recently, it revealed its second, the Nexo, a fuel cell electric car that has an 805km range.
Audi, on the other hand, has been the center of excellence into hydrogen research for the VW Group, the world's largest car seller, for the past two decades. However, to date, it has produced only concept cars powered by hydrogen. Among these include the A2H2 (2005), the Q5 HFC (2008) and the Audi A7 Sportback h-tron quattro (2014).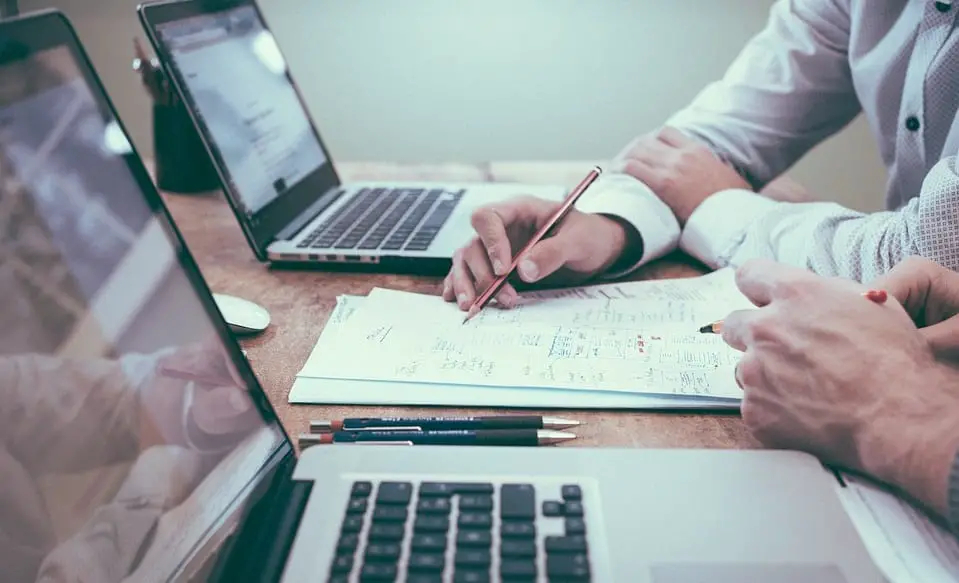 The hydrogen car technology deal between Audi and Hyundai is not the first time two auto manufacturers have teamed up to work on alternative fuel vehicles. Earlier this month, Hydrogen Fuel News reported on a partnership between Honda and GM to build new battery electric cars.